Proudly presenting the Winners and Nominees of the UX Design Awards – Autumn 2023!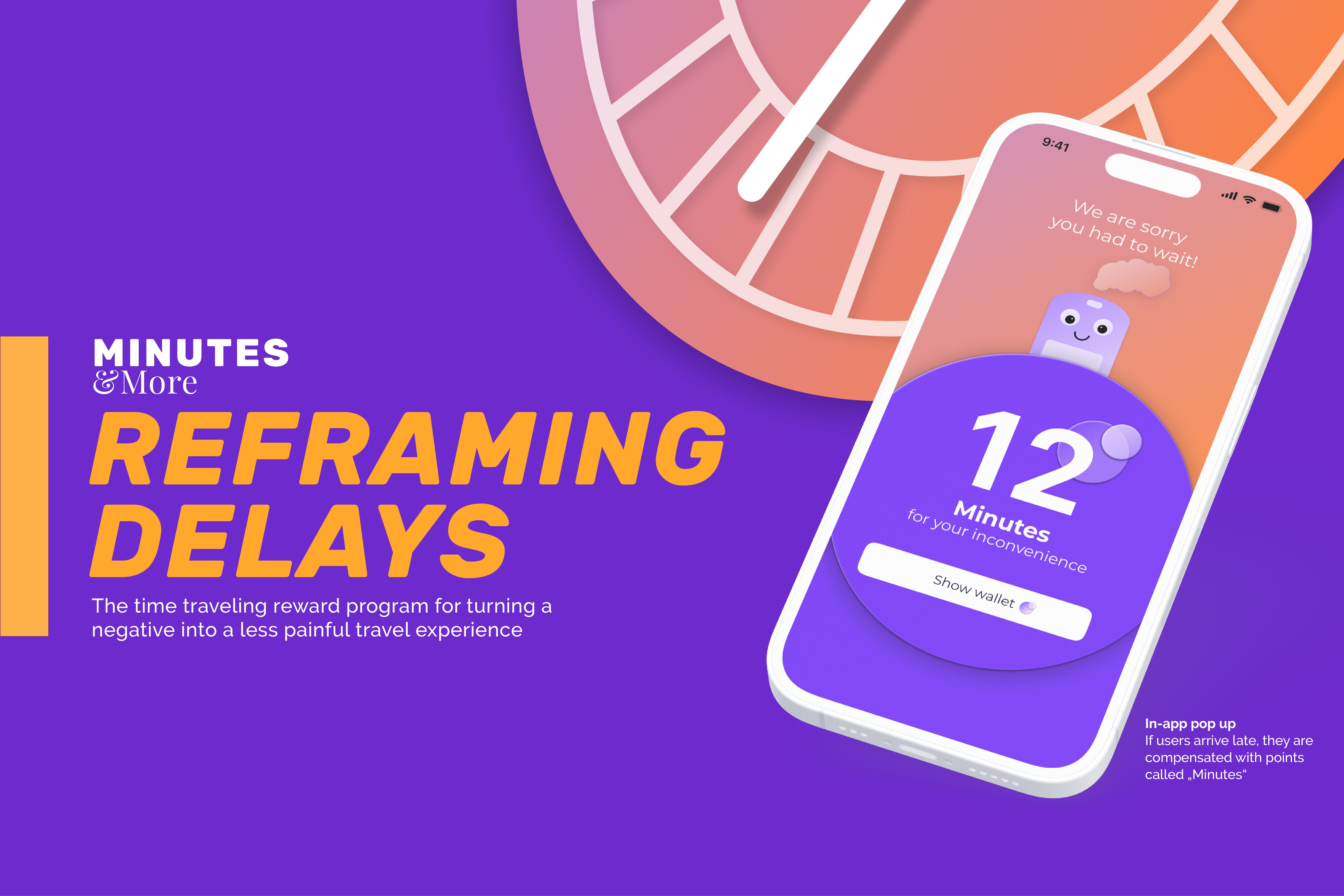 New Talent | Caroline Schmoll, Tibelia Kurtaran, Timea Kosa-Timar Minutes&More
Minutes&More is a unique bonus program for users of public railways that addresses a common pain point: delays. The goal is to change the perception of delays by offering a reward for arriving late. It allows users to collect points called "Minutes" for every minute of delay. This gives them the power to redeem frustrations and turn them into rewards like free travel time or other perks. Additionally, the program creates awareness for on-time trains, which would have been overlooked due to selective perception.
project details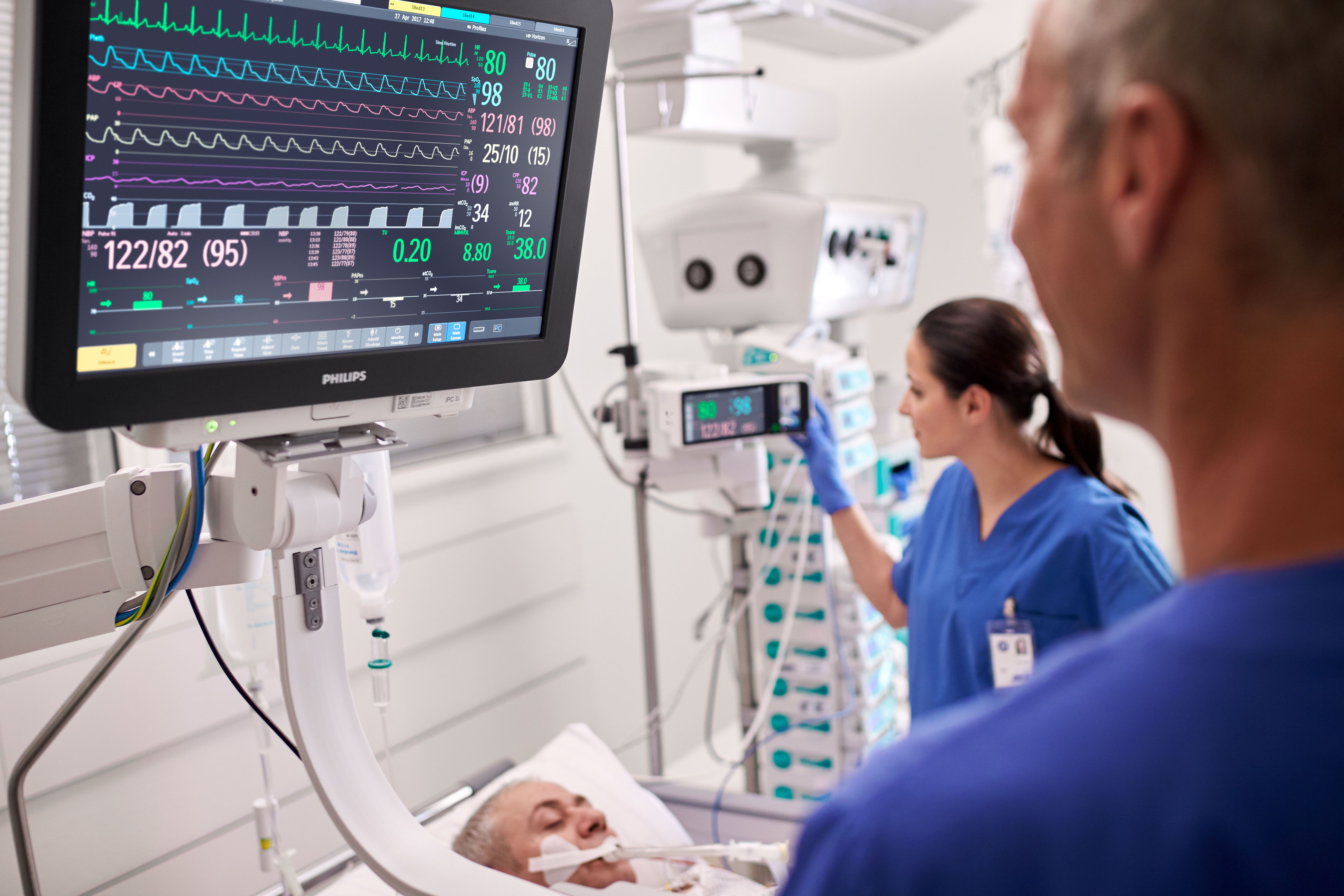 Product | Philips Philips Sounds
Noise in hospitals impacts the quality of life and health of patients, their families and healthcare workers. Patient monitors create up to 82% of device sounds in the Intensive Care Unit (ICU), which impedes patients' recovery and clinicians' delivery of care. The new patient monitoring sounds reduce alarm noise up to 66%. Additionally, they are as functional as the original tones, but they are also sensible and less disturbing. This will impact any patient and caregiver in hospitals worldwide.
project details
UX Design Award | Nominated