The Global Competition for Excellent Experiences
The UX Design Awards foster the impact experience design has on shaping our lives, products and services. Originating in 2008 as a show for good usability, we established the Awards in 2015.
The UX Design Awards present great experiences and accomplished solutions across all fields and industries worldwide twice per year.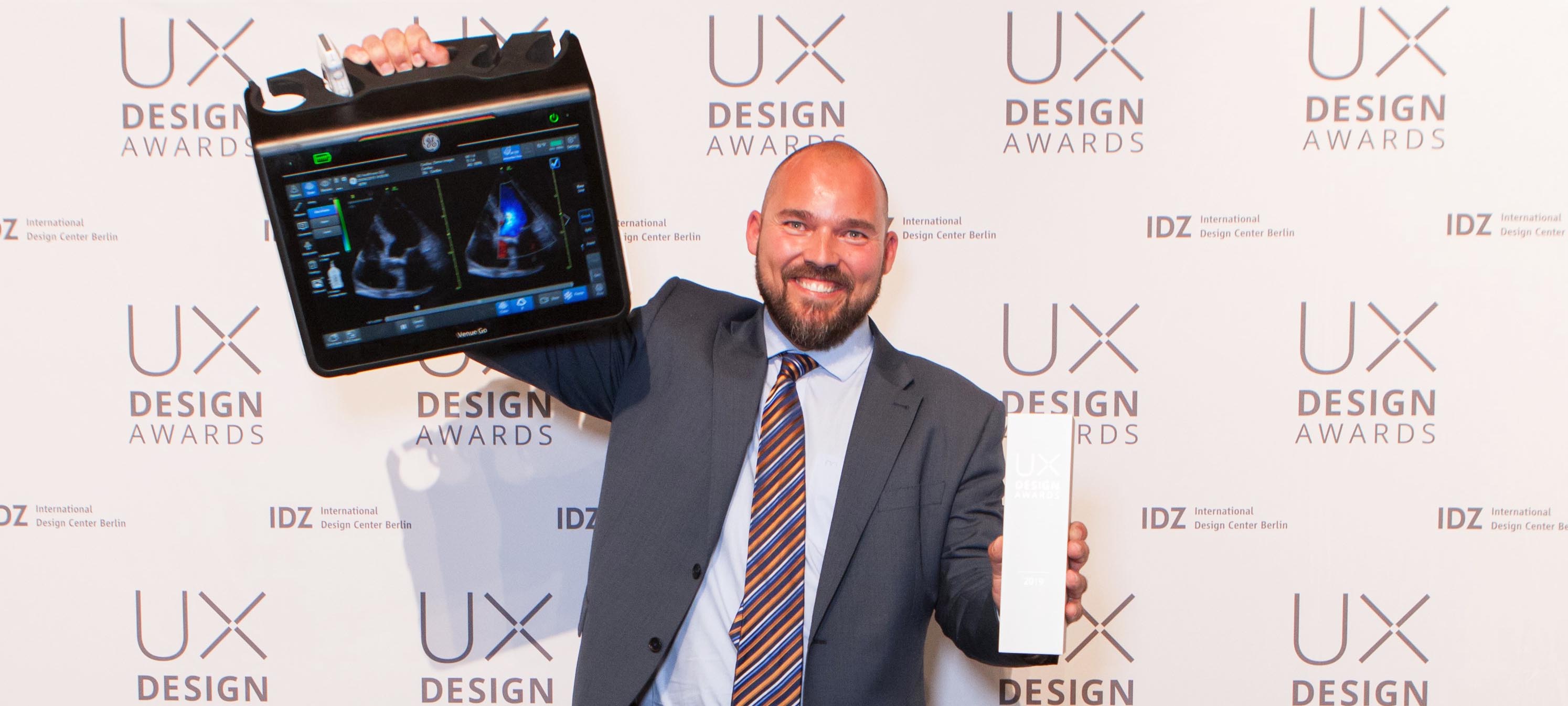 Design is about improving people's lives.
The UX Design Awards honor products, services and concepts that provide better outcomes and meaningful solutions for real needs – effectively creating positive change.
Our thorough approach – and the focus on a key design field – makes the UX Design Awards stand out among other design competitions.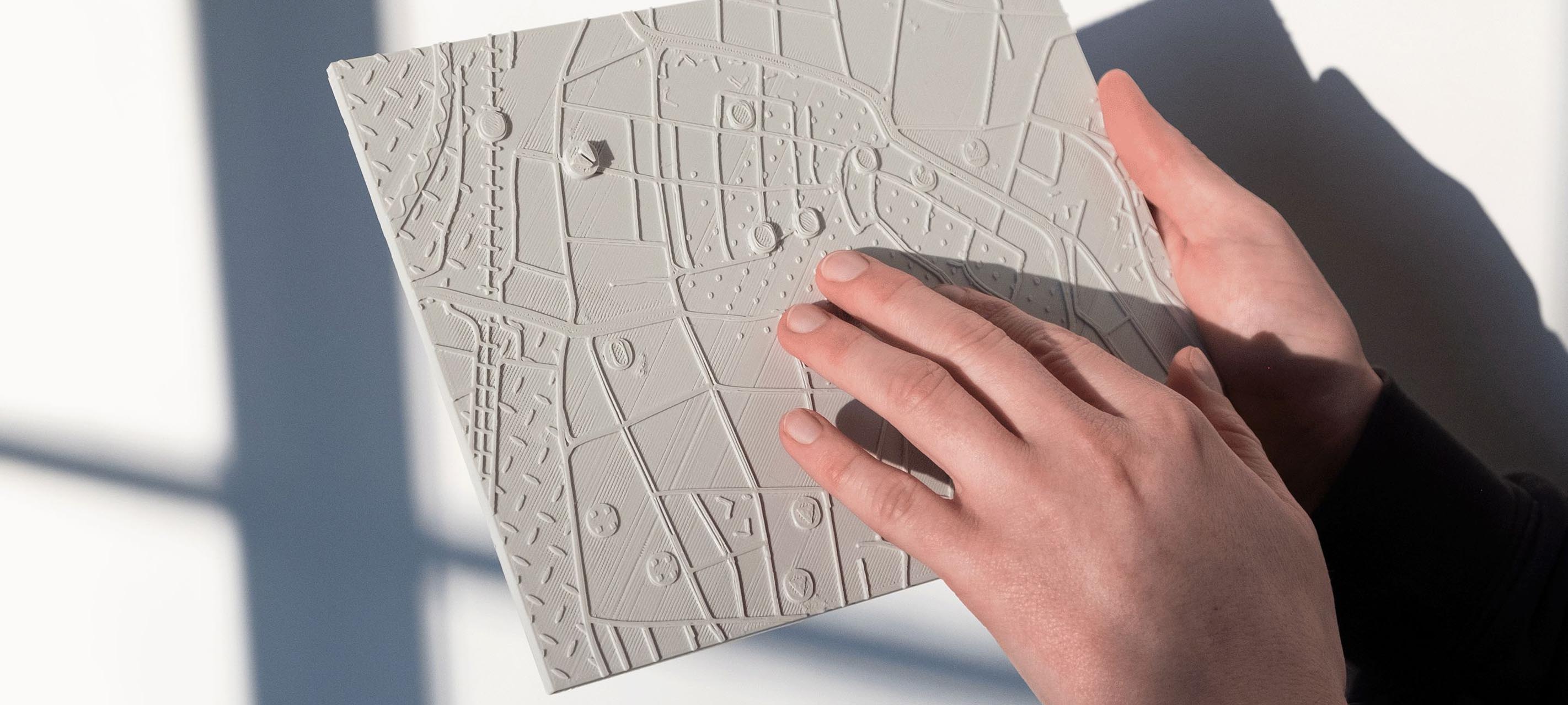 We promote accomplished design and celebrate the people behind it.
At the International Design Center Berlin (IDZ), we focus on sustainability and people experience – two core issues of our time. In doing so, we build on the expertise of our members in design and business, and our extensive partner network in politics and society.
The IDZ benefits from over 50 years of experience and stands for good design.
As an independent design association, we represent the highest professional expertise, with leaders and specialists working in diverse industries and design fields.
The UX Design Awards are central to our mission: to promote accomplished design and to recognize the people involved.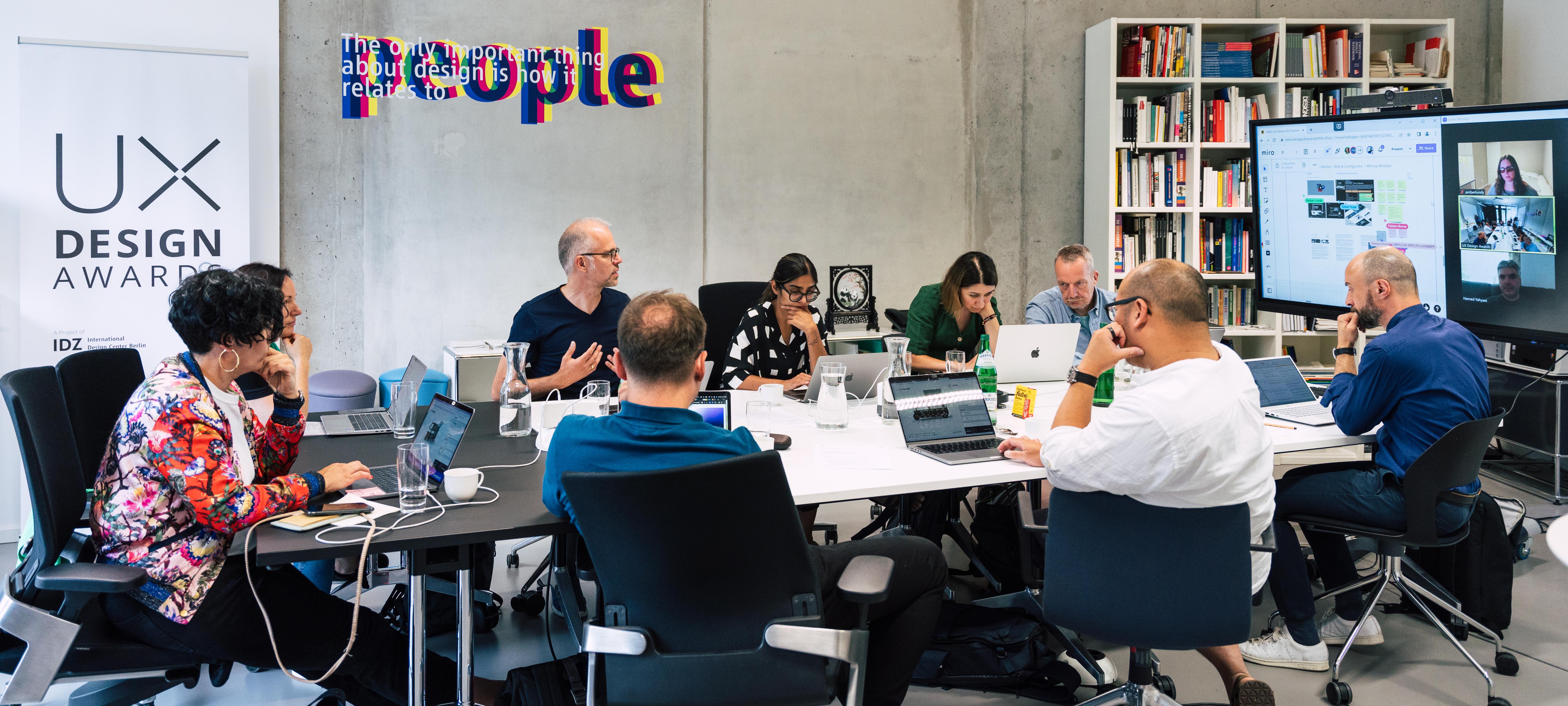 "I fell in love with the global scope of the Awards and I can really appreciate the opportunity to be exposed to such a diverse range of ideas from the best design minds on the planet."
Amber Lundy, Director of Product Design
Ford Electric Vehicles
"What is unique about the UX Design Awards is that it's organized by a non-profit design organization: a membership network for designers by designers. Because of this focus it has a totally different expert level."
Pia Betton, Design and Site Lead
Nutanix
"The UX Design Awards by IDZ are a great initiative. In a connected world, user experiences are the real game changers for consumer preferences and business success.
Evaluating these is a delicate process. IDZ and the team of judges are doing a great job by promoting best practice in UX design."
Klaus Schröder, Founder & Business Innovation Director, User-Planet