The jury is the core of the UX Design Awards. The independent experts' many years of experience guarantee the highest quality of the competition.
The International Design Center Berlin appoints jury members according to their experience, knowledge, and expertise in different areas of design and user experience. The judges' diverse backgrounds ensure a balanced evaluation of all submissions.
➞ View the Judging Criteria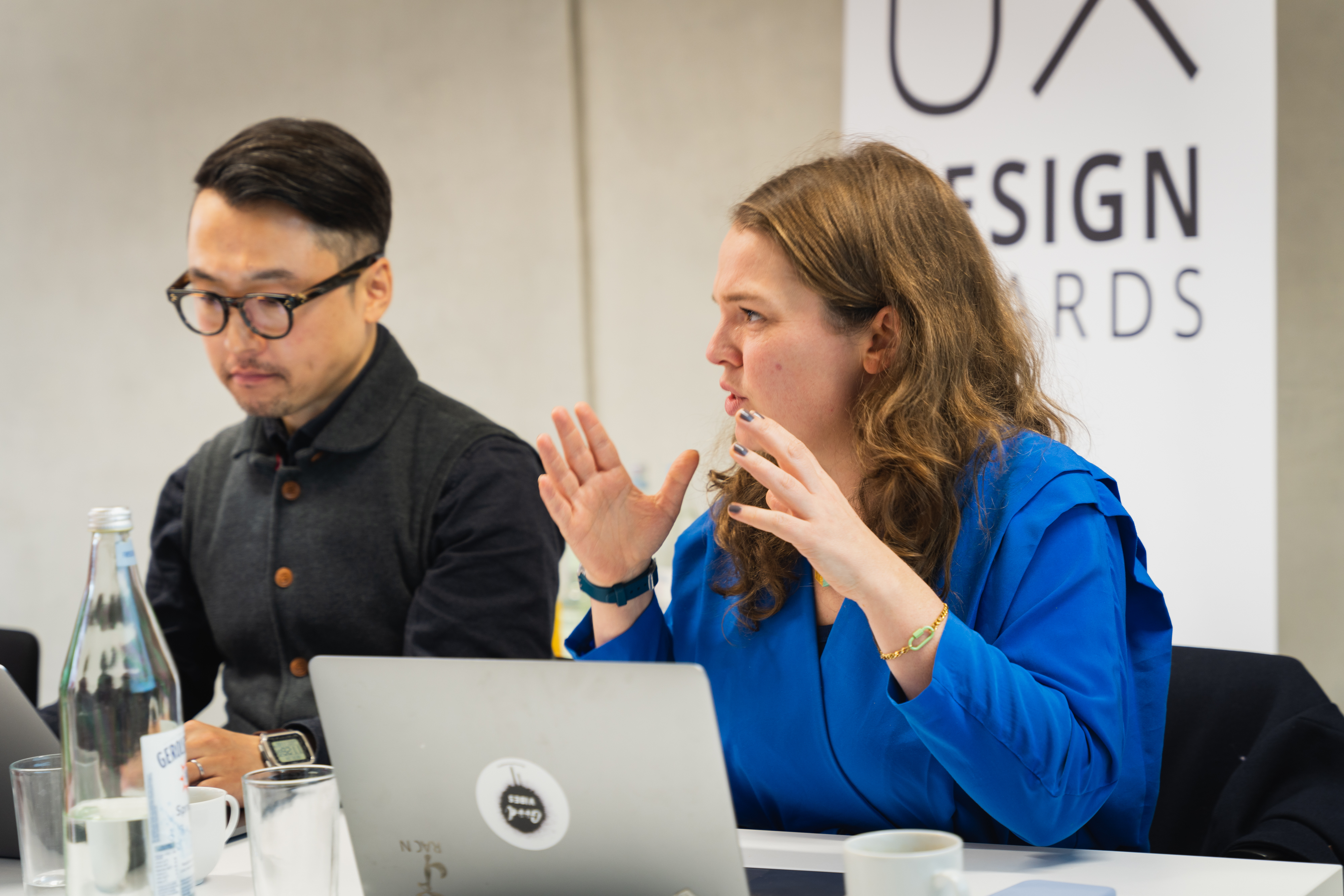 Proudly presenting our jury members for the UX Design Awards – Spring 2024!
Jury members for the upcoming UX Design Awards editions will be announced throughout the year, including: