Call for Entries
UX Design Awards – Spring 2024
The UX Design Awards present great experiences and accomplished solutions – across all fields and industries – twice per year.
Submit your best work from 1 September – 30 November 2023.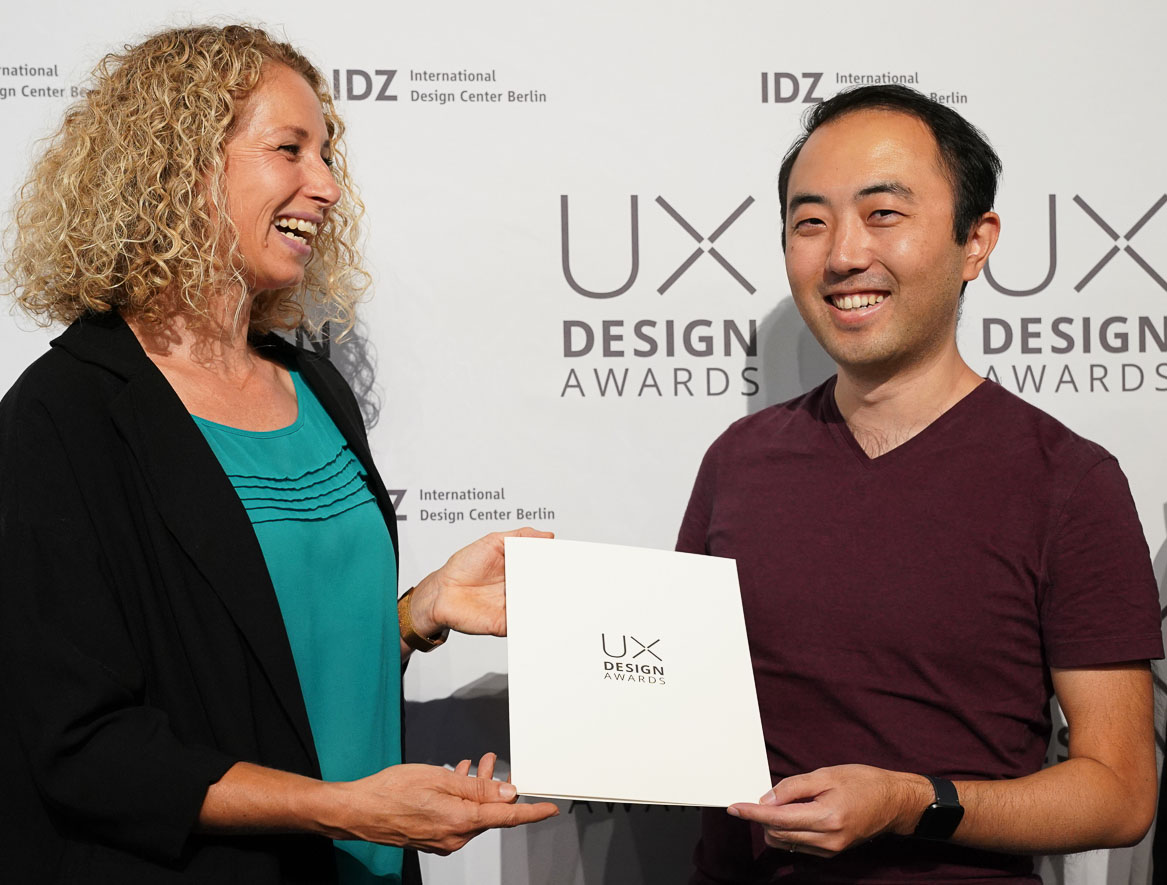 Top Benefits for Winners and Nominees
✔ Recognition
Have your work endorsed by leading design and industry experts.
✔ Brand Value
Gain international recognition and showcase your experience excellence.
✔ Motivation
Earn appreciation and credit for your design teams and people.
✔ Visibility
Increase the exposure and reach of your work and organization:
Virtual exhibition: 430K+ page views annually
UX community: 190K+ professionals and design talents
Global voting campaign: 40K+ participants
Three Categories For Your Best Work
Product
Market-ready products, services and experiential environments.
Concept
Prototypes, MVPs, service concepts, conceptual environments, foresight studies and research projects.
New Talent
Bachelor's and master's projects from all over the world.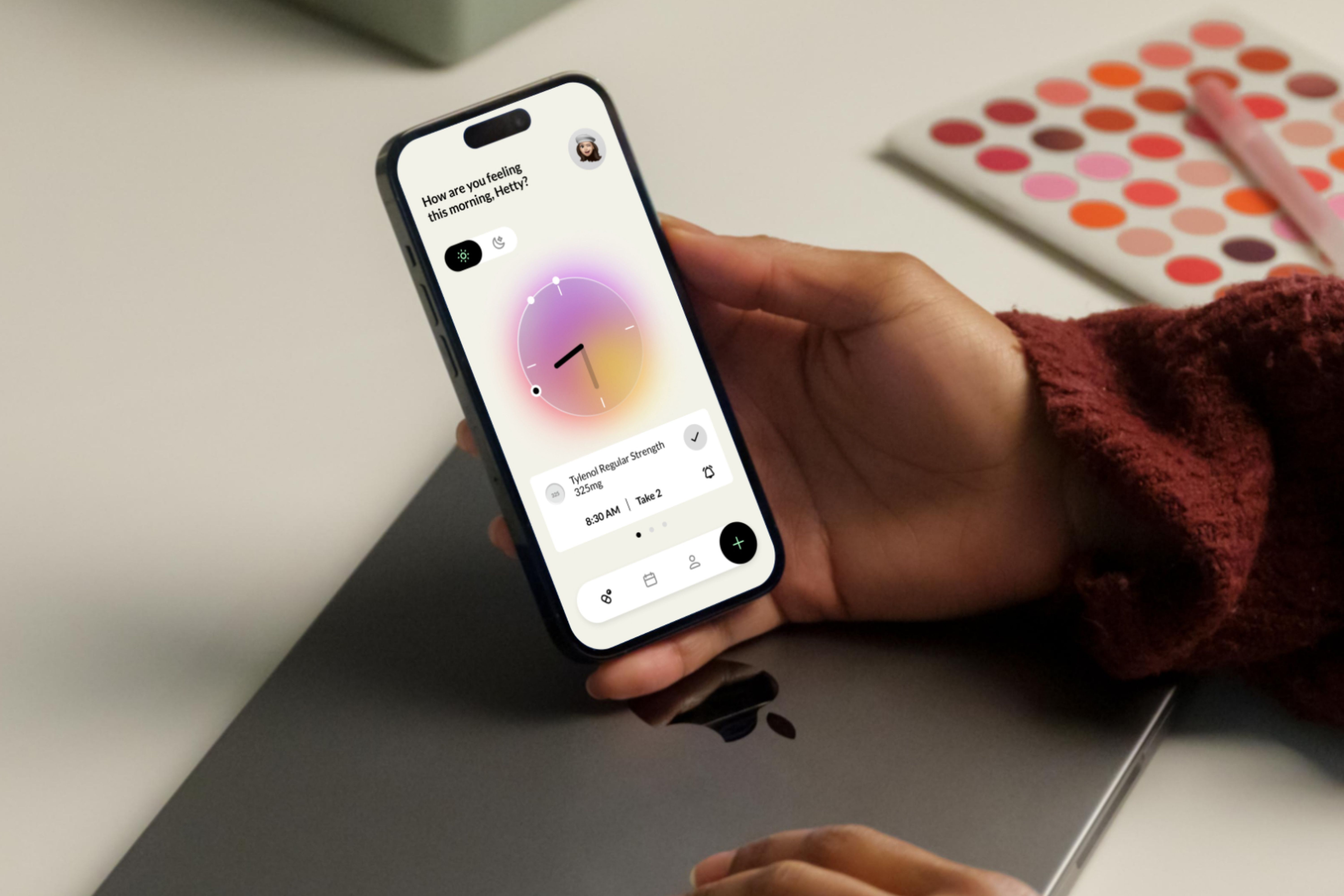 Dates and Fees at a Glance
Dates
Submission Deadline
30 November 2023
Nominees are Notified
19 December 2023
PR Campaign & Public Choice Voting
22 January - 25 February 2024
Winner Announcement
March 2024
See the full timeline here.
Costs
Submission Fee — New Talents
€ 70
Submission Fee — Product & Concept
€ 320
Nomination Package — Product & Concept
€ 2,250
All prices are per submission excluding VAT.
No additional or recurring costs.
Check our FAQ for more information.
The Jury is at the heart of the Awards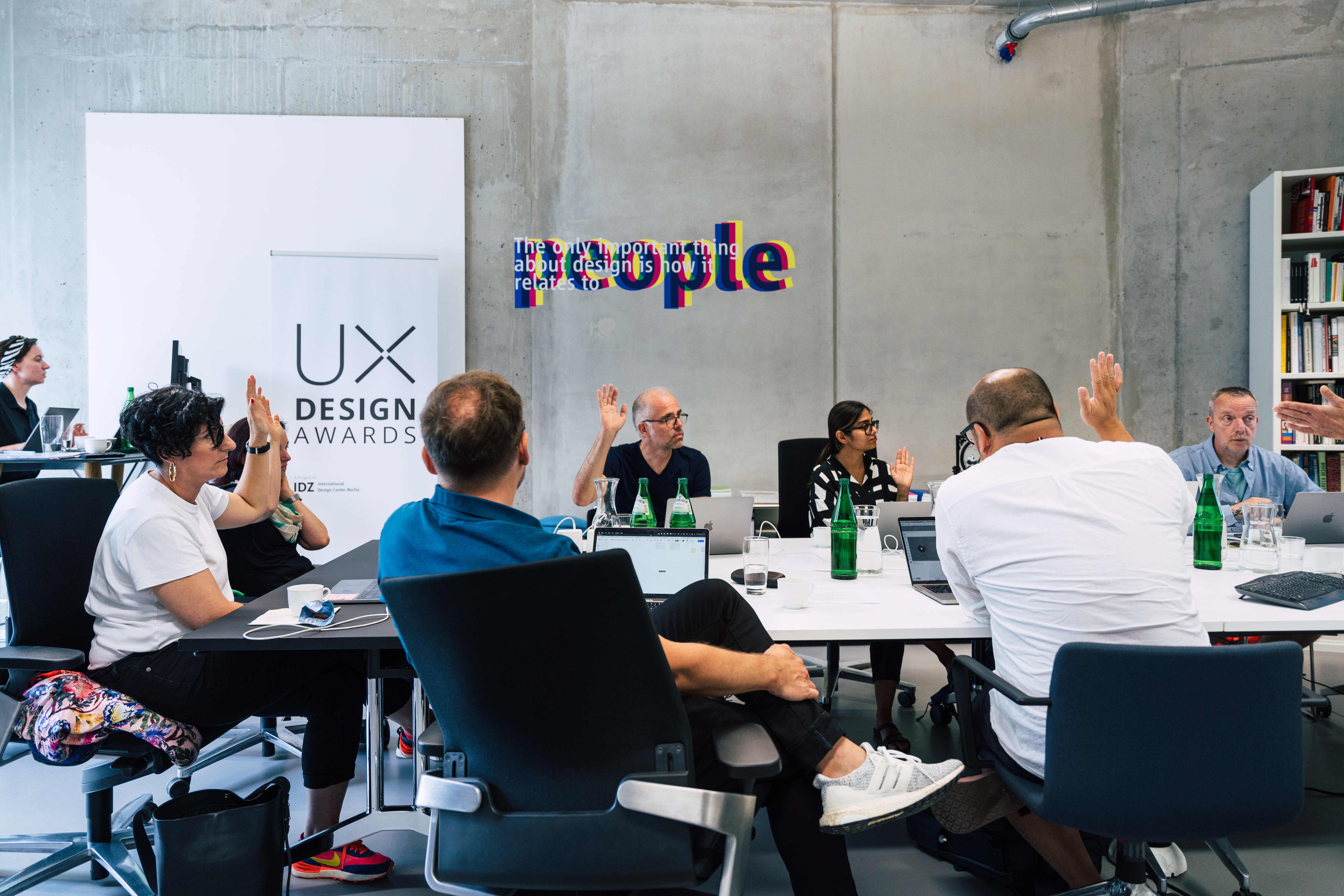 Each submission to the UX Design Awards will be judged by a diverse and experienced jury, based on the following criteria: Relevance, Empowerment, Innovation, Outcome & Business Value, Holistic Thinking & User-centric Approach, Design & Experience Quality.
Download Details & General Terms
Product & Concept
Professionals, Consultancies and Businesses
New Talent
Students, Graduates and Universities
"The appreciation by third parties confirms and motivates the team in their work. And of course, winning is good PR and people become aware of us!"
Alexander Wodrich, Managing Director
why do birds
"We are very proud of this award. It supports us in advocating a user-centric design approach – both inside and outside of the company."
Catherine Stolarski, UI Design Director
Schneider Electric
"The UX Design Awards opened many doors for our agency and positioned us as top UX experts in our country."
Miha Ceglar, UX Design Lead
Renderspace