ICAROS Cloud - Next Dimension Home Fitness
Michael Schmidt, Co-Founder and CEO of ICAROS GmbH will lead us through the development process of the "UX Design Award 2020 | Product" winning project ICAROS Cloud.
Winner of the "UX Design Award | Product" 2020
The ICAROS Cloud is the digitally connected training device. With its flexibly adaptable exercise area, the ICAROS Cloud enables functional full-body workouts for people of all ages and fitness levels. Thanks to the integrated digital interface, all ICAROS training courses can be accessed using a tablet or smartphone. Virtual reality headsets can also be used for even more immersive exercising. The cloud is light, stable and inflatable, hence easy to store.
About the Format:
Deep Dive: Award Winners presents outstanding projects from the professional Award categories Product, Concept and Vision. The format, interactive live presentations followed by a Q&A session, offers behind-the-scenes insights into award-winning projects and facilitates a dialogue with successful experience design teams.
Presented by Ake Rudolf, Head of Strategy / Award Director, International Design Center Berlin (IDZ)
Speaker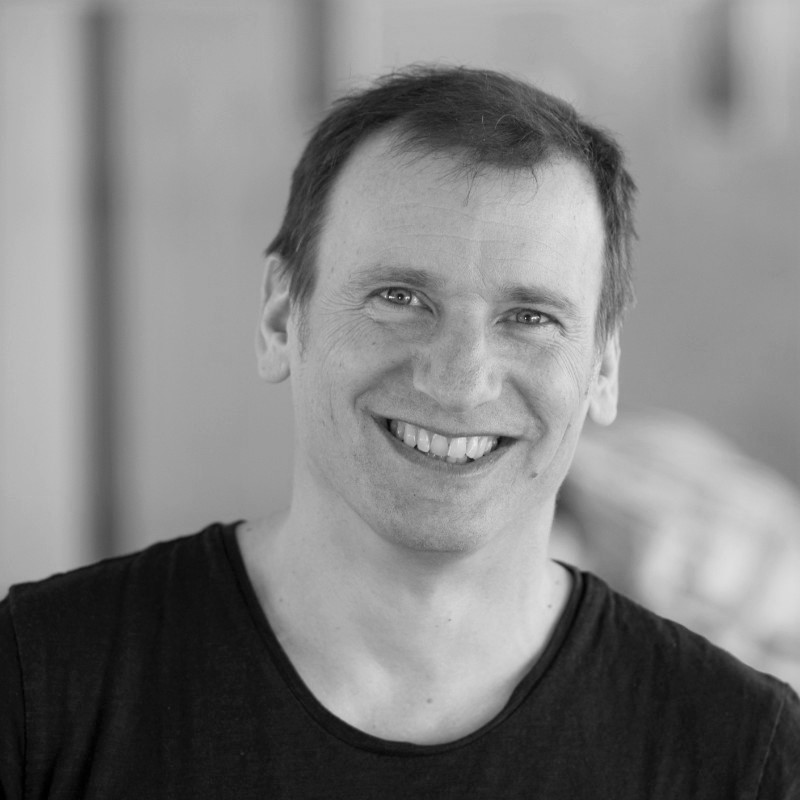 Michael Schmidt
Co-Founder & CEO, ICAROS GmbH Michael Schmidt is a serial entrepreneur, visonary innovator and passionate team leader. At ICAROS, Michael manages R&D, hard- and software development, and IP.

Website