Project Lotus – Next generation NICU
In their presentation Philips Design Director Alex Tan and Senior Experience Lead David Ruthven walk us through the project "Lotus" – winner of the "UX Design Award | Gold" in 2020.
UX Design Award | Gold 2020
Lotus is a solution for Neonatal Integrative Developmental Care (NICU). It is designed to help families and clinicians provide care that is personalized and in line with the NICU model. It collects and synthesizes information across devices and systems into one intuitive interface. This interface visualizes the holistic status of the baby, helps medics make critical decisions and coordinate care between family and clinical teams to improve outcomes.
Jury Statement:
»With the understanding that 12 percent of births worldwide are premature and bear long-term effects through poor neonatal care, the jury views the Next generation NICU as a significant advancement to protecting infant and family's physical, psychological and emotional state improving outcomes and mitigating health problems.«
About the Format:
Deep Dive: Award Winners presents outstanding projects from the professional Award categories Product, Concept and Vision. The format, interactive live presentations followed by a Q&A session, offers behind-the-scenes insights into award-winning projects and facilitates a dialogue with successful experience design teams.
Presented by Ake Rudolf, Head of Strategy / Award Director, International Design Center Berlin (IDZ)
Speaker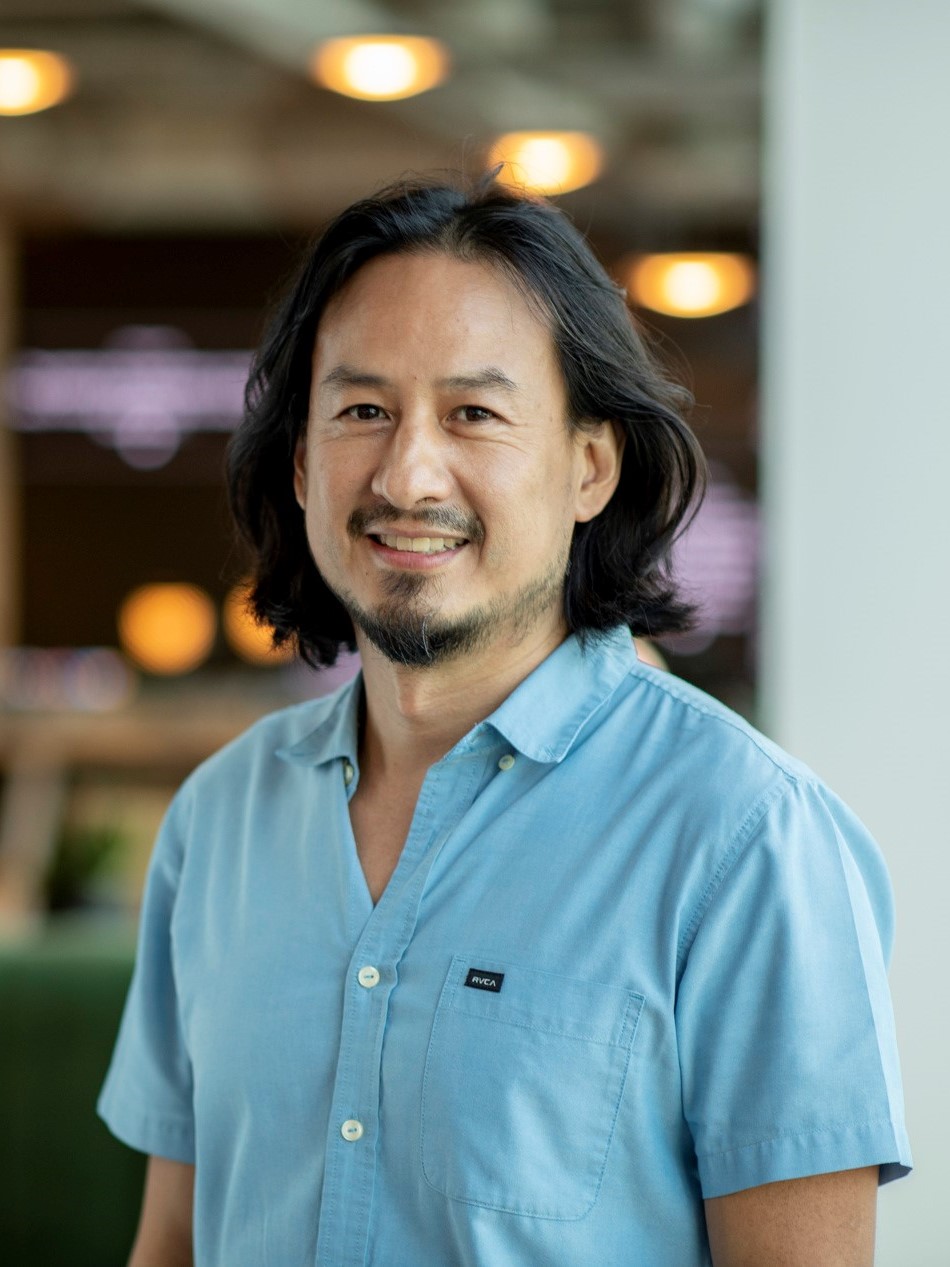 Alex Tan
Design Innovation Director, Philips Design Alex is a visionary thinker and leader with a diverse background that spans across many industries and design disciplines. His leadership style is very hands-on; he leads through example and inspiration. Alex enjoys rolling up his sleeves to work together with the team, whether it is setting the vision, sketching ideas, conducting field research or doing 3D modeling or occasional coding. He is always curious and eager to learn new skills. Alex believes a good design leader should be well-versed in the craft of design.

Website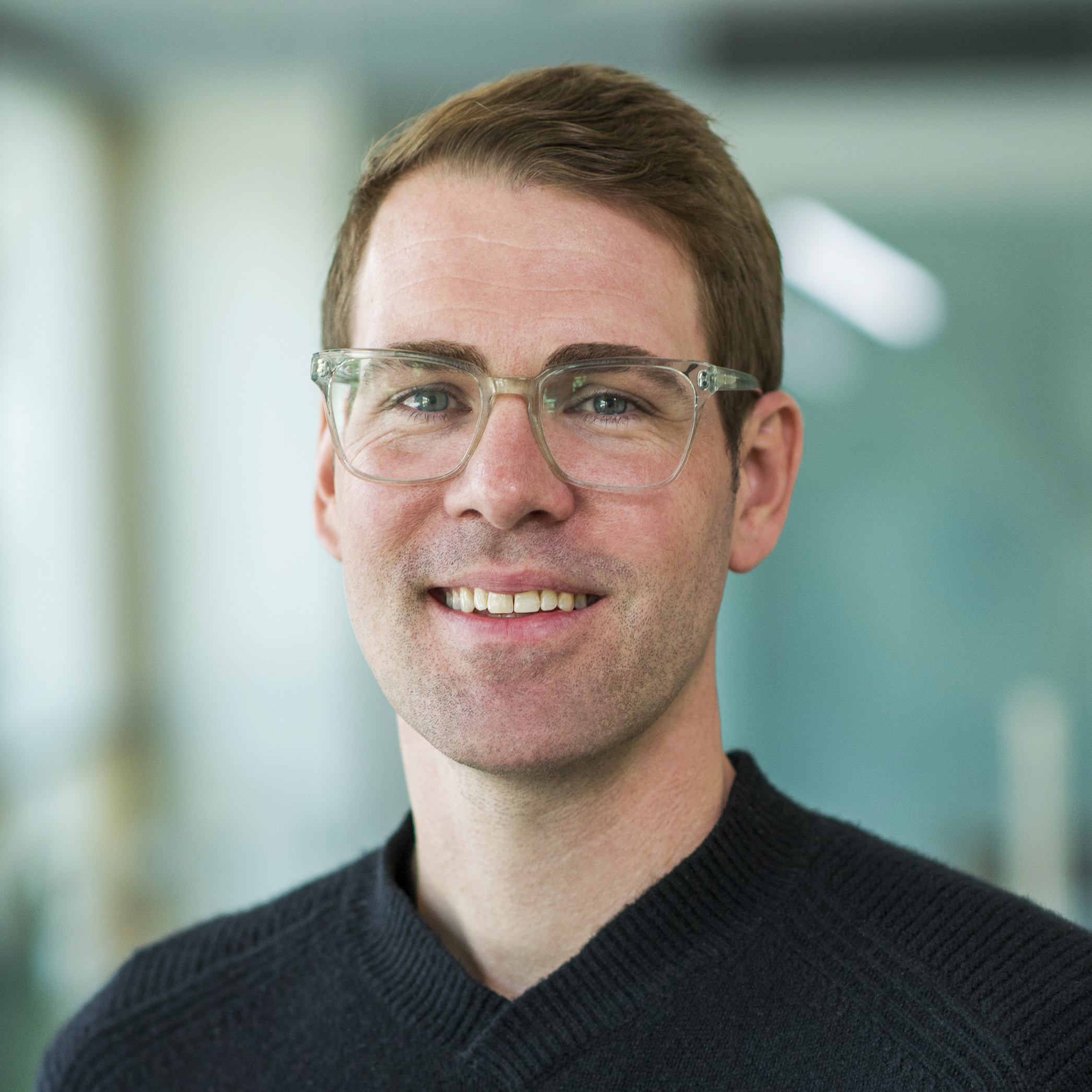 David Ruthven, AIA
Senior Experience Lead, Philips Design As a multifaceted designer, Dave explores the intersection of people, technology and the built environment to create better healthcare experiences. He has worked on a wide variety of projects, such as Emergency Care 2030, NICU of the Future and Patient Room 2020 that seek to improve care touchpoints through a blend of service, space, product and digital elements. His work has been featured in several publications, including TIME, Fortune, WIRED, FastCompany, Metropolis and the Wall Street Journal. As Senior Experience Lead for Philips Design, Dave directs project engagements from contextual research through the development of advanced design solutions.

Website