Designing the world's first all-in-one hearing assessment device
How do you design an award-winning device? Join UX Design Award Gold winners TympaHealth and Team Consulting to find out how they developed the world's first all-in-one hearing health assessment device.
Download the Presentation (PDF)
Winner of the "UX Design Award | Gold" 2020
Half a billion worldwide suffer from hearing loss, however access to care is often disjointed. With a user-friendly design and portability, the Tympa System was developed to bring the full 'ear clinic' closer to communities, democratising healthcare by enabling better access to care and speeding up diagnosis and treatment.
Jury Statement:
»The Tympa Health system cleverly adds relevance to everyday smartphone technology by adding additional functionality. Starting from a simple procedure, wax removal, this solution also enables diagnosis and treatment of other causes of hearing loss. The system pioneers access to care in different ways and connects patients to specialist in a seamless process. In addition it helps to deliver specialized care to remote areas without access to medical specialists.«
About the Format:
Deep Dive: Award Winners presents outstanding projects from the professional Award categories Product, Concept and Vision. The format, interactive live presentations followed by a Q&A session, offers behind-the-scenes insights into award-winning projects and facilitates a dialogue with successful experience design teams.
Presented by Ake Rudolf, Head of Strategy / Award Director, International Design Center Berlin (IDZ)
Speaker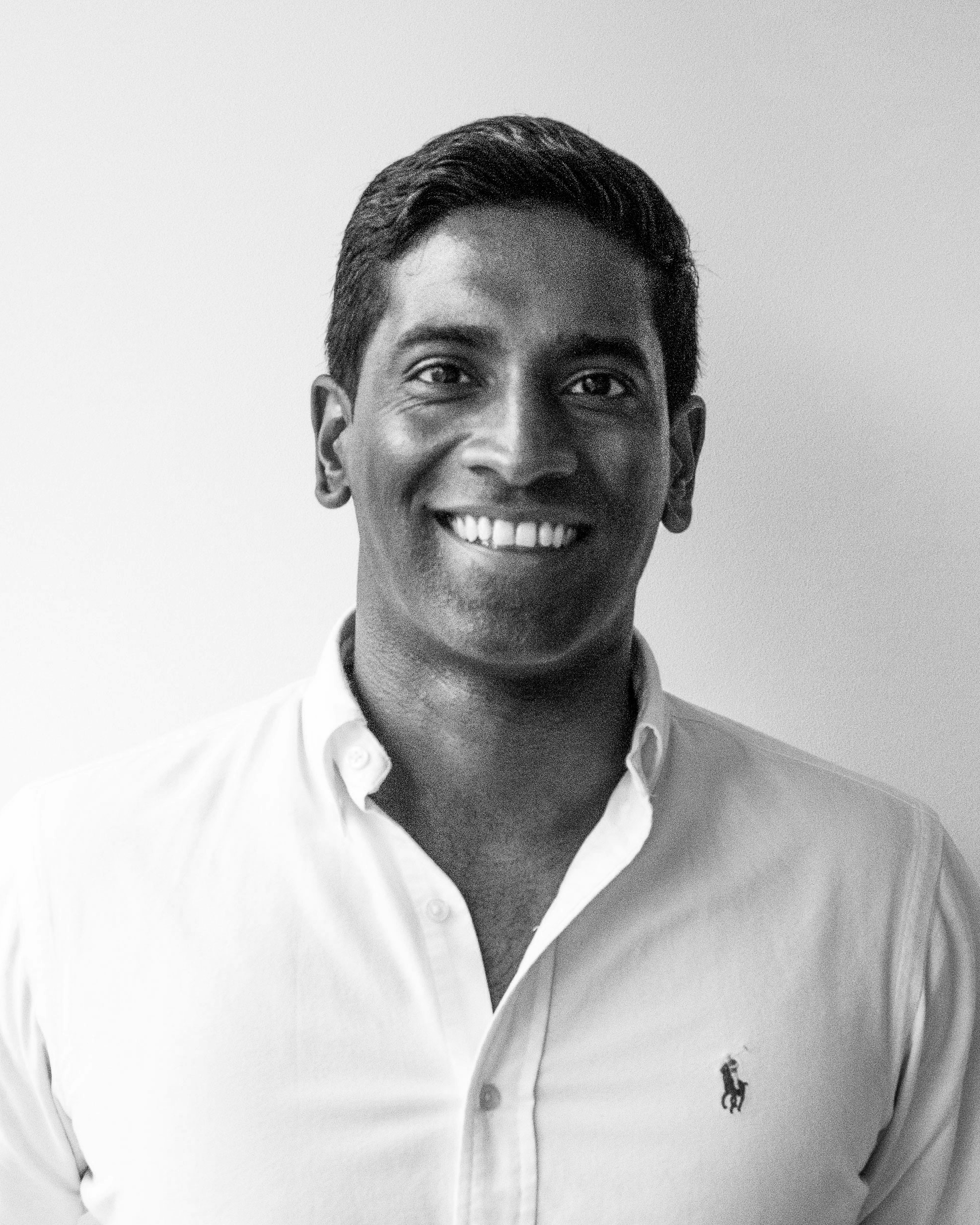 Dr. Krishan Ramdoo
CEO & Fouder, TympaHealth Dr Krishan Ramdoo is an ENT surgeon by background. He was one of the first Doctors to be appointed on NHS England's National Clinical Entrepreneur Program which is the world's largest entrepreneurial training program in healthcare. He has spoken about the impact and treatment of ear wax and hearing loss at the UK parliament and 10 Downing Street. Krishan established TympaHealth in 2017 with the ambition of enabling people worldwide to receive high quality ear and hearing care.

Website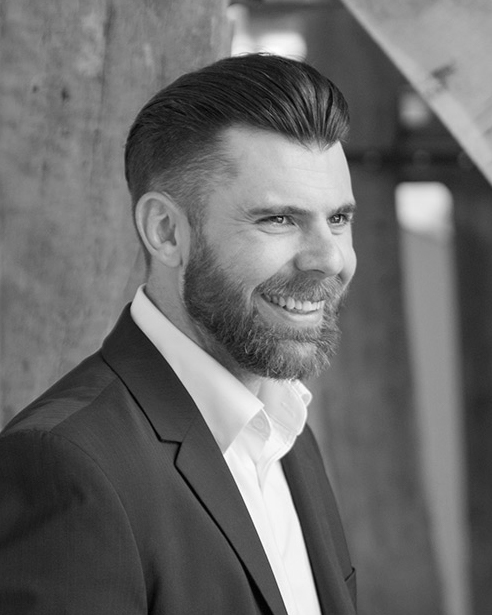 Steven Fowler
Senior Consultant, Team Consulting Steven has a wealth of experience in managing projects, development teams and quality systems for medical devices, taking devices from concept to CE marking. He has both hands-on and managing experience of medical device development, in particular the integration of complex medical devices, data analytics and the application of first principles to understand and resolve intricate problems. Steven has a first-class master's degree in mechanical engineering and a PhD in biosensor technology.

Website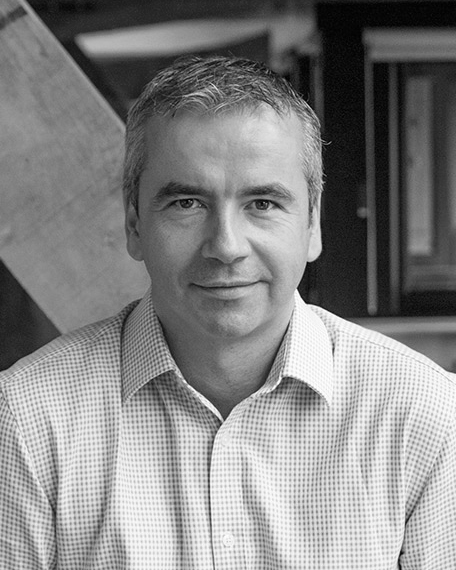 Steve McLellan
Senior Consultant, Team Consulting Steve was the Design Lead on the Tympa System. As a senior consultant in design, Steve works seamlessly across multiple disciplines at Team Consulting, spanning the whole development process. He has over 25 years' experience in product design, including 15 years specialising in medical device development. Steve has a degree in product design from Glasgow School of Art and is a named inventor on numerous patents.

Website