Aliado - The cooperative medical AI
In his presentation, designer Frederic Myers will show us how he co-created his award winning project "Aliado" with senior physicians and oncologists of the University Clinic Heidelberg and the National Center for Tumor Diseases.
About the Project: Aliado
Winner of the "UX Design Award | New Talent" 2021
The fight against cancer poses an ever-increasing challenge: In their endeavor to find the right treatment physicians are faced with growing amounts of information and legal documentation leaving them little time to spend with their patients.
The cooperative AI system "Aliado" aims to support physicians by structuring medical findings, providing treatment suggestions, and automating parts of the documentation. The special objective within the design of Aliado is to relieve surgeons from repetitive tasks and jobs that involve large amounts of data while helping to pave the way for further clinical AI applications.
UXDA Jury member Werner Spicka on the project:
»By analyzing professional users in this very specific context, the project succeeds in addressing three significant trends and pain points at the same time: complexity in decision making, amount of scattered patient data, and relief of repetitive and time-consuming tasks. The clean and elegant presentation of the relevant information, the intelligent use of supporting micro-interactions, and the workflow-optimized interaction concept help users focus on the main task. However, the jury does see a challenge in making the AI work as envisioned in practice.«
About the Format:
Talent Track: Award Winners presents outstanding projects from the New Talent award category. The format, live interactive presentations followed by a Q&A session, offers a behind-the-scenes look at award-winning projects and shines a spotlight on some of the most promising "young guns" in experience design.
Speaker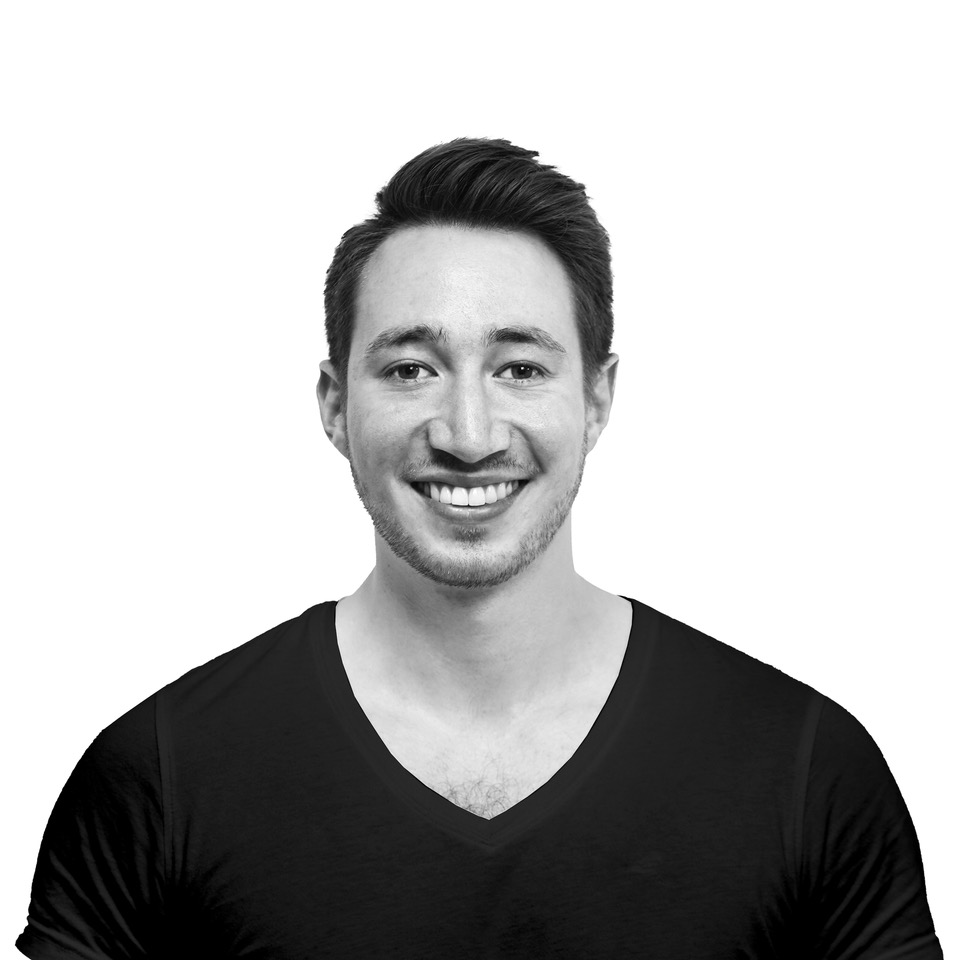 Frederic Myers
Designer, Co-Founder of JERY winner of "UX Design Award | New Talent" 20201.

Webseite: jery.team