Hi Cella - AI Self-Directed Learning System for Homeschooling
In her presentation, designer Jane Park walks us through her award-winning project "Hi Cella", developed as part of her final project at Hongik University in South Korea.
About the Project: Hi Cella
Winner of the "UX Design Award | New Talent" 2021
Hi CELLA is an application that provides online classes, coaching and communication services for primary school students. Unlike traditional classes, online teaching lacks intimate interclass communication channels and an educator figure, which has reduced students' participation in classes. The focus is on primary school students who lack self-management skills while proposing learning management services in the field of Edu Tech.
UXDA Jury member Pelin Celik on the project:
»The concept of Hi CELLA offers parents, teachers, and especially elementary school students an online learning system that encourages and helps young students to learn in a self-determined way. It is worth highlighting that the system also provides a communication channel that promotes social relationships and bonding among children. Overall, it is an excellent homeschooling system especially for working parents and dedicated teachers. The entire UX is simple, child-centered, and motivating!«
About the Format:
Talent Track: Award Winners presents outstanding projects from the New Talent award category. The format, live interactive presentations followed by a Q&A session, offers a behind-the-scenes look at award-winning projects and shines a spotlight on some of the most promising "young guns" in experience design.
Speaker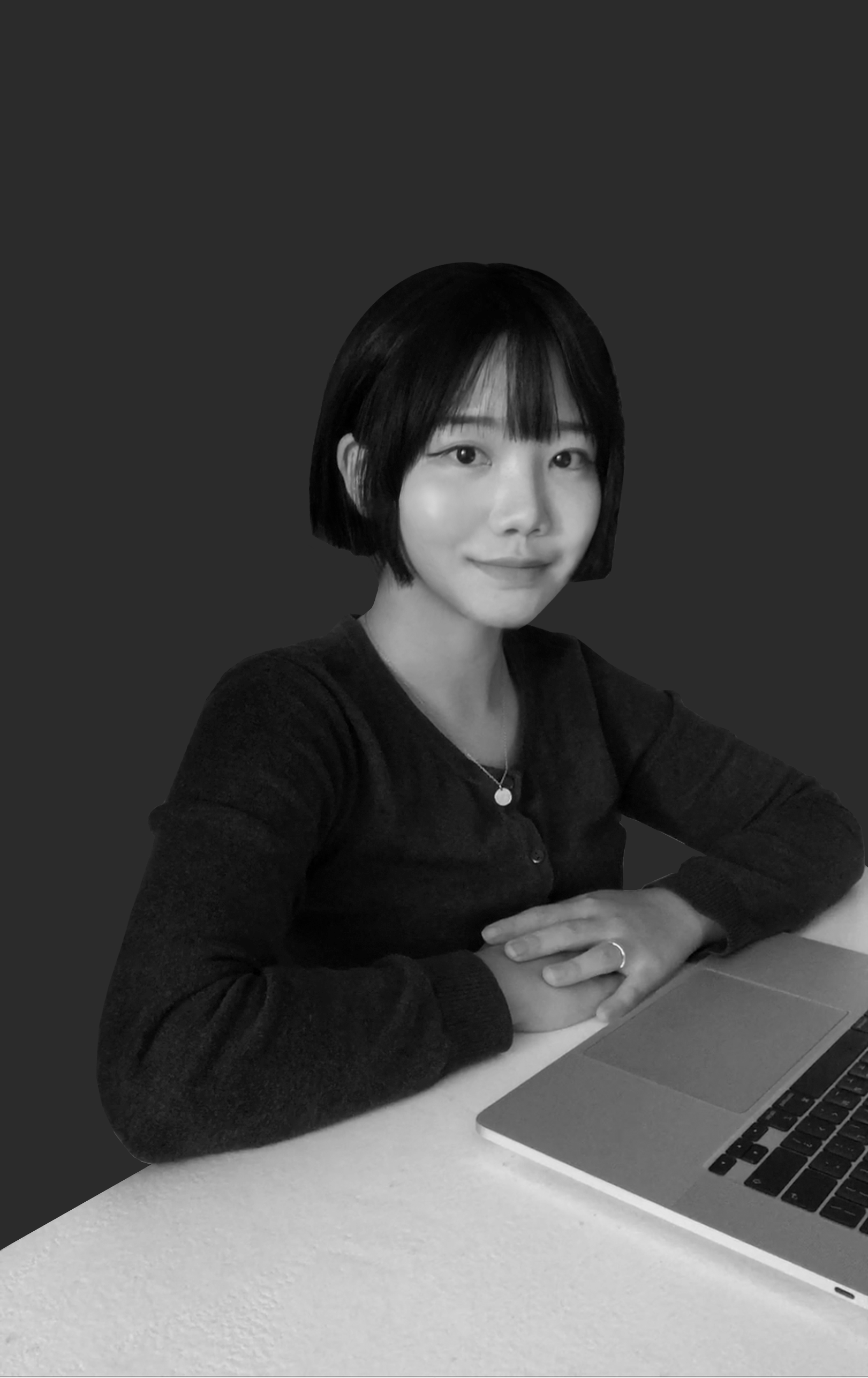 Jane Park
Service Designer Jane Park is a Service Designer and student at the Hongik University in South Korea and winner of the "UX Design Award | New Talent" 2021.

Website