Aimie - Your assistant to save lives
Malin Kamlah will take us through the development process of "Aimie - Your assistant to save lives" – a voice assistant that leads people through all critical steps of a medical emergency.
Winner of the "UX Design Award | New Talent" 2020
Artificial intelligence guides first aiders to ensure that they respond correctly, making people feel more secure about their actions. The #UXDA20 jury called Malin's entry "well-conceived" and praised the app for showing "a highly user-centered approach and a good level of understanding of peoples' needs in a stressful situation."
About the Format:
Talent Track: Award Winners presents outstanding projects from the New Talent award category. The format, live interactive presentations followed by a Q&A session, offers a behind-the-scenes look at award-winning projects and shines a spotlight on some of the most promising "young guns" in experience design.
Presented by Patricia Reiners
Speaker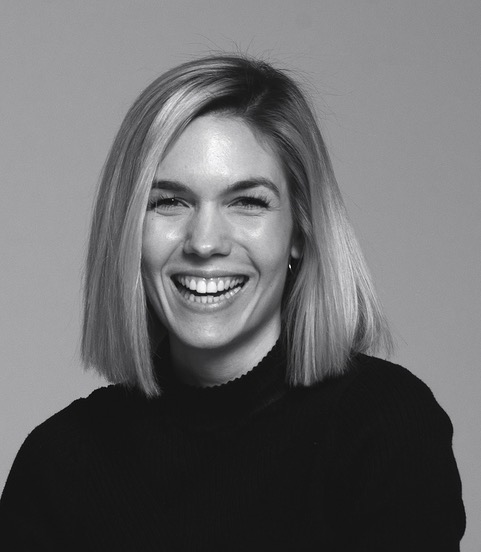 Malin Kamlah
Junior Product Designer, SinnerSchrader Swipe, Berlin Malin Kamlah is a visual communication designer and winner of the "UX Design Award | New Talent" 2020.

Link to Website