Designing for AI-driven Experiences
In the first episode of our 'UX Conversations' we talk with jury member Amber Lundy, Director of Product Design at Ford Electric Vehicles, about the current developments in her work field and her personal development.
Having grown up on the intersection of creativity, arts and coding, Amber shares insights on years of experience of designing for complex digital projects and advanced concept design for some of the world's largest corporations.
How can advanced design influence positive outcomes? How does one grow into a strategic design role? Which abilities are necessary to influence corporate leadership? And how does designing for AI-driven experiences differ from non ML-enhanced product development? In this conversation Amber shares her thoughts and outlook on a quickly changing work field embedded between strategy, creativity and technology.
Our Guest:
Amber Lundy is a design leader working on the intersection of advanced concept design and designing for AI-driven experiences. Her upbringing spans multiple countries and her training spans design spaces, originating in industrial design and computer mediated communications before branching into UX and transmedia art.
Over the years she has lead design and conception for products at startups and big tech giants such as Emotient Analytics, Raytheon Websense, Apple and Amazon. Today, her broad design practice has come together to focus on driving deep rooted change, unlocking new customer value and manifesting emergent experiences.
Amber is also a member of the jury for the UX Design Awards – Autumn 2023.
About the Format:
UX Conversations presents professional insights and personal stories by leading design personalities and the awards' jury members. The one-on-one talks offer inspirations and valuable takeaways from diverse disciplines and professional fields, supporting designers in their own work and career.
Presented by Ake Rudolf, Head of Strategy / Award Director, International Design Center Berlin (IDZ)
Speaker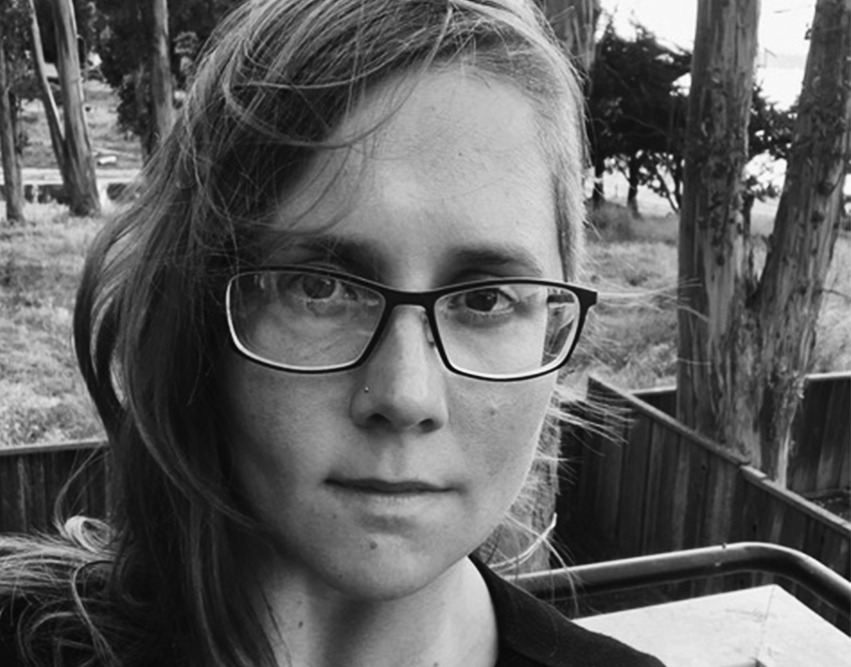 Amber Lundy
Director of Product Design – Electric Vehicles at Ford Motor Company Ford Website