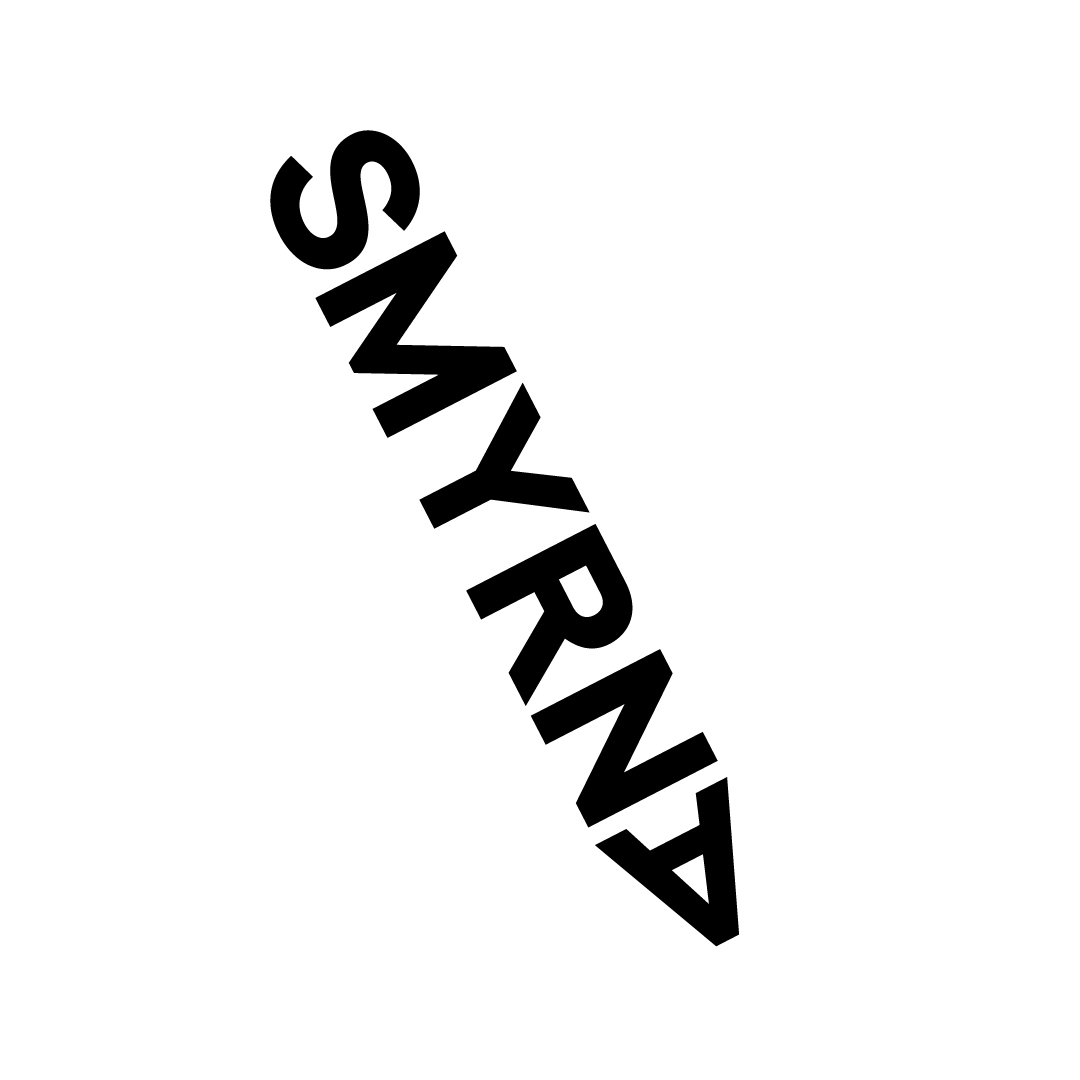 Design
Pürlen Karaçam, Yunus Emre, Alara Ayrac, Dilay İlhan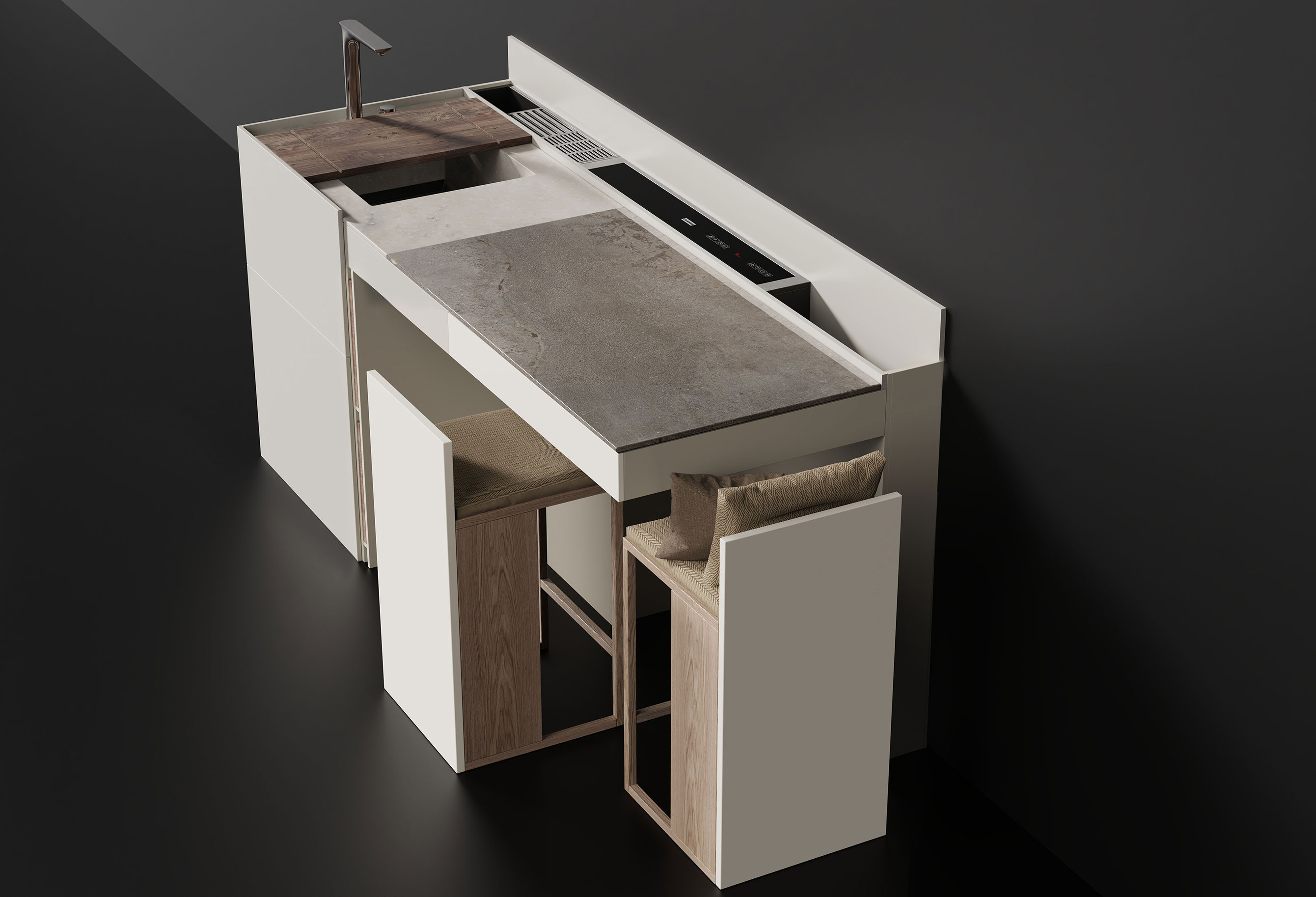 Three questions to the project team
What was the particular challenge of the project from a UX point of view?
Considering the current market dynamics, it was quite risky to use a purely digital journey for ordering & a DIY option for assembling the All-in-One Smyrna Kitchen. We noticed that some potential customers are still conservative to some extent. Therefore, in addition to our digital journey, we decided to switch to add a showroom alternative for potential customers who would like to touch and see the product before buying it. Additionally, the DIY option may not be suitable for all customers. Therefore, we are planning to introduce an assembly service for those who require it.
What was your personal highlight in the development process? Was there an aha!-moment, was there a low point?
As a new immigrant to Germany, I have personally experienced the difficulties to equip a modern, technological, eco&budget friendly kitchen in a short period of time.Analyzing pain points and addressing them with an usercentric approach,validating the MVP with the target persona,we could validate that there is a need for a better pre-prepared kitchen alternative for the German market.Being the general manager of a design company,I had the rights to distribute an innovative hidden induction cooktop technology in German,I wanted to create my own Kitchen design,digesting all the pain&gain points of my personal journey and reflecting them to our All-in-One Smyrna Kitchen for the ones who have a good taste of design&curiosity for the technology.
Where do you see yourself and the project in the next five years?
All-in-One Smyrna Kitchen provides a modern & minimalistic kitchen solution for the micro-apartments. From the ordering to the utilization, it offers a total practicality for its users. I see our brand as one of the most preferred kitchen brand in Germany considering the importance given to technology, style and eco-friendliness by the consumers in European countries.