Design
Katthakorn Phimleret, Parinya Phetkon, Krittapak Kitjew, Pitchayaporn Poolsuk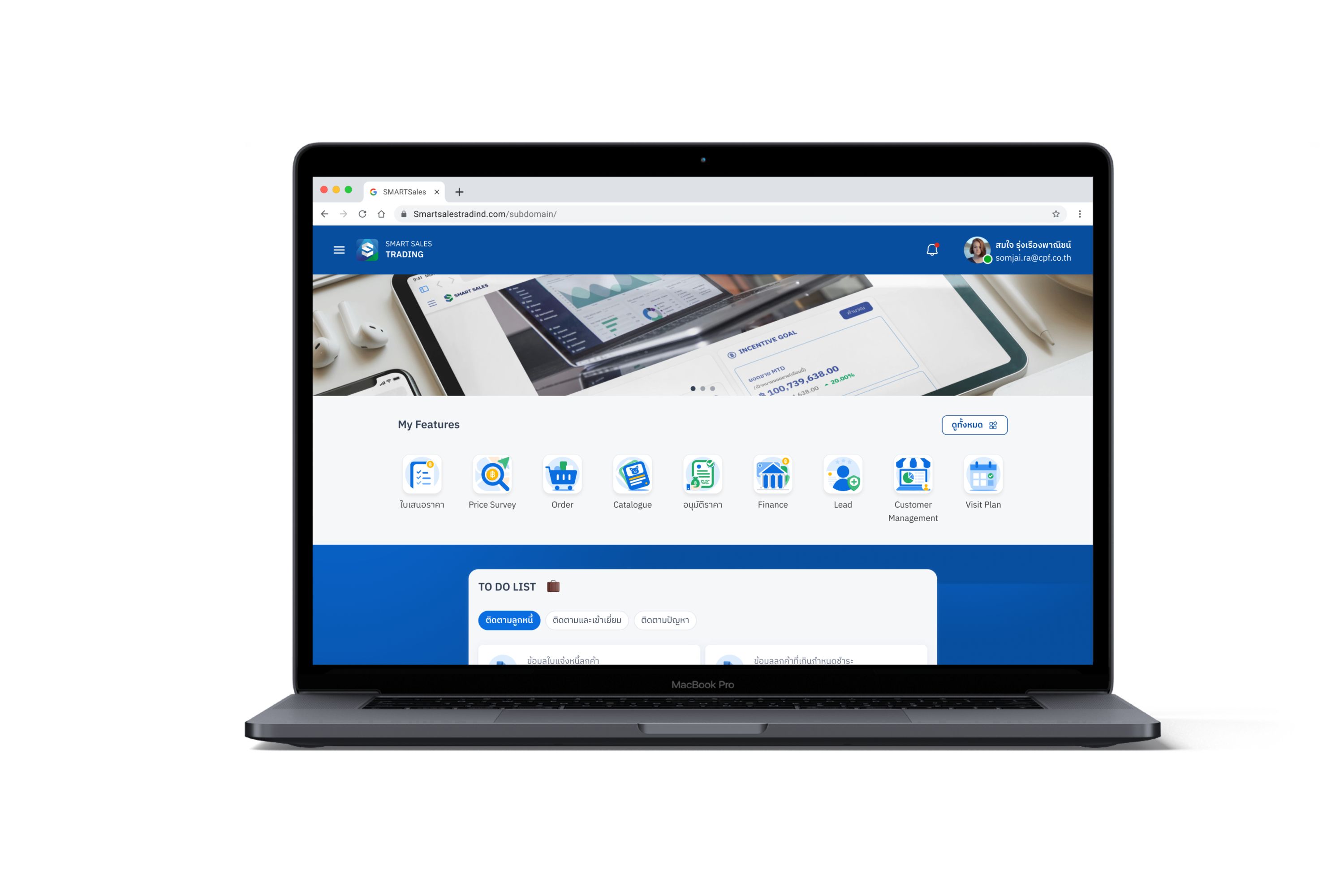 Three questions to the project team
What was the particular challenge of the project from a UX point of view?
When we were designing the system's workflow and needed to conduct usability tests within a limited time frame, it presented numerous obstacles. These included scheduling conflicts, location issues for data collection, and the fact that some of the users who were to test the system may have been technologically inexperienced, requiring time to adapt. The "time frame" we were assigned was also a challenge, as our working schedule was limited and we wanted to complete the UX processes thoroughly. This unavoidable obstacle was tackled by collecting feedback and using the data to continually improve the system.
What was your personal highlight in the development process? Was there an aha!-moment, was there a low point?
The most notable achievement was redesigning the system's journey to create a simpler user path than the original, reducing complexity and the time required to request and receive various documents. The system design became more intelligent in handling data, making the User Interface (UI) easier to understand. A period of fresh insights was during the field research phase of gathering requirements. It was the stage where we had to take data and transform it into various UX processes. Everyone in the team began to learn about the UX process at the same time, resulting in diverse thoughts within the team, sometimes causing conflicts. However, we were able to resolve these issues and navigate through that challenging time.
Where do you see yourself and the project in the next five years?
In the next five years, we foresee the AXONS SmartSales platform evolving to encompass an even broader range of businesses. Our goal is to expand the system's reach, introducing it to users who are yet to discover its exceptional capabilities. We commit to the careful and meticulous design enhancement of the system to ensure an optimal user experience. Our vision involves diligently refining and expanding the platform's capabilities before it graces the hands of our ever-growing user base.