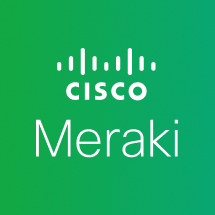 Design
DesignMap / Barbara Natali-Sherman, Sean Murray, Neal Sanchez, Vivian Lee, Curtis Koyama, Sean Jalleh, Wanda Lam, Maggie Mitchell | Cisco Meraki / Mary Piontkowski, Austin Lin, Alex Katsman, Janet Blake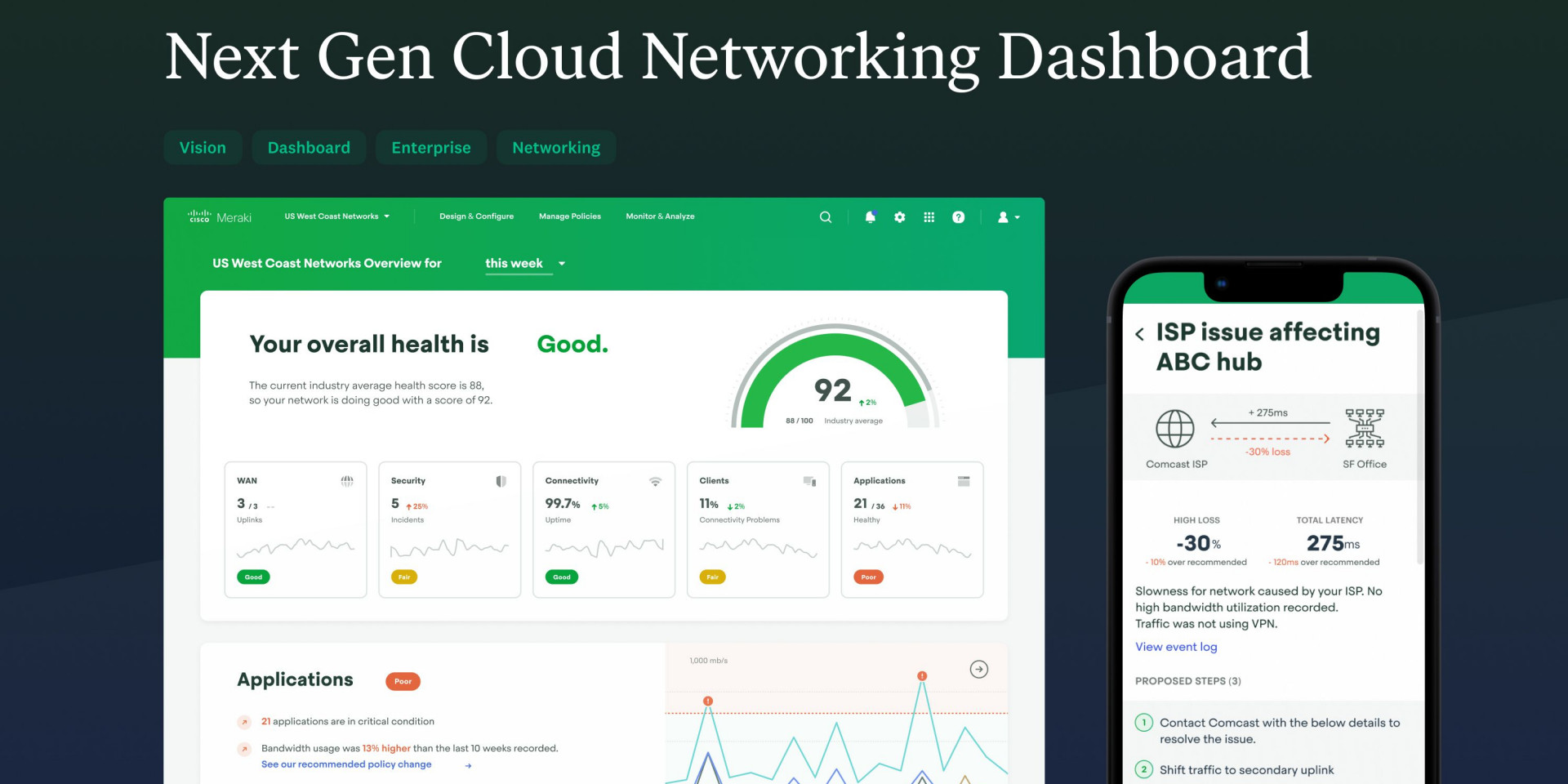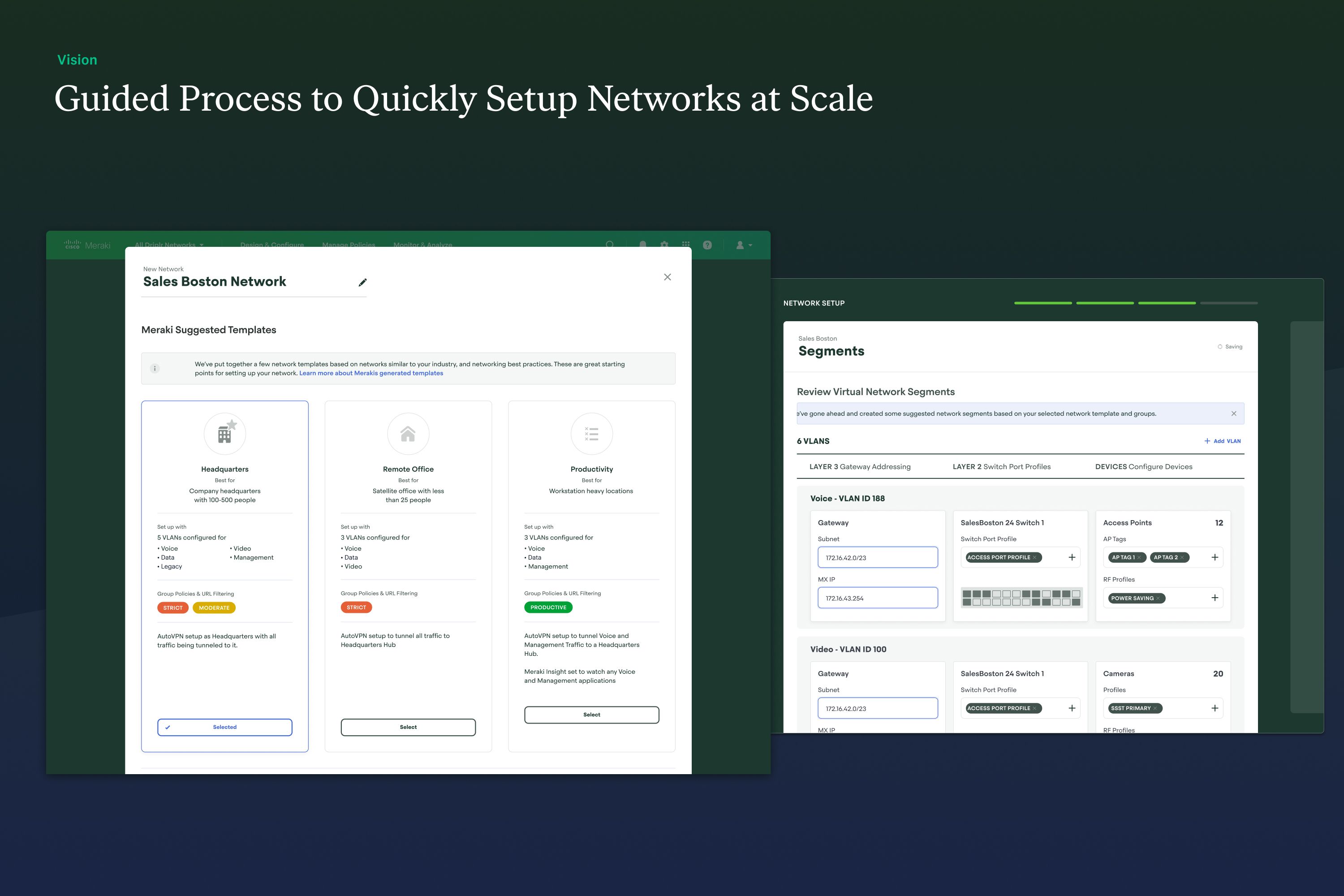 Three questions to the project team
What was the particular challenge of the project from a UX point of view?
Scale. Designing for customers large and small, across different markets/verticals in an extremely complex domain is a significant challenge. Three UX principles guided us: simplify, empower, and trust. The team focused on pain points and ran design sprints to enable stakeholder alignment. We introduced processes to empower teams to deliver quality with greater ease and speed as we design systems and frameworks that our teams plug into. This reimagined experience easily enables security with simplified licensing and Cisco integrations, leverages Meraki's rich data to provide analytics and intelligence that begin driving toward a self-healing network, and extends the power of Meraki as a more user-centric, unified cloud networking platform.
What was your personal highlight in the development process? Was there an aha!-moment, was there a low point?
It's normal to experience some challenging feedback when implementing changes (change is hard and even improvements take getting used to!). The Meraki team received constructive feedback from users at launch. But, more importantly, we took it in stride and addressed it with speed, care, and calm. Yet another testament to our focus on listening to and innovating on behalf of our users. The highlight was that, just five months later— and with changes in place—we received very positive feedback from an excited sales representative at Cisco Live. The new design helped them to bring on new customers who saw the value in Meraki's more unified and intelligent Next Gen Dashboard.
Where do you see yourself and the project in the next five years?
Cisco Meraki is building upon the foundations we established as part of our vision-focused design work with DesignMap for our Next Generation Dashboard. Over the next five years (and beyond), Cisco Meraki will continue to differentiate in a competitive market by offering a more intelligent and automated solution for specialized networking professionals. The team will further develop these frameworks and systems on a much greater scale as we continue to deliver on Meraki's mission: to be the most simple, secure, intelligent networking and IoT platform for enterprises everywhere.