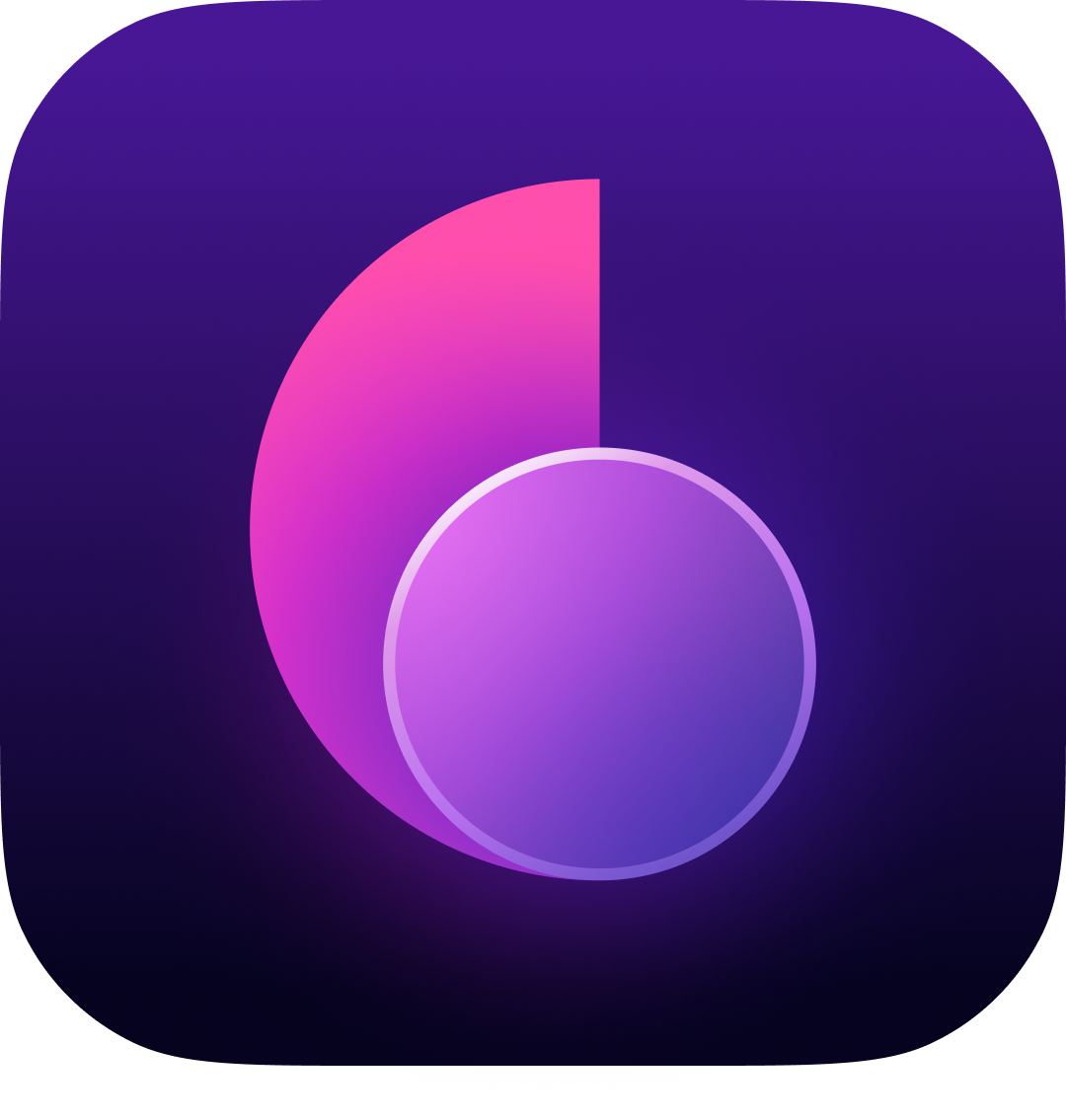 Design
ClearVPN 2 Design Team
Three questions to the project team
What was the particular challenge of the project from a UX point of view?
The hardest part was figuring out which features were most important. Furthermore, we aimed to show the connection status on every app screen. However, fitting the connection bar alongside other content took a lot of work. We determined the most crucial information to include in the connection status through usability testing, allowing us to keep it small yet informative. It was challenging to work with UX copy to make it easy to understand for every user. For instance, users can connect to random countries using the country picker feature, but ClearVPN's smart connection services could provide the best server based on the user's task. Our goal was to explain this to users through clear product descriptions.
What was your personal highlight in the development process? Was there an aha!-moment, was there a low point?
We conducted user interviews and received overwhelmingly positive feedback on the new user interface we designed. Seeing users easily navigate through the app and express their satisfaction with the improved usability and visual appeal was rewarding. It validated the hard work and efforts put into creating a seamless and enjoyable user experience. During the design iteration phase, there was a specific aha!-moment when we made the features simpler and focused on what users really wanted. We also noticed that users started using ClearVPN more frequently in their daily habits. This shift towards prioritizing user needs had a positive impact on our metrics, including the growing scores through the UMUX-lite metric.
Where do you see yourself and the project in the next five years?
Based on our post-launch user research, our vision for the next five years is to strengthen the integration of our product with existing systems and automate key processes. This involves developing widgets, a browser extension, and voice assistant capabilities to enhance user convenience. We also plan to expand our app's compatibility with VR platforms and optimize it for the Apple Vision Pro. Furthermore, we aim to create software specifically designed for routers, ensuring a seamless VPN experience for all devices connected to the home network. Our goal is to continuously innovate and provide users with an exceptional and comprehensive product experience.