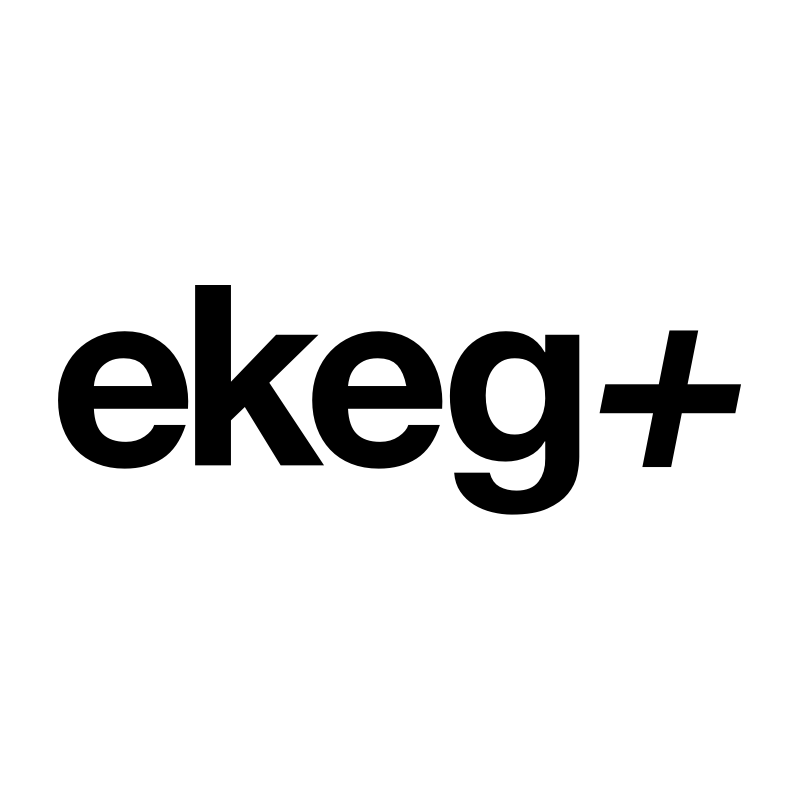 Design
Channel Design & Optimisation / Daniel Bell, Elizabeth Fondeur, Sammy Norris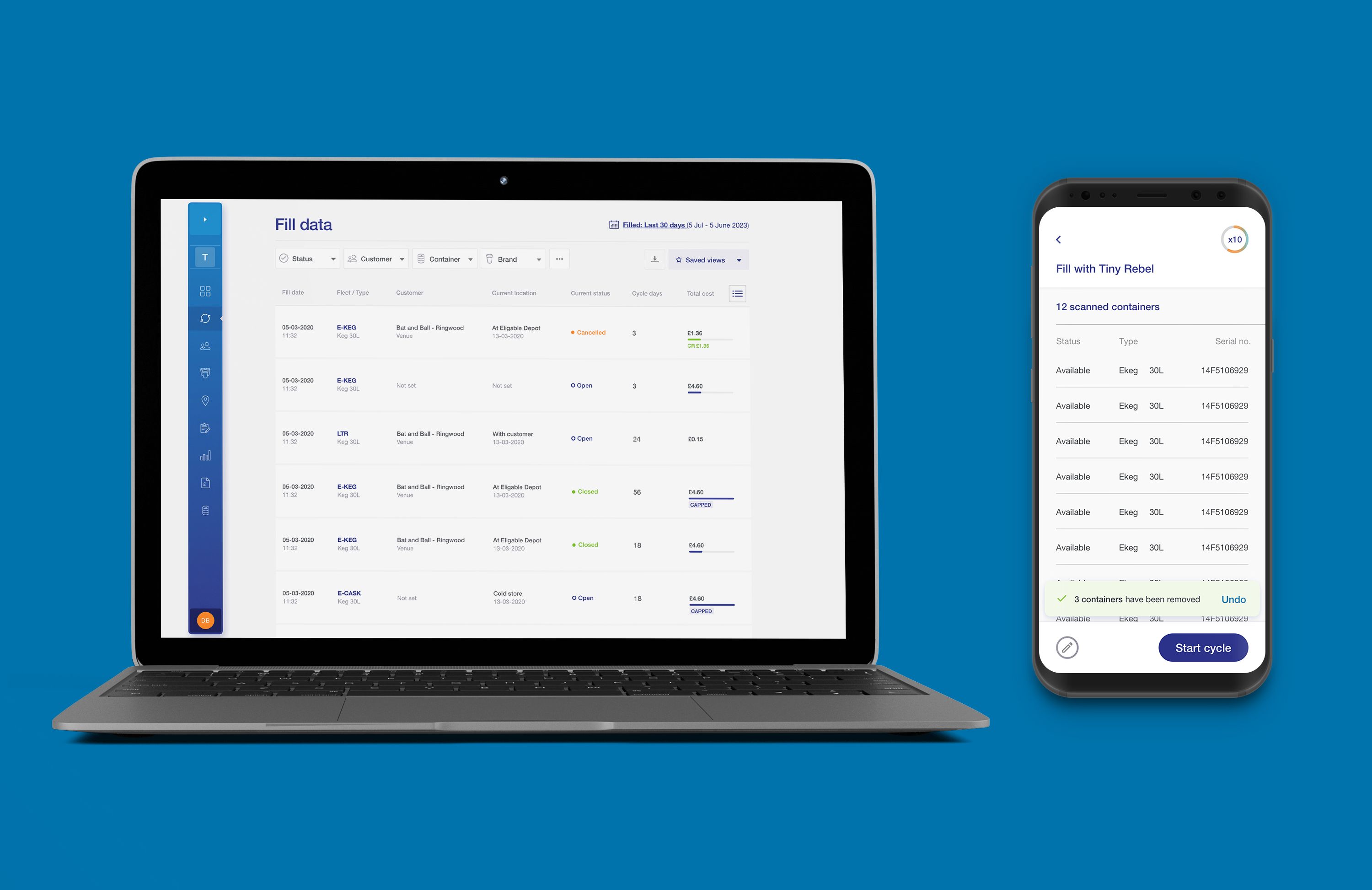 Three questions to the project team
What was the particular challenge of the project from a UX point of view?
Simplifying complex business processes to create a streamlined user journey that worked for all. It was found that: processes had developed organically over time, and process variations catered to the needs of different sized breweries. Designers worked with the business to map the existing processes, using a jobs-to-be-done framework to challenge process variation. User research focused on refining the information architecture and testing 'unhappy paths'. In the first 3-months after the launch the team listened to Brewer feedback identifying opportunities to refine the existing design and meet any unmet user needs. As a result of process and journey simplification minimal training has been required for new brewery's onboarding.
What was your personal highlight in the development process? Was there an aha!-moment, was there a low point?
The platform-centric design system combined Close Brothers branding with established design standards and interaction patterns. The system has two platform variants for Google Material and responsive web apps. This resulted in a consistent cross-platform experience, with familiar interactions reducing the cognitive load for users and improving the platforms learnability. The re-usable design patterns also improved the efficiency of development. By following a strict workflow in design tooling developers had a single-source of truth when building the applications. This resulted in an improved development velocity, less front-end defects and made it possible to ship the product in record time.
Where do you see yourself and the project in the next five years?
EkegPlus will maintain its focus on helping breweries grow by removing financial and logistical barriers, allowing them to focus on brewing great beer. The platform is being shaped with feedback from breweries, its evolution will focus on: - Providing data driven insights – helping breweries to become more efficient and distribute their beers in new areas\; - Becoming the single source of truth for container logistics – expanding the range of containers that breweries can track on the platform\; and - Delivering new features to support breweries with day-to-day activities – such as route planning, and packaging.