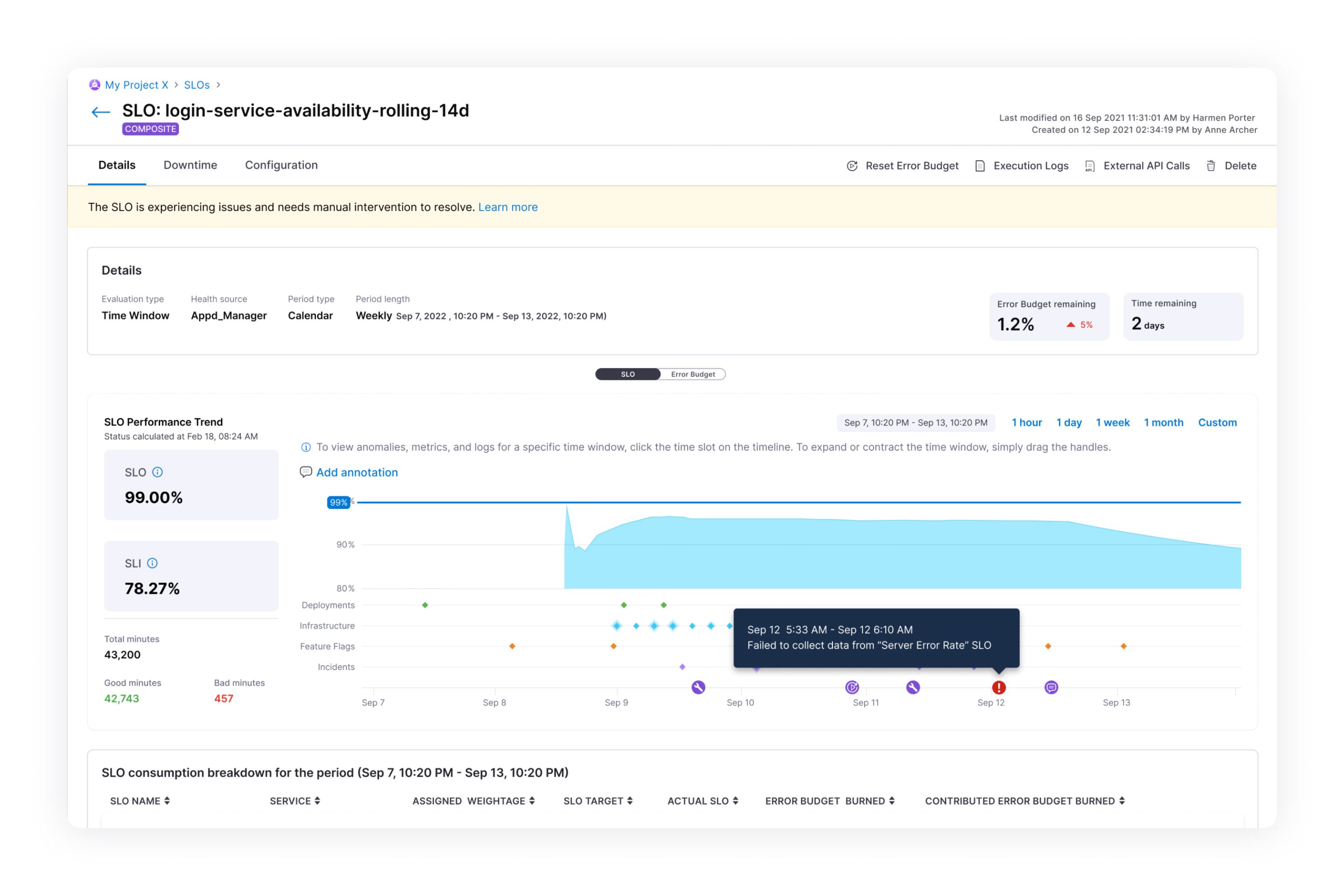 Three questions to the project team
What was the particular challenge of the project from a UX point of view?
Harness operates in DevOps, a complex technical space where our end users (software developers) like the flexibility and ability to build and deploy in many different ways. It was not uncommon when we spoke to our users to find out that they use features differently from what we expected. Thus, the challenge for UX was to create an intuitive and user-friendly experience whilst striking a balance between simplifying the complex and maintaining flexibility. We eventually reached a sweet spot by designing our product in a modular way that was composable, flexible, distributed, and independent. This enabled developers to create the solutions they need whilst being guided on best practices for success.
What was your personal highlight in the development process? Was there an aha!-moment, was there a low point?
Our personal highlight was when we fixed the onboarding process. After the platform launched, we had a low point when conversion rates were not meeting our expectations. We addressed this by reaching out to freemium and first-time users to conduct pain-point sessions and user interviews. This gave us the "aha" moment, as it quickly became apparent that the time time-to-value was too long for first-time users. We simplified the onboarding, which led to a reduced time to value. This effort proved successful, as we saw conversion rates double within two months. Looking back, this was a truly rewarding experience, as it enabled us to turn a difficult situation into a great success.
Where do you see yourself and the project in the next five years?
In the next five years, we envision the project as a full-fledged end-to-end software delivery platform, seamlessly integrating all modules to work in tandem. Harness has the potential to revolutionise web and app development, introducing faster, more efficient, and collaborative deployment processes. Moreover, by harnessing the potential of innovative technologies such as gen AI, we aim to further enhance the capabilities of Harness system. As a UX team, we envision ourselves actively shaping and establishing new industry standards, and introducing new user experience approaches within the software delivery process.