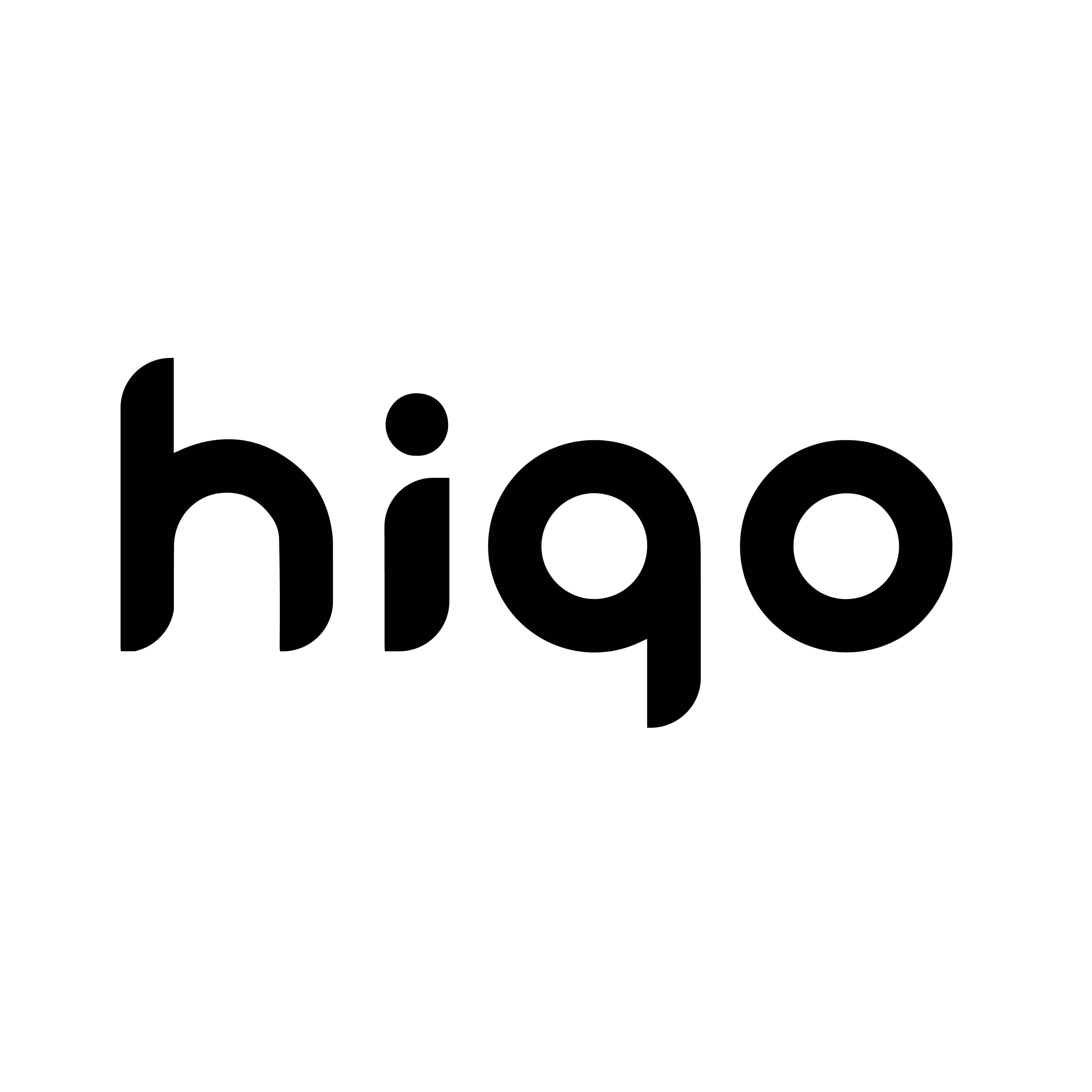 Design
ABG-UED Department / Zhao Cancan, Sun Zexin, Wang Yi, Chen Mengyang, Ju jingting, Cheng Mo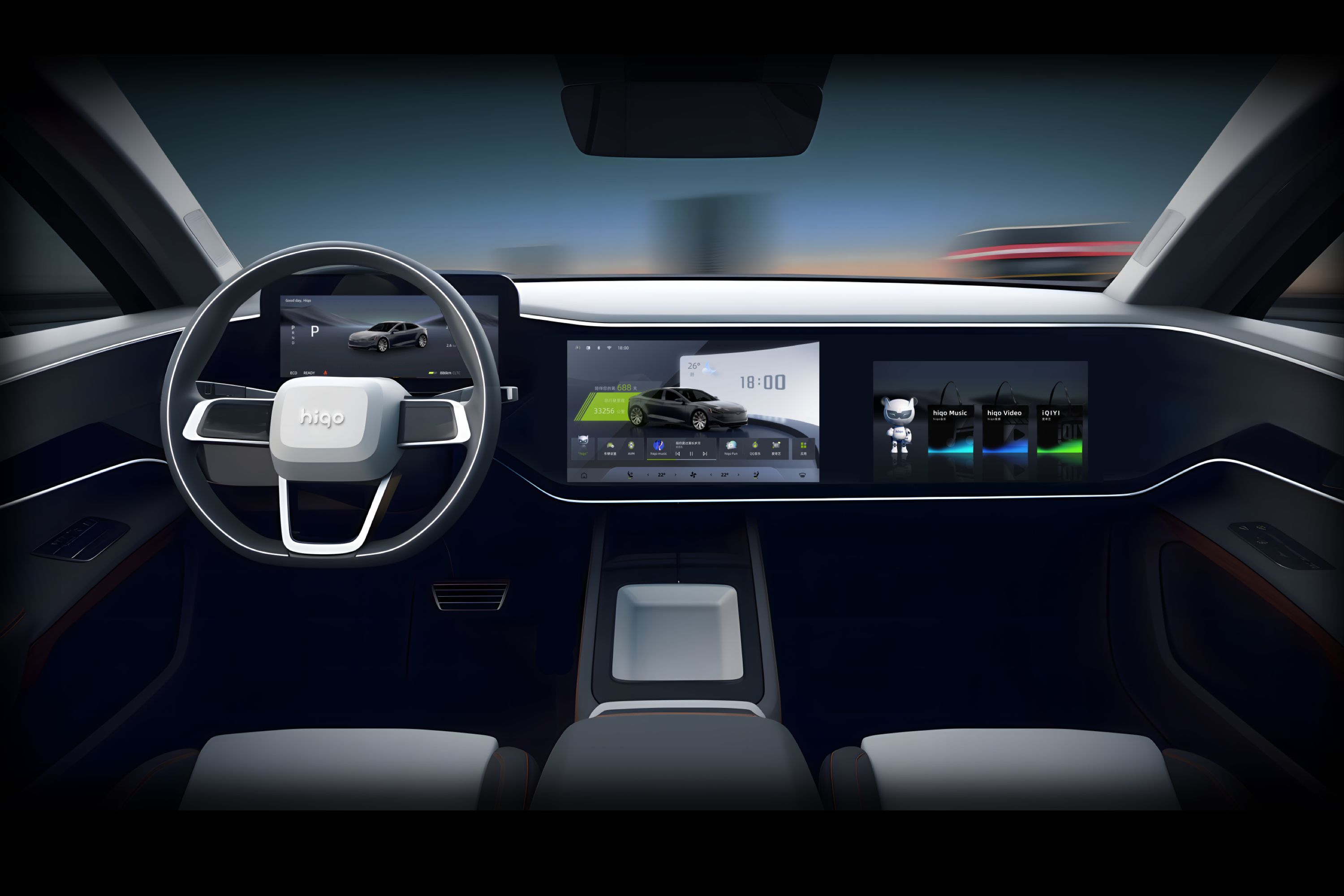 Three questions to the project team
What was the particular challenge of the project from a UX point of view?
Our target audience is low-end automobile OEMs in China. Low end automobile companies are unable to enhance their commercial competitiveness due to cost factors. Therefore, the current challenge is the contradiction between a good user experience and cost control. To solve this problem, we highlight the biggest characteristic competitiveness of our products, which is "new, provincial, convenient, and fast". Through comprehensive optimization of design processes, layered architecture, and intelligent ecological services, We provide a new generation of in car HMI fully stack intelligent platform solutions for automotive OEM customers, seeking the best balance between user experience and cost.
What was your personal highlight in the development process? Was there an aha!-moment, was there a low point?
Hiqo OS adopts an innovative hierarchical architecture, fully harnessing the advantages of 5G mobile networks. By integrating entertainment functions in the cloud and intelligent driving as well as vehicle control functions in local computing, we effectively narrowed the service gap between low-end and high-end vehicle models, enhancing the commercial competitiveness of low-end models and reducing manufacturing costs. Throughout the development journey, we continuously experimented, refined, and improved our solution. Despite encountering challenges along the way, our team's perseverance, collaboration, and innovation enabled us to overcome these setbacks and achieve satisfactory results.
Where do you see yourself and the project in the next five years?
With the continuous growth of the automotive industry and the advancement of intelligent technologies, the demand for car HMI solutions is poised to rise. The hiqo OS project will gain increasing recognition among partners, as we strive to assist more OEM partners in launching innovative products. We actively collaborate with automotive manufacturers, software developers, content providers, and other technology partners to build a comprehensive intelligent ecosystem. Moreover, we remain closely attuned to industry trends and technological advancements, constantly introducing new technologies, features, and user experiences to maintain competitiveness and meet evolving customer needs.