Design
Honeywell User Experience / Anushka Srivastava, Rituparna Guha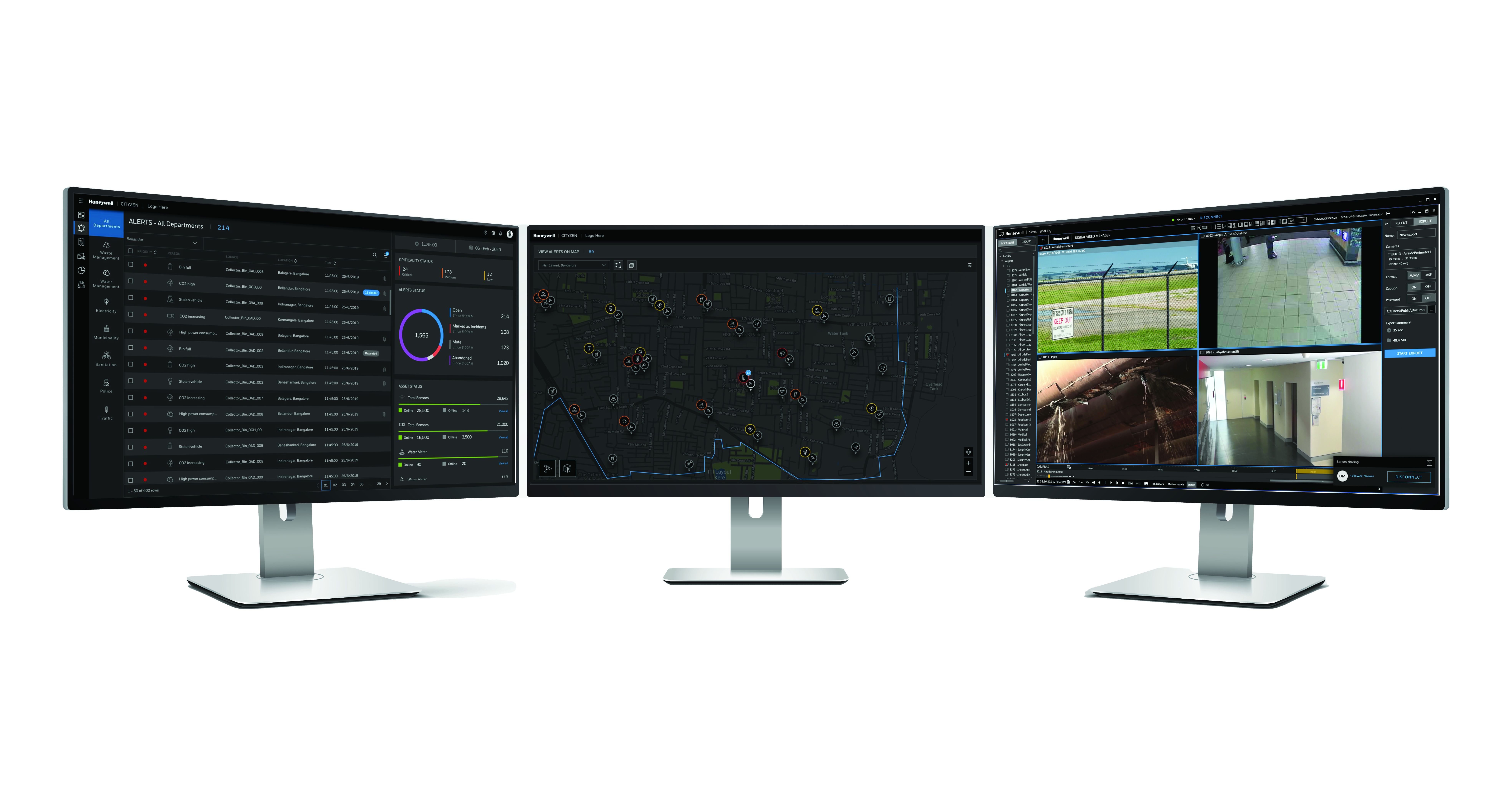 Three questions to the project team
What was the particular challenge of the project from a UX point of view?
One of the challenges we encountered was to identify key pain points through field research. It was a difficult task as numerous aspects appeared problematic, like navigation, iconography & map UI. Upon discovering the city operator, despite being a super user, did not utilize most features like alert tables & maps.Lack of a bulk action capability was the primary reason for redundancy in their work, making the app an unnecessary step in their workflow. To address this, our design enabled quicker actions without opening alert details especially when dealing with multiple alerts where they are already familiar with the context, speeding up the resolution process.We also improved the map's user-friendliness by introducing more relatable icons.
What was your personal highlight in the development process? Was there an aha!-moment, was there a low point?
Filled with excitement we embarked on this project and witnessed its deployment and the profound impact in our own city of Bangalore. The collaboration between our UX & Development teams was seamless to ensure best results. The real 'aha' moment was when we conducted usability testing with operators from all around the country & achieved remarkably high task completion rates. While creating the information architecture, we faced difficulties due to time constraints as we had to amalgamate information from our research and a comprehensive 3-day workshop with internal stakeholders. Furthermore, validating the IA from the offering, aligning it with RFPs, & meeting the tight deadline posed significant challenges during the delivery.
Where do you see yourself and the project in the next five years?
The future of smart cities is driven by technological advancements, data-driven decision-making and sustainable urban development. The key areas where we have already started progressing includes artificial intelligence, sustainable infrastructure & energy management, resilience & disaster management. As designers, collaborating with large-scale communities in global cities enables us to tackle new challenges in the existing premises. Over the next 5 years, the product will evolve across various dimensions, aiming to address specific use cases that are unique to each city. Since at the core of a city are its citizen, it would be exciting to tackle UX challenges related to their future sentiments and improving liveability index.