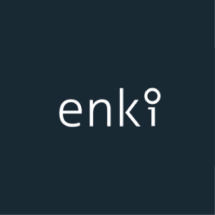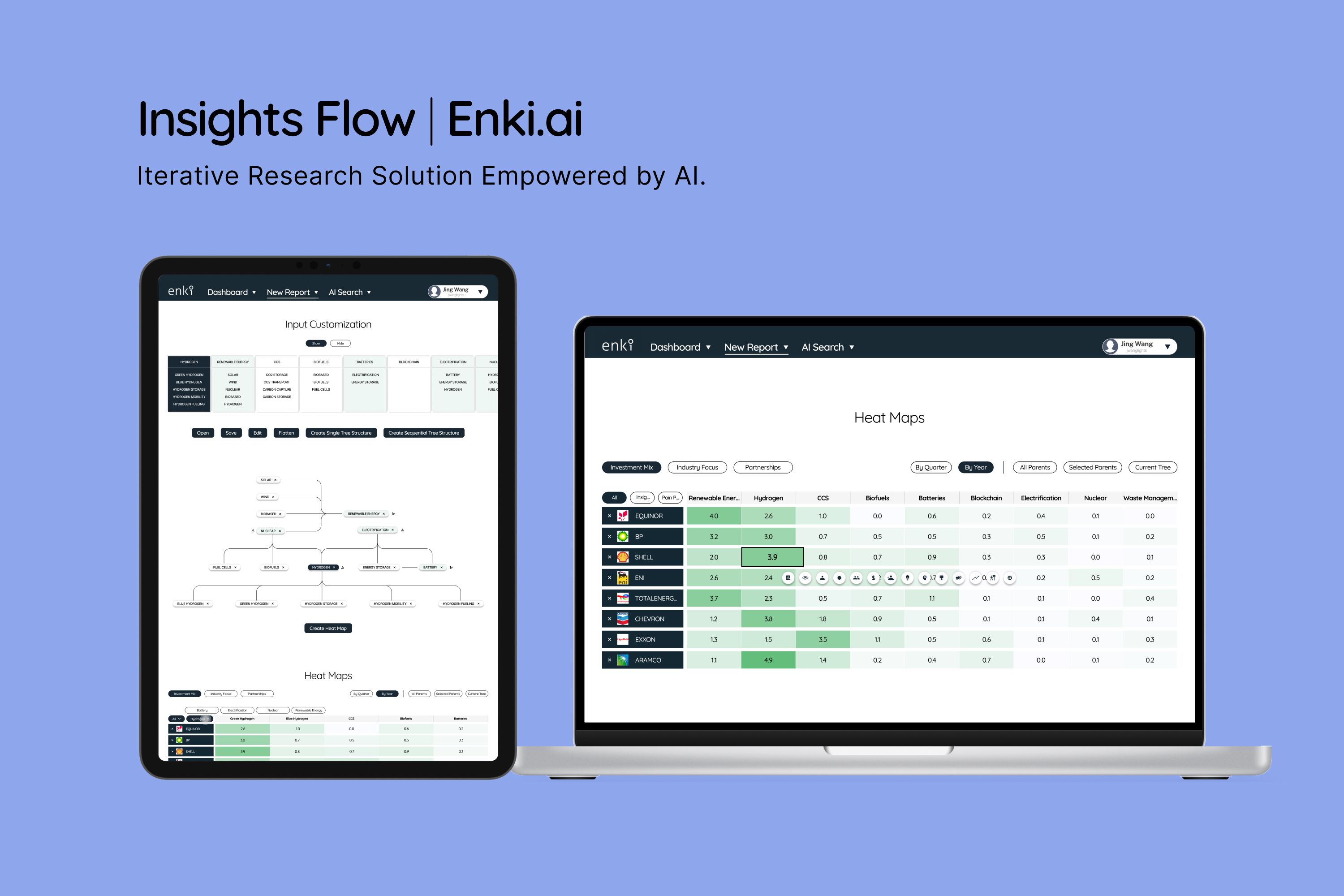 Three questions to the project team
What was the particular challenge of the project from a UX point of view?
The design poses various challenges, especially in letting the innovation maximize the accuracy rather than simply striking a balance between the two. From a UX perspective, enabling users to leverage subjectivity, enhance cognition with a clear mind, and capture meaningful, objective insights for specific business scopes and inspirations is crucial. Continuous research helps us understand learning nature, eye movement, user habits and limits, etc., turning them into creative problem-solving opportunities. Forward-looking implies innovation. We strive to inclusively help each unique business perspective and inspiration to establish customizable, reliable insights foundations through multiple user-end controls for informed decision-making.
What was your personal highlight in the development process? Was there an aha!-moment, was there a low point?
Combining system and critical thinking with continuous research to uncover the essence of pain points is my highlight. Knowing the iterative nature of learning is vital, it doesn't deter research. The real problems are time-consuming research, confusion, targeting specific business needs, etc. What if creating a meaningful iteration process with a clear, flexible mind map and data visualization to boost research efficiency is my Aha-moment. But helping users target their unique business scope is a low point. The breakthrough is customizing prompt word relations, not solely relying on prompt words. Also, dynamic tree structures reflecting users' mind maps with corresponding heat maps for capturing essence effectively is another Aha-moment.
Where do you see yourself and the project in the next five years?
In the next five years, I envision myself as a service designer and design strategist in the UX field. My strengths lie in combining system thinking, critical thinking, business thinking, and strategic planning to tackle complex problems. Enki's product has a promising future. It contributes to a smoother energy transition for businesses and society at large. Opportunities often arise from risks, and energy transition is the way forward. We understand users' pain points. We respect and connect the uniqueness of the business needs with the transition, providing reliable insights through multiple user-end controls for great customizability. We empower businesses with informed energy-related decisions for thriving in future market dynamics.