Design
B2B UX / Kulbir Singh, Sylvia Leung, Shayatri Pranay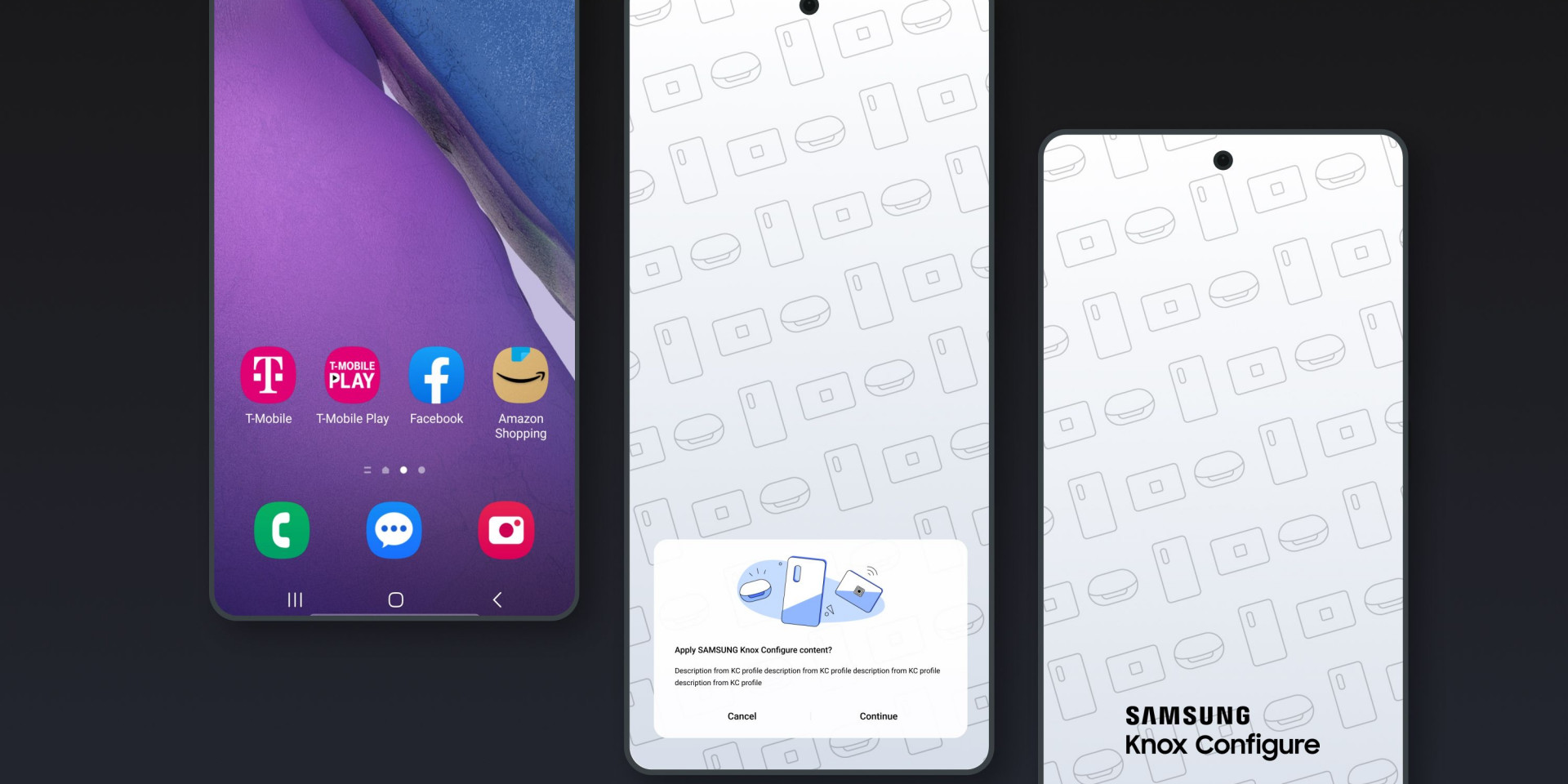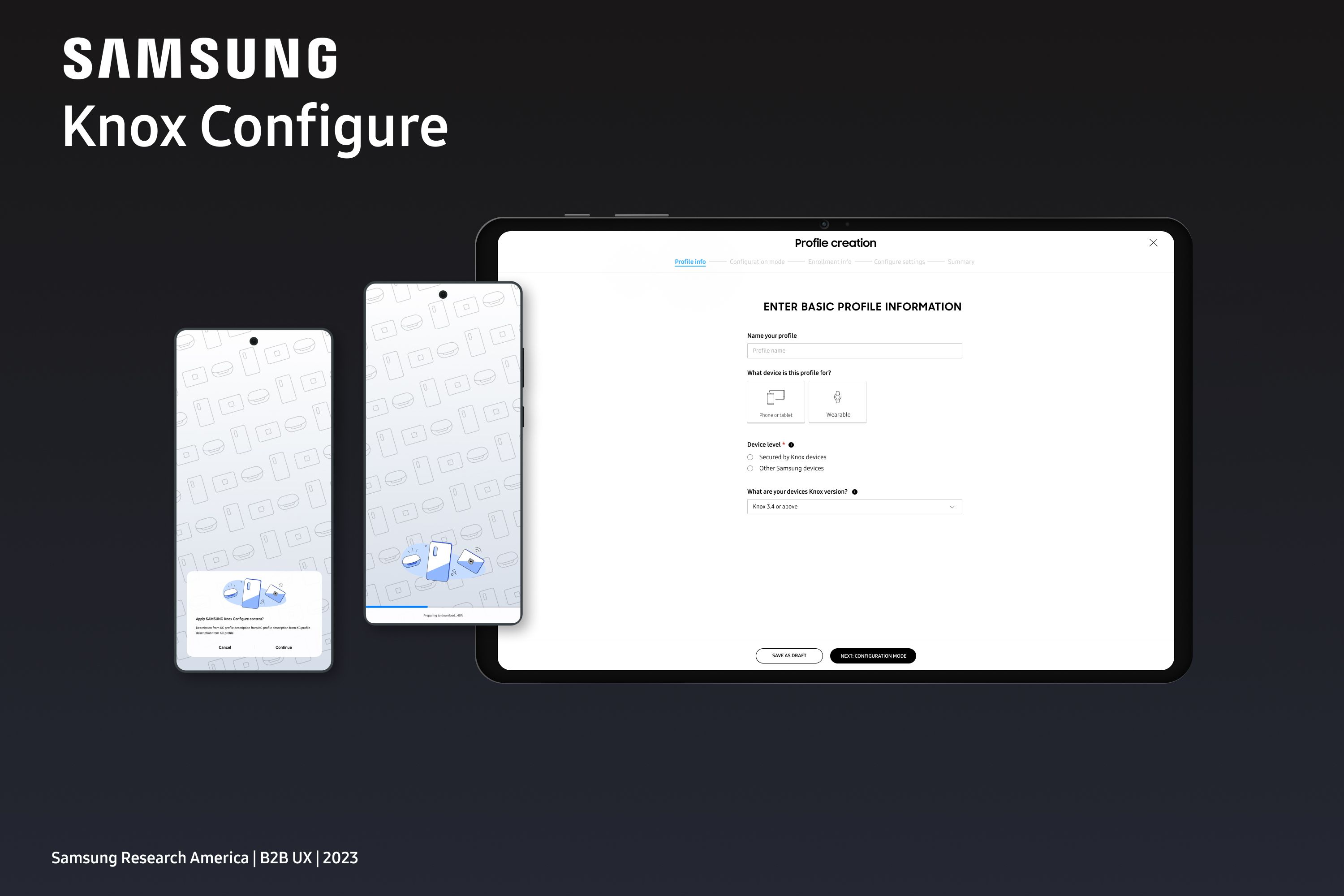 Three questions to the project team
What was the particular challenge of the project from a UX point of view?
Building a product to be used by seasoned IT admins and end users using the product for the first time was one of our biggest challenges. Understanding the mental models of these personas was a significant effort we undertook to simplify all the complex workflows used in configuring the device in general.
What was your personal highlight in the development process? Was there an aha!-moment, was there a low point?
Thinking through the iconography and the information architecture for the configuration engine was one of my lowest points, as there were multiple ways to solve the problem. A workshop with stakeholders helped me see a clearer picture and solve these very complex problems and let me arrive at the "aha" of this solution.
Where do you see yourself and the project in the next five years?
In the next five years, I see the product being used by millions of our customers well. I see myself helping the product team think about usage solutions and developing more viable features for Knox Configure. Knox Configure is a well-loved product I am happy to be a part of.