Design
Rubrik Product Design / Anam Bhatia, Barsa Tandukar, Binan Zhang, Cat Utah, Chirag Agarwal, Daniel Nguyen, Danqing Gao, Dilsad Alatas, Galit Bar Fuertes, Jenny Li, Lorrie Meyer, Megan Janero, Mukul Bisht, Oded Klimer, Pengfei Wang, Pranav Mitan, Priyanka Raju, Reuven Yamrom, Sai Swarup Mohanty, Saravana Prabhu, Scarlett Wu, Shirley Lin, Tianmi Fang, Tiffany Zheng, Zee Liu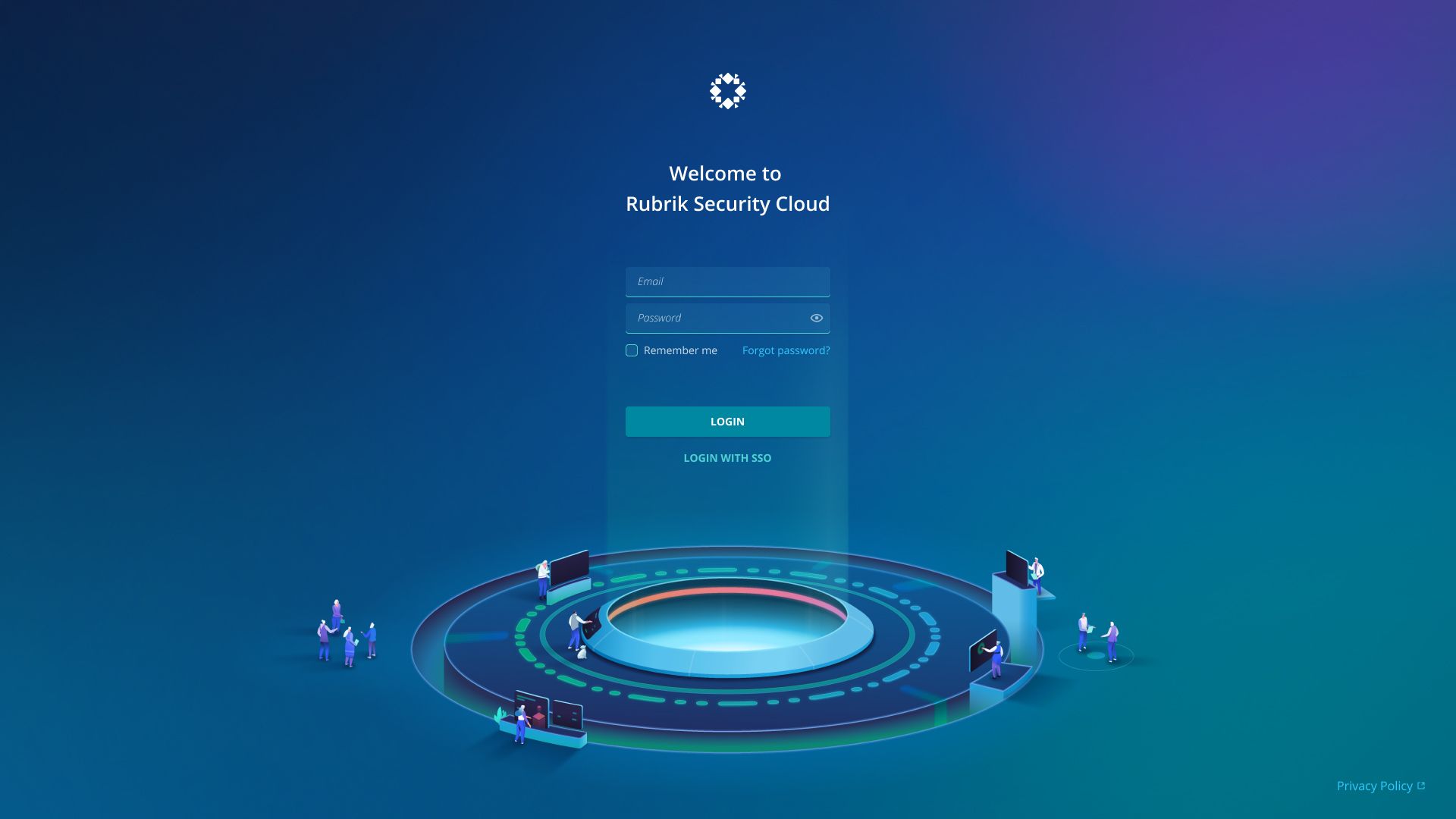 Three questions to the project team
What was the particular challenge of the project from a UX point of view?
One UX challenge we faced was distilling data from dense, numerical tables into meaningful insights and visualizations for our users. Our team delved into understanding the real problems faced by users, aiming to provide the most relevant insights. To address complex queries, we designed data visualizations that empowered users to effortlessly extract actionable insights from the Dashboard at a glance. Our intuitive UI enables users to dive into the finer details and suggest recovery points, ensuring swift recovery. This is especially crucial as prompt and efficient data recovery during cyberattacks plays a vital role in preventing substantial customer losses, as every second the organization is offline they are losing thousands of dollars.
What was your personal highlight in the development process? Was there an aha!-moment, was there a low point?
At Rubrik, product design plays a strategic role in shaping the company's direction, ensuring our products are more than just visually appealing.The collaboration between our PM, engineering and design teams, along with our research-driven approach to solve real user problems was one of the highlights in our development process that helped us navigate through technical complexities.The aha-moment was when we realized that we need to make the invisible visible, showing users what Rubrik is doing in the backend, building their confidence in Rubrik's protection. So, we created an innovative visualization that shows how the stream of data flowing into Rubrik is being analyzed for anomalies and threats, making it easy to identify and fix issues.
Where do you see yourself and the project in the next five years?
We envision our product at the forefront of the data management and cybersecurity space. With data growth skyrocketing and a recent survey by Rubrik, revealing that 99% of IT leaders experienced cyberattacks in 2022, the need for robust solutions is more critical than ever. At Rubrik, we're dedicated to delivering cutting-edge technologies and intuitive solutions. Our focus is on threat monitoring, enabling users to scan for new threats, implementing intelligent anomaly detection mechanisms, and offering critical insights on user access and user activity with sensitive data. By combining technology and design, our goal is to ensure business continuity, prevent financial losses, and safeguard valuable data in the face of evolving threats.