Design
Artificial Intelligence Department / Sami Fakhouri
Country
United Arab Emirates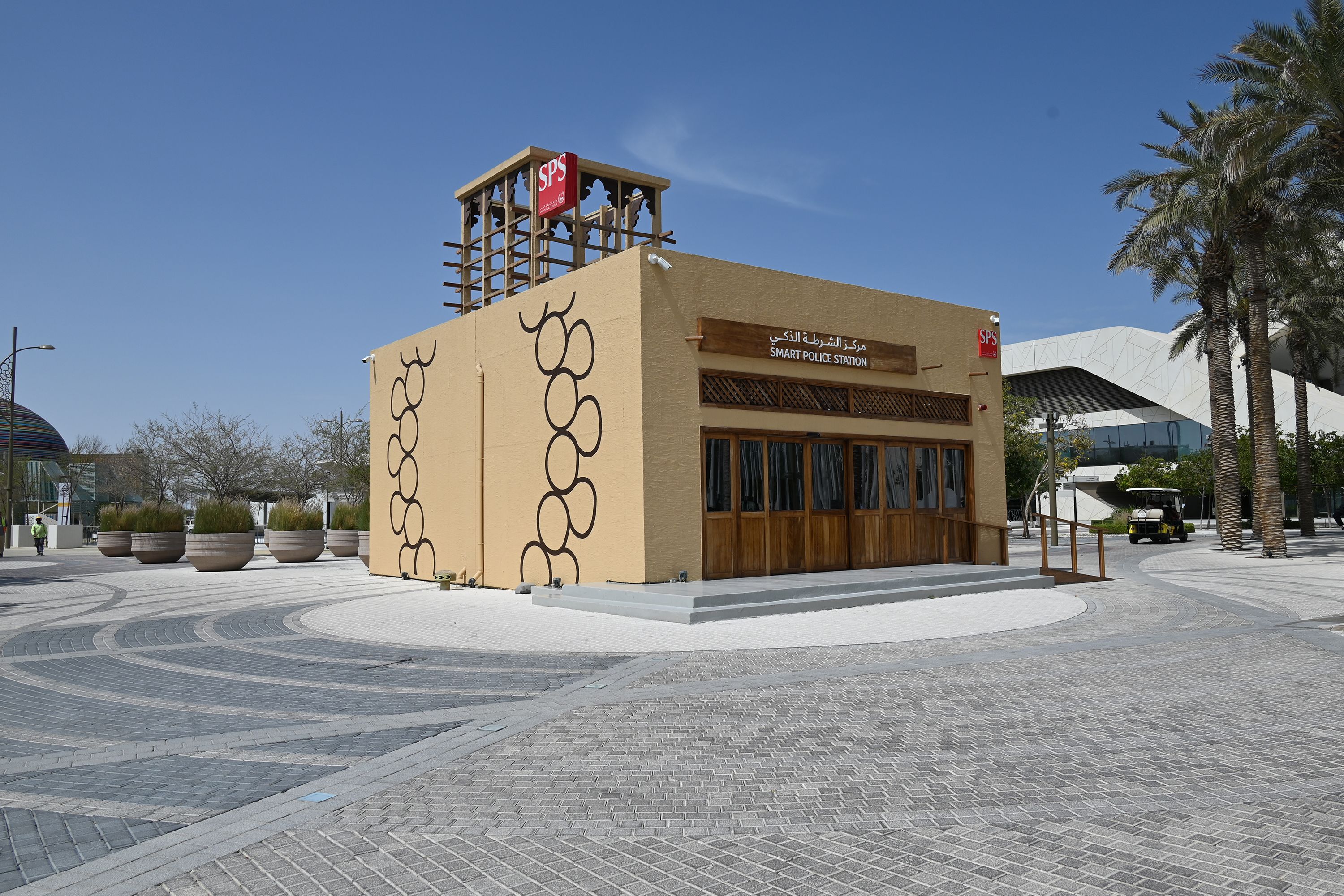 Three questions to the project team
What was the particular challenge of the project from a UX point of view?
The Smart Police Station faced the challenge of transforming traditional police stations into a digital public service without human intervention. The goal extended beyond constructing a facility, it aimed to create an experience reflecting a smart, safe, and forward-thinking city. This process involved implementing advanced technologies to serve diverse demographics, ranging from tech-savvy millennials to less tech-literate seniors. The entire user journey, from queue systems to token status screens and kiosk terminals, required careful consideration of user-centricity at every level. Our primary objective was to ensure effortless interactions, thereby enabling a seamless journey that transcends the mere implementation of technology.
What was your personal highlight in the development process? Was there an aha!-moment, was there a low point?
The mission to develop a physical space for delivering digital policing services in a manner that starkly contrasts with traditional police model is something remarkable. Strategically located in the city's densest areas, the Smart Police Station (SPS) enhances police visibility within the community. As individuals step into the SPS, they encounter an 'Aha! Moment'—a complete reimagining of the police environment that sets a new standard of its kind. By adopting a modern and friendly approach, the SPS fosters a dynamic, refreshing relationship between citizens and the police. This not only catalyzes a shift in public perception but also contributes to enhancing efficiency for all parties involved through the services offered.
Where do you see yourself and the project in the next five years?
Over the next five years, we aim to deepen our understanding of public service innovation and user-centric design, leveraging technology to improve lives. Our goal is to expand the SPS project to new areas, thereby reaching diverse demographics through user-focused services. It's also a priority to constatly refine these services based on user feedback and data. We aspire to establish the SPS as a global model for digital public services, with its successes and lessons serving as inspirations for similar initiatives worldwide, contributing to a global shift in public service delivery. We are focused on expansion, enhancement, and driving global change in our future endeavors.