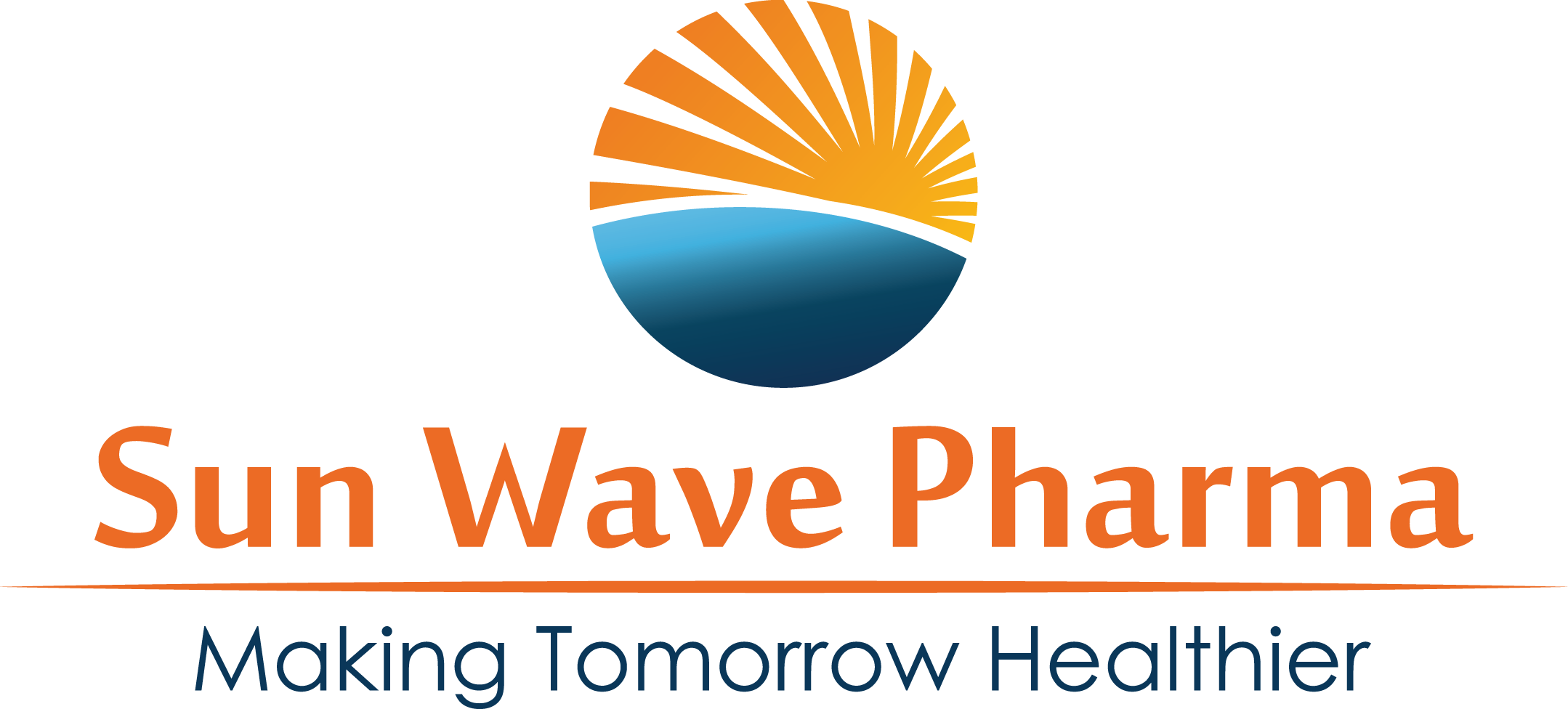 Design
Design and Video Production Department / Alexandru Cretu, Adrian Brasoveanu, Florin Munteanu, Robert Milosteanu, Cristian Dumitru, Cristian Coman, Mihai Simion, Cristian Laceanu, Bogdan Craciunas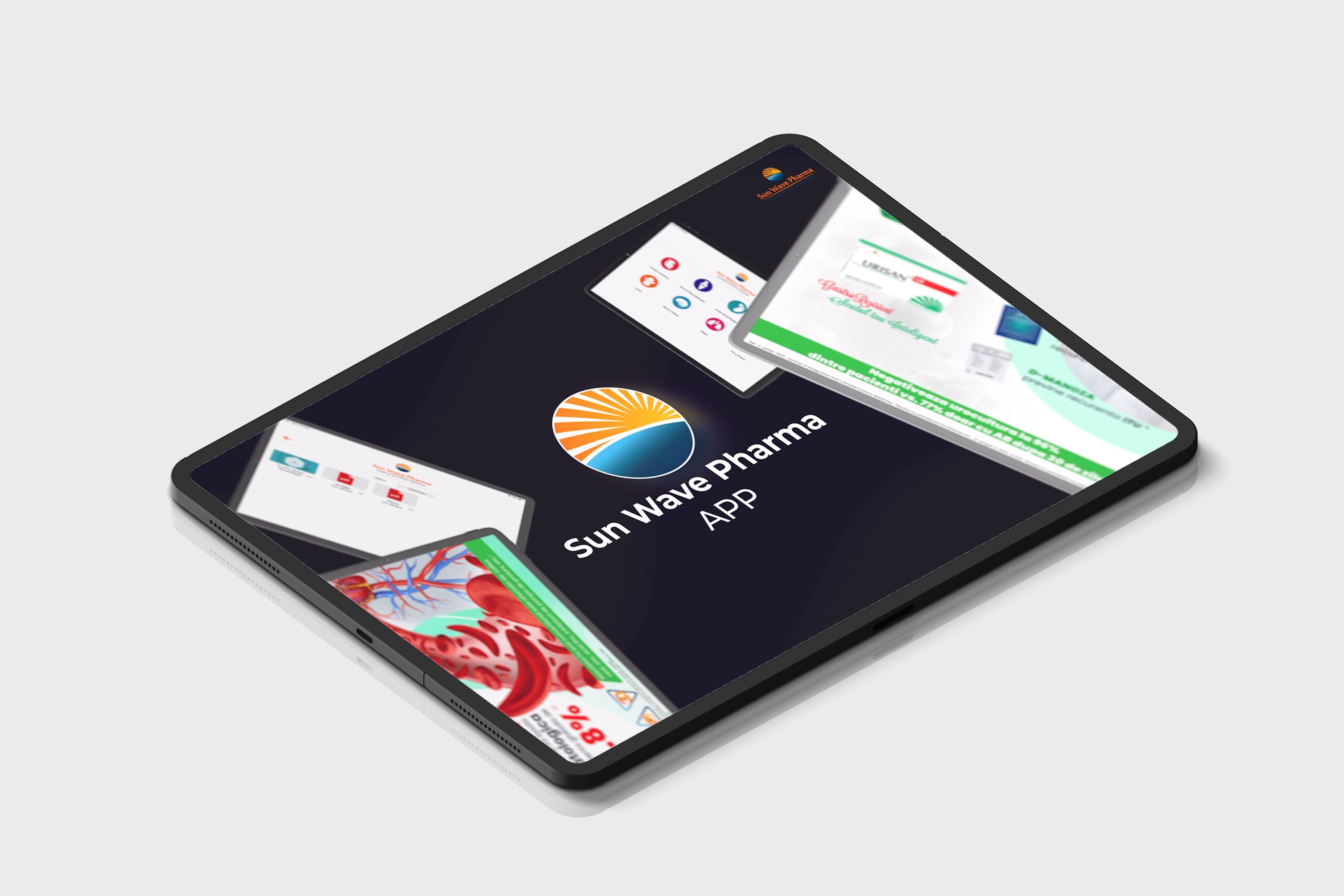 Three questions to the project team
What was the particular challenge of the project from a UX point of view?
The primary obstacle we faced involved consolidating multiple tools into a single application and streamlining their usability through an effective promotional strategy. Following the simplification efforts, a minor challenge arose with implementing AR models and training our colleagues to utilize them effectively.
What was your personal highlight in the development process? Was there an aha!-moment, was there a low point?
Despite encountering numerous errors and failures with the USDZ models in terms of size, lighting, texture and other aspects, our most notable moment arrived when it finally worked. It required extensive efforts to determine the optimal size for the 3D model, ensure the best view for the doctor, fine-tune the lighting for each cabinet, and perfect the texture to capture intricate details.
Where do you see yourself and the project in the next five years?
The project has already initiated an update process to address its interactivity, aiming to continually enhance the app's functionality each year with new surprises for doctors. The goal is to optimize their understanding and knowledge of our products in the most effective manner. Additionally, the app will be further deployed in all the countries where we operate, with localization efforts to ensure it is available in the respective languages of each country.