Design
Design & UX / Nora Tejeda Hernández, Ilse Carolina Rosas Flores, M Hector Heriberto Rodríguez Martínez, Ricardo Felipe Herrera Trejo, Maria Alejandra Montoya Ruiz, Sergio Jesús Álvarez Jardines, Jose Humberto Rendón Guzmán, Bladimir Juárez Chino (design team members are deaf)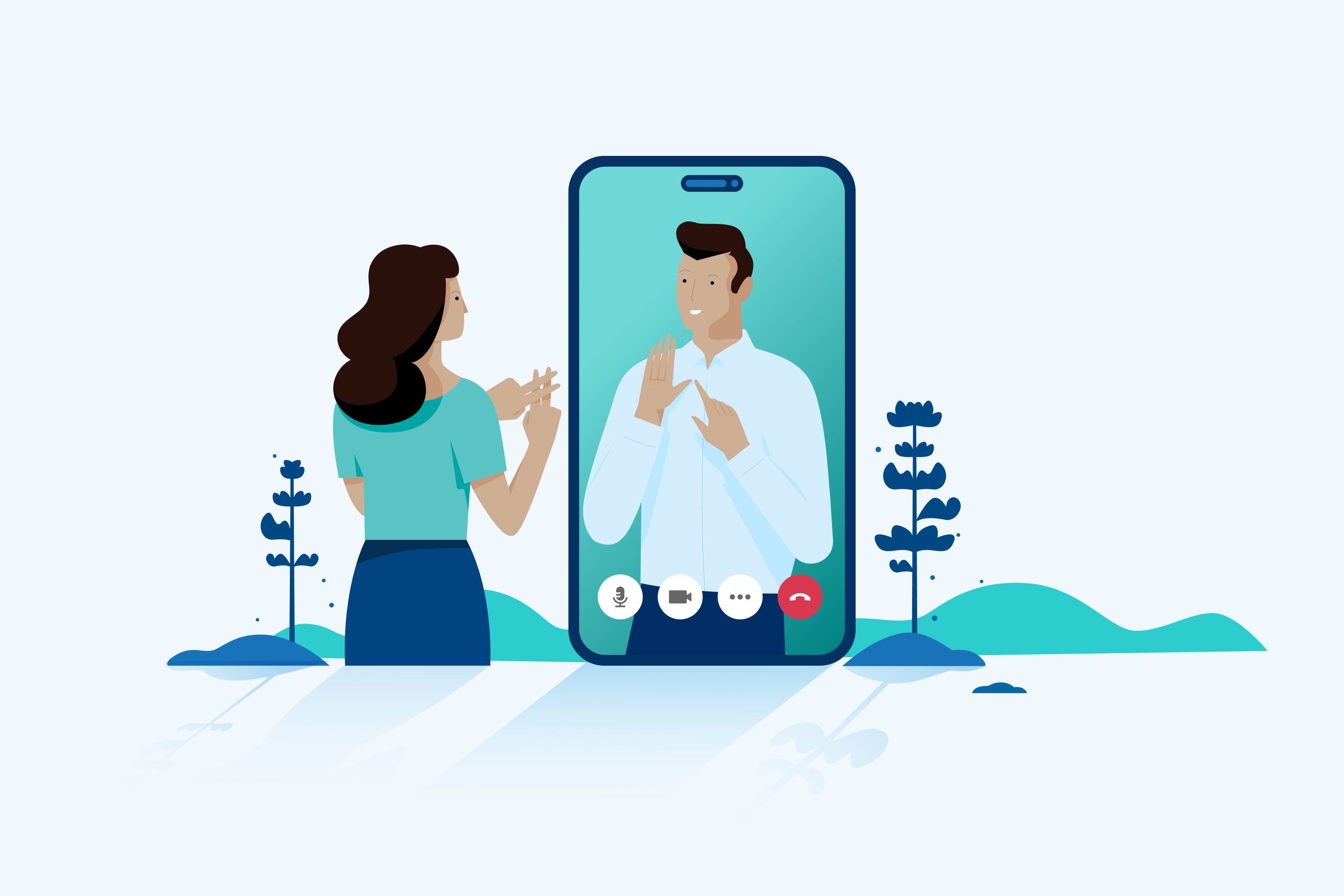 Three questions to the project team
What was the particular challenge of the project from a UX point of view?
The particular challenge of the project was, how could we resolve cognitive and sensory accessibility to BBVA products and services for customers with hearing disabilities? Currently, there is already a service model through calls, but as deaf people cannot access it this service, so if we want communication to be easy to understand, we need to standardize our contact center in Mexican Sign Language and at other contact points use videos with sign language and subtitles, that will allow people to have a memorable experience with the service, looking for its financial autonomy.
What was your personal highlight in the development process? Was there an aha!-moment, was there a low point?
After carrying out the staging with real clients, we were able to notice that the financial education of deaf people is very low or null, this is mainly due to the fact that their support network does not entrust them with control of their finances, with this finding, we design a customer experience journey that allows us to answer two questions: 1. I am a new customer, what can I do? 2. I already mastered my finances, how can I get better products? What the journey seeks in each phase is to accompany the person in their financial autonomy with audiovisual materials for public consultation that allow them to complete actions from opening an account until contracting an investment, that is the next challenge for this product.
Where do you see yourself and the project in the next five years?
We believe that in the coming years the project will have a positive impact on the Mexican deaf community, not only by being able to gain financial independence but also by allowing more deaf people to collaborate with design, development and business teams.