Country
Republic of China
School
China Academy of Art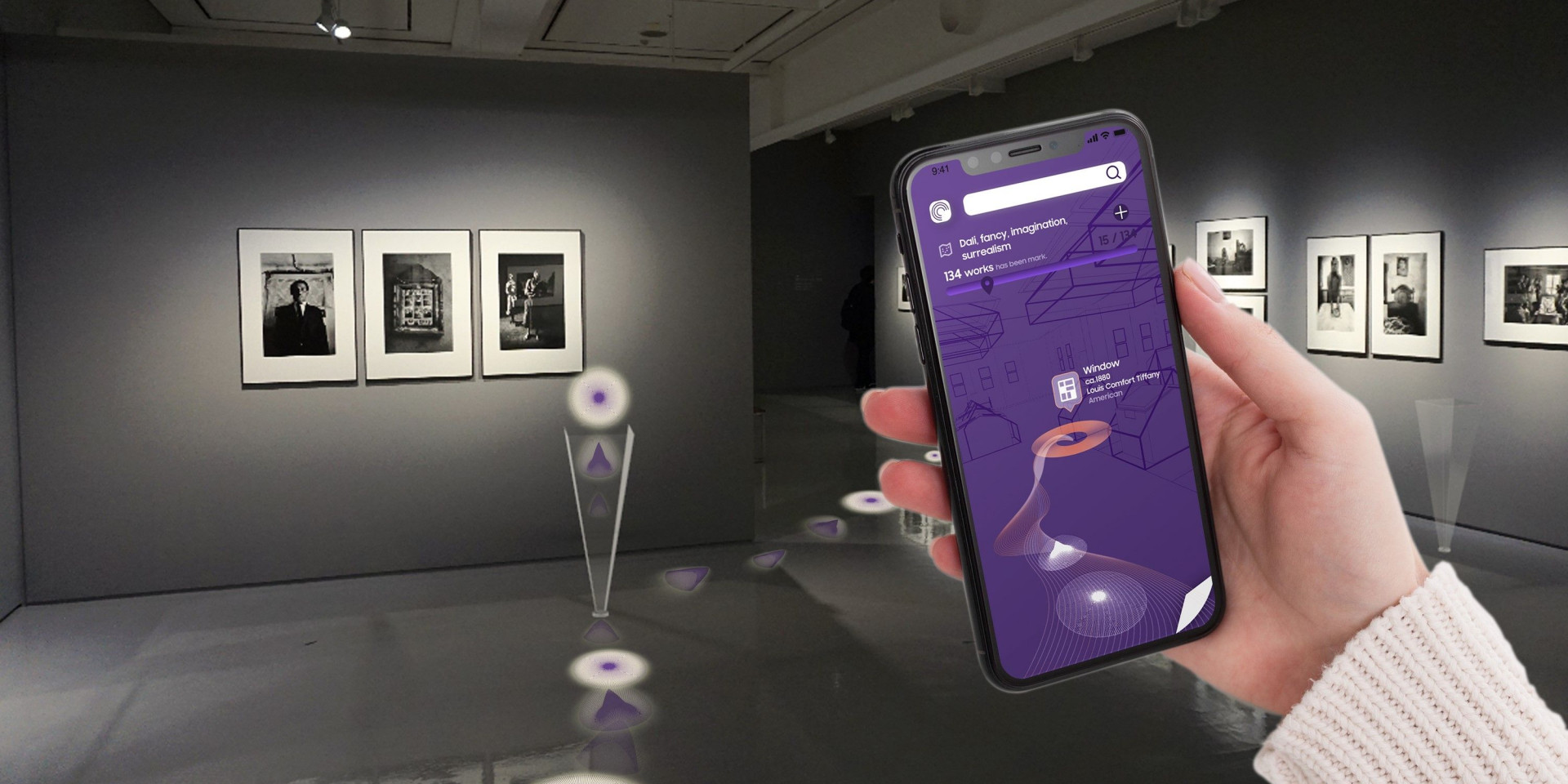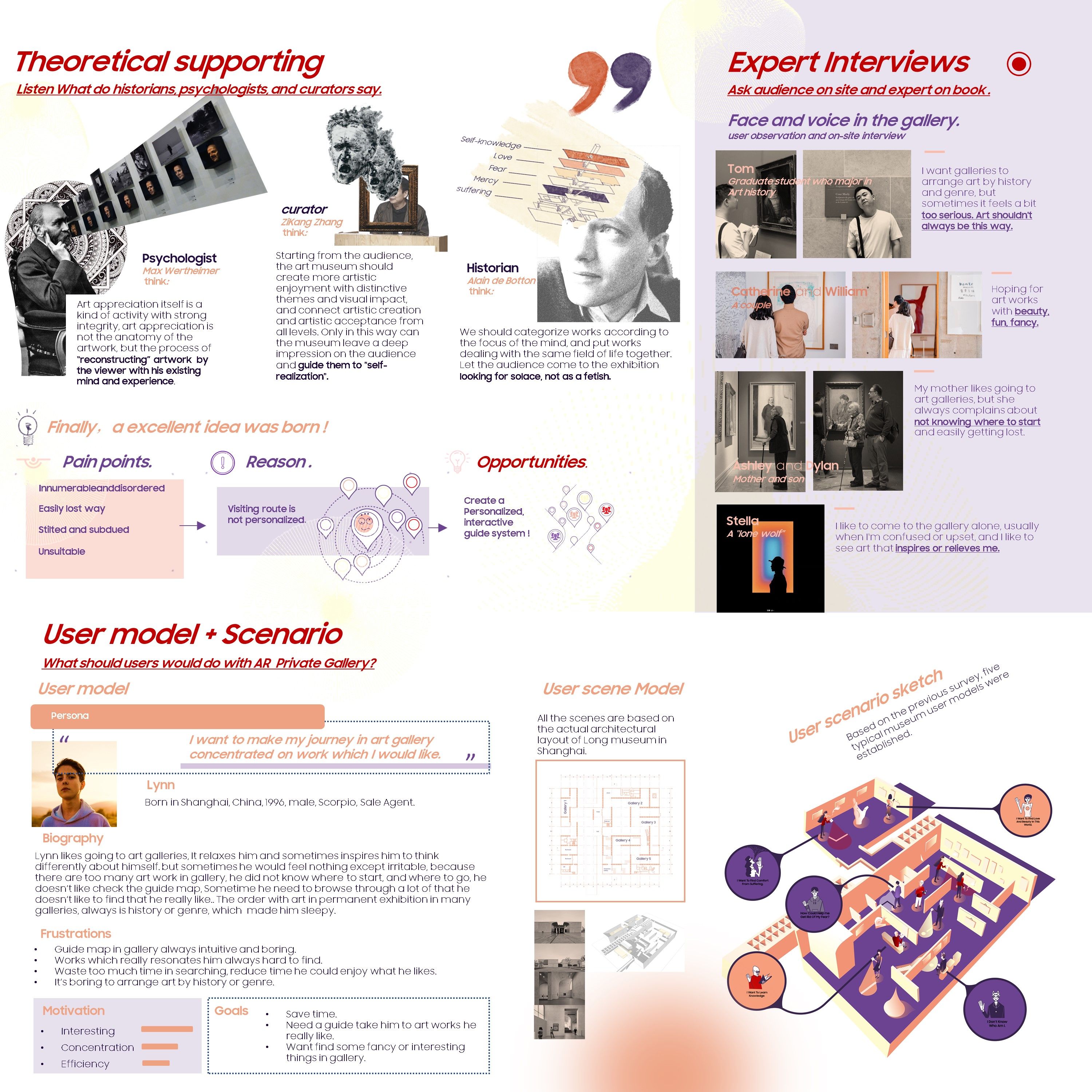 Three questions to the project team
What was the particular challenge of the project from a UX point of view?
Measuring users' preferences accurately is difficult, and their intuitive choices may be the fastest and most accurate method known, but they are not guaranteed to be completely accurate. But this is important because the test determines what users will see and where they will visit. For visitors, it is a great optimization of the visiting experience, but for staff in art gallery, organizing and rearranging works of art means a huge amount of work and controversy.
What was your personal highlight in the development process? Was there an aha!-moment, was there a low point?
I think the interface design of the app is the most brilliant part that I have completed. Because it is the theme of the art gallery, I tried to enlarge the artistic atmosphere as much as possible. Through color matching and some details, I hope to reflect a sense of tranquility and healing. The low point is probably AR modeling and testing.
Where do you see yourself and the project in the next five years?
In the next five years, I plan to apply for a graduate degree in interaction design and continue to explore the research and more possibilities of UX design. In my opinion, this project is in line with the future development trend of science and technology. AR will become more and more popular, and the threshold will be lowered. Traditional art galleries are facing a lot of rethinking of user experience, and I think they will integrate more elements of digital media.