Design
The Techno Creatives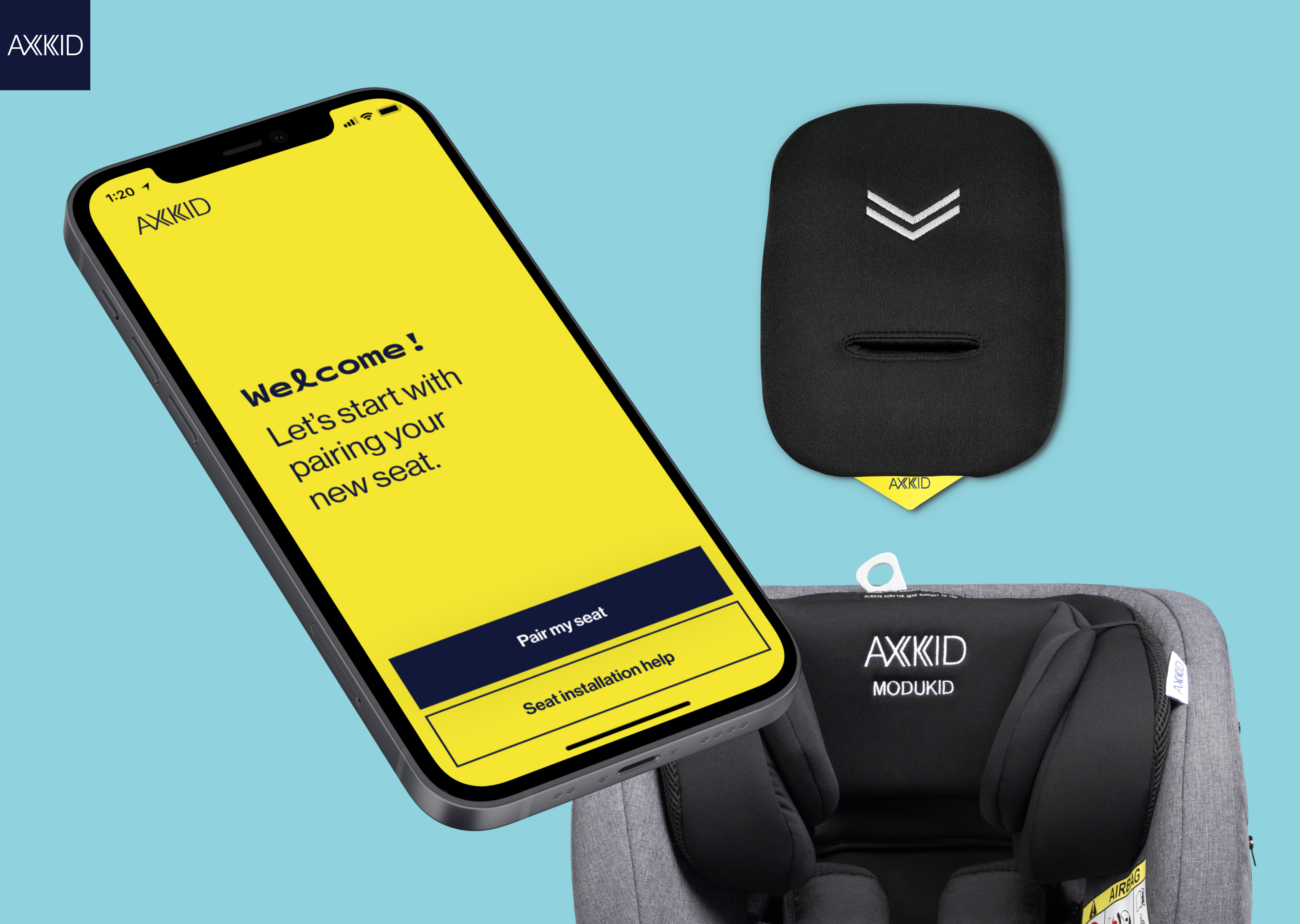 Three questions to the project team
What was the particular challenge in the project from a UX point of view?
To enable a smooth user experience, design needs to work seamlessly with development. For instance, there are many reasons why Bluetooth connections can be lost. We need to understand the reasons from a technical point of view, but at the same time to translate them into a simple and user-friendly design.
What was your personal highlight in the development process? Was there an aha! moment, was there a low point?
When we realized the experience we bring to the user should be very simple: the App should be running and working seamlessly in the background most of the time, but send alerts to remind users only when something goes wrong.
Where do you see yourself and the project in the next five years?
We expect the awareness of child safety in cars will increase in many more countries in the upcoming years. It will be a great opportunity for us to create new services to enable safe trips for kids in cars in the future.