Design
Siemens Healthineers Design & User Experience Team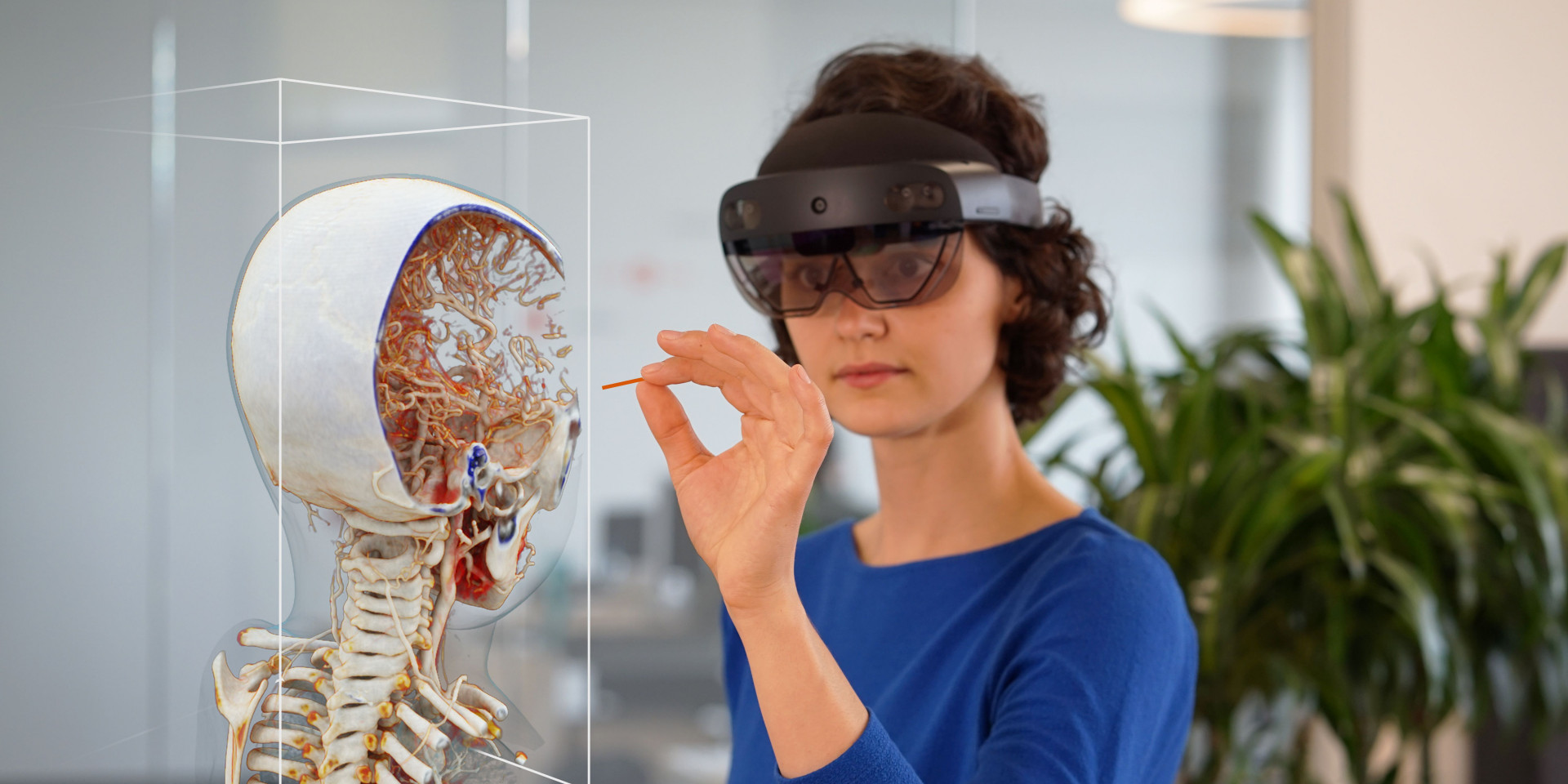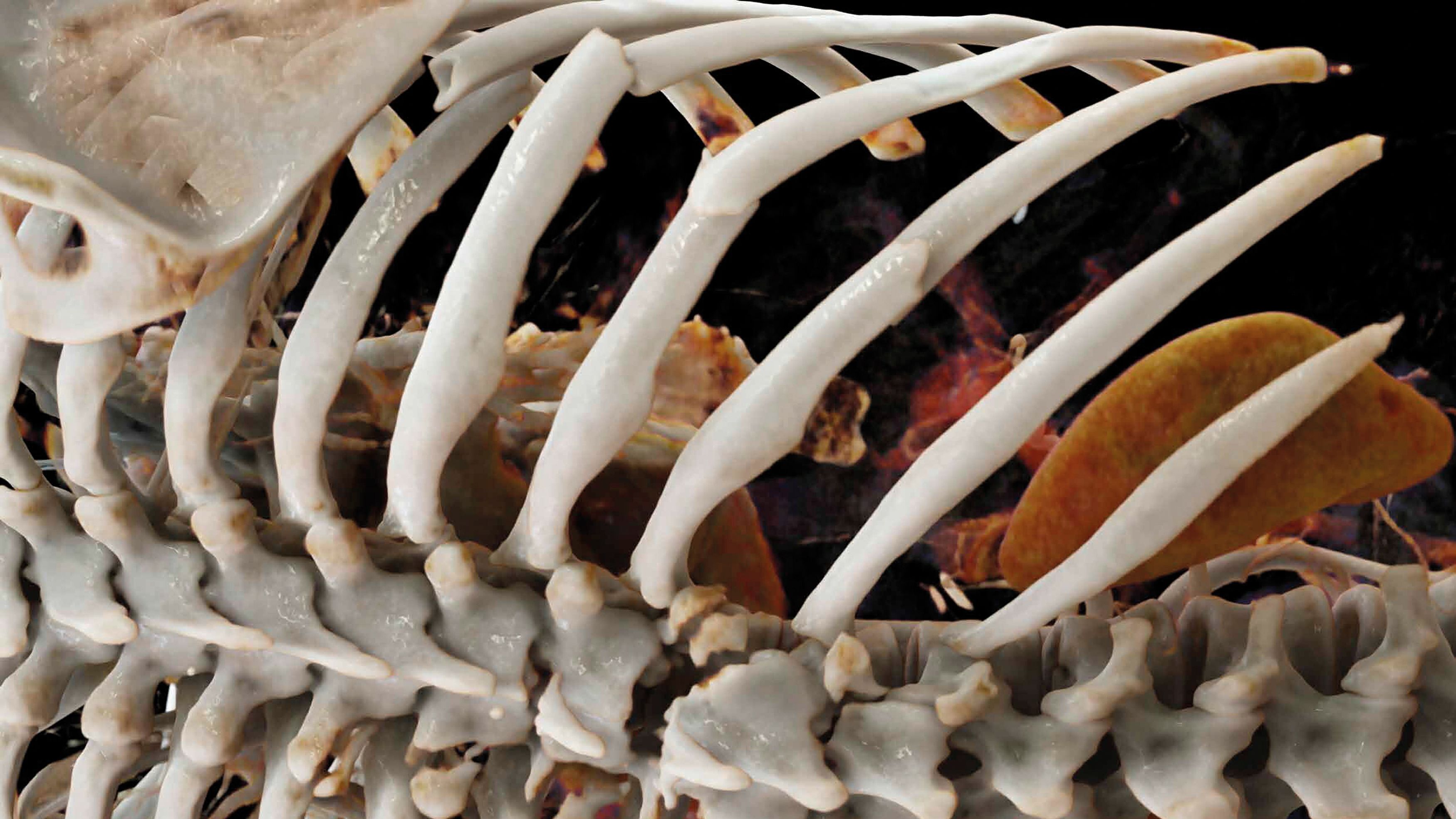 Three questions to the project team
What was the particular challenge of the project from a UX point of view?
The combination of our photorealistic 3D visualization technology Cinematic Rendering with mixed reality glasses opens a new dimension of visualization. Early user feedback has shown that this technology combination is very attractive. From the UX perspective, the degree of innovation of the technologies led to two challenges. The path to hologram display should be easy and intuitive for HoloLens newcomers, because mixed reality glasses are not yet a natural everyday device. This has been achieved, among other things, through the context-specific integration of video tutorials. In addition, the interactions with the hologram had to be designed before hardware availability. For this purpose, we combined then available hardware with gesture recognition software in a first prototype.
What was your personal highlight in the development process? Was there an aha!-moment, was there a low point?
We experienced as an "aha! moment" that a concentrated collaboration across departmental and organizational boundaries enabled the development of Cinematic Reality in a very limited time frame until the Inspire 2019 conference. Because only three months earlier we had Microsoft's HoloLens2 in our hands. Expertise from medical rendering, 3D app development and UX design came together in the internal project team. Together with clinical partners, we ensured in advance that we would address user needs. A close cooperation and co-creation phase with Microsoft enabled us to finally reach the last step and climax of the development process: just in time, we managed to bring photorealistic medical rendering to HoloLens2.
Where do you see yourself and the project in the next five years?
Health care of the future will move even closer to the patient thanks to the digital possibilities and thus enable even more precise medical treatments. The aim is to integrate AR/VR technologies into clinical processes in the best possible way, for example to visualize patient data before and during an operation. In addition, this project will help to expand our remote medical care capabilities and develop new products and services.
In the long term, the boundaries between AR, MR and VR will continue to blur. So will the boundaries between man and machine. Whether healthcare provider or patient - cognitive and physical experiences will be enhanced. We are happy to be able to contribute to this.