School
Ming Chi University of Technology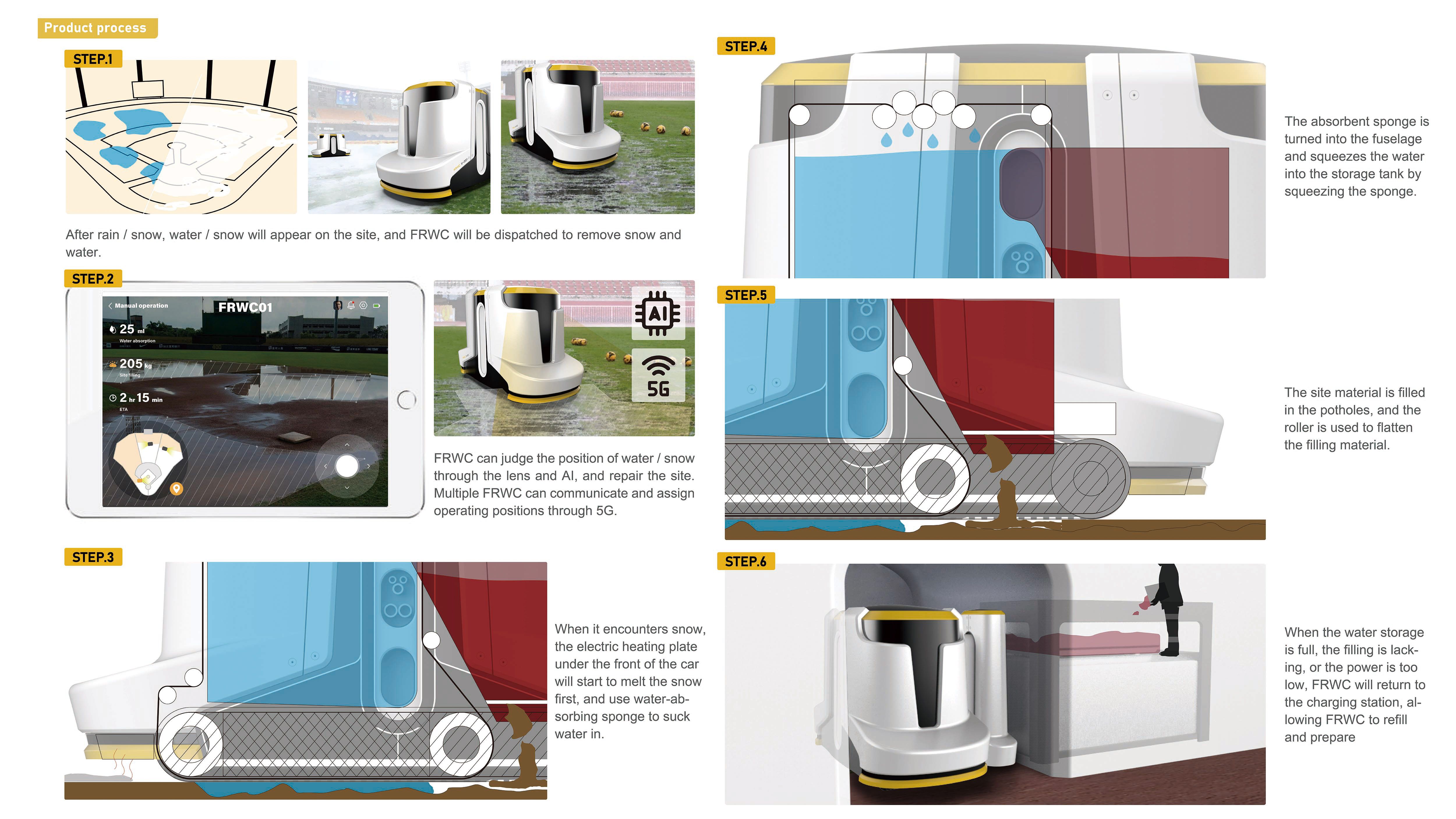 Three questions to the project team
What was the particular challenge of the project from a UX point of view?
Structural design that needs to change different venues and processing methods.
What was your personal highlight in the development process? Was there an aha!-moment, was there a low point?
Modular design that can cope with different venues and cleaning methods.
Where do you see yourself and the project in the next five years?
Complete product development and preliminary development.