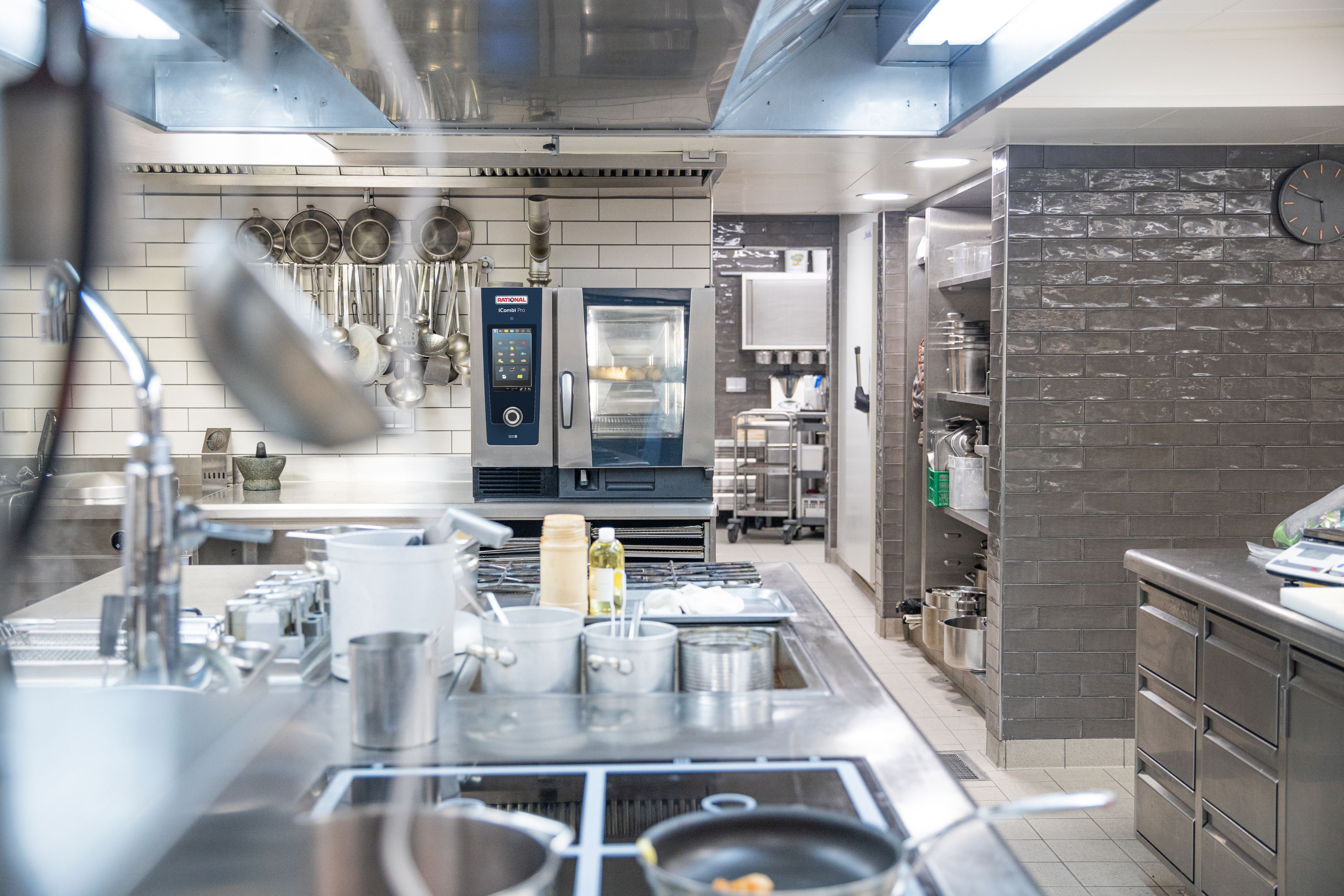 Three questions to the project team
1. What was the particular challenge of the project from a UX point of view?
The biggest challenge of the project was providing a finished product to different user groups with a broad spectrum of requirements and use cases. It is a bold balancing act between flexibility and simplicity, modernity and tradition, automation and control, ... . The goal of the iCombi Pro is to be a useful tool for everyone.
2. What was your personal highlight in the development process? Was there an aha!-moment, was there a low point?
An absolute highlight of the project was installing the first iCombi Pros at test customers' kitchens and receiving feedback on its use and cooking performance in real kitchen environment, two years before the launch in 2018. Unfortunately, this was quickly followed by a low point after our iCombis had flooded our customers' kitchens. An aha! moment in development was how the change to agile enabled us to deal with the projects complexity, increased transparency and led to feedback loops that made our product more user friendly.
3. Where do you see yourself and the project in the next five years?
The software application of the iCombi Pro sets a new standard for all platforms and future developments. All projects benefit from this work and are developed further attentively and in intensive contact with the user. Units of the iCombi Pro family fly off the shelves and our units provide maximum customer benefit in the professional kitchens around the globe.