School
Copenhagen Institute of Interaction Design (CIID)
Teacher
Simona Maschi, Alie Rose
»The core idea of Kico tackles the widespread hard-of-hearing problem in a new and surprising way. By addressing the "source" instead of the "receiver" in an unobtrusive way, this project demonstrates how motivation and tangible hints for individual improvement can lower communication barriers. Kico shows us how to apply "nudging" instead of "teaching" to reduce uncomfortable feelings and how AI-based technologies can be beneficial in everyday life.«

Johannes Geyer
And the Award goes to....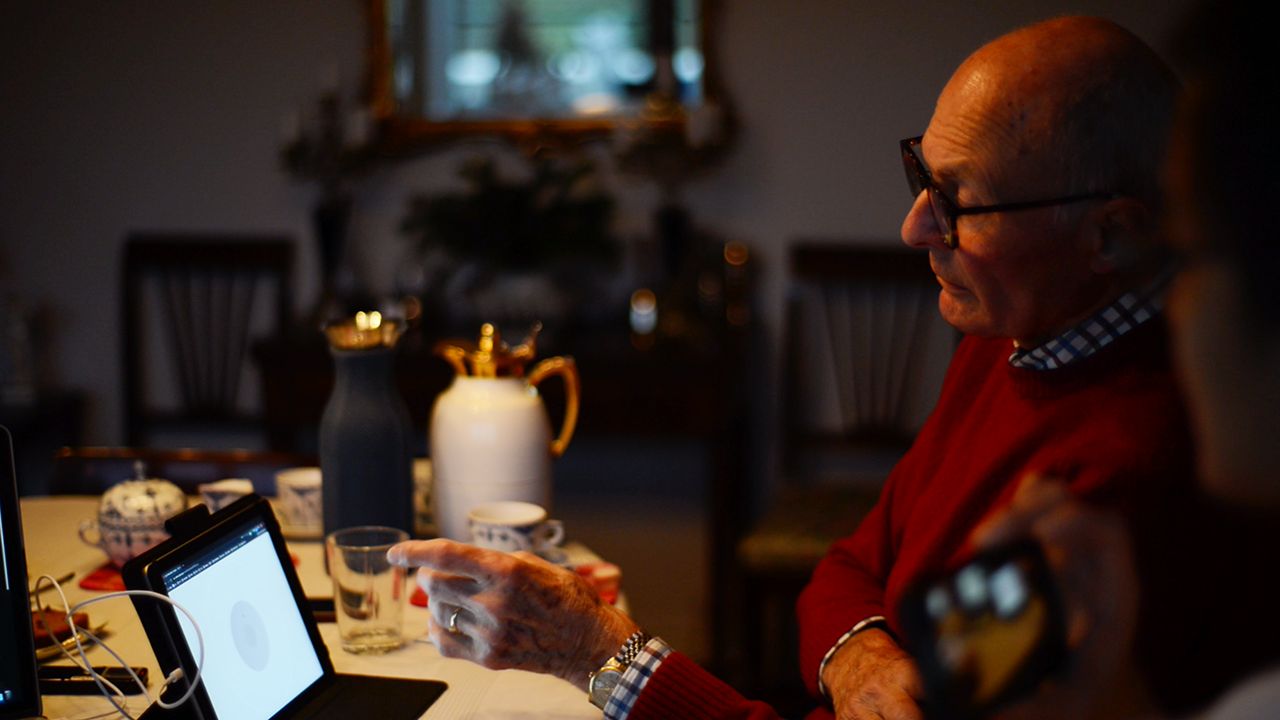 Three questions to the project team
What was the particular challenge of the project from a UX point of view?
Each hard-of-hearing person hears differently with different psychological acoustics. When I had an interview with speech pathologists and asked about how to speak properly for hard-of-hearing people, I got this answer. I realized I need to understand what factors disturb understanding of conversation for each person on a one-by-one basis and to create a system for personalization, which would cover all such hearing difficulties.
What was your personal highlight in the development process? Was there an aha!-moment, was there a low point?
I was really excited when I could build working prototypes to test with hard-of-hearing people after many nights of programming attempts. Also it was rewarding to get ideas to develop all the functions further from hard-of-hearing people and a family, such as a function to change volume, speed or pitch of recorded sound to be played back.
Where do you see yourself and the project in the next five years?
I would like to keep working on this project and it would be very cool if it actually helps hard-of-hearing people to communicate.