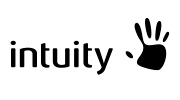 Design
Intuity Media Lab GmbH
»This handy solution is characterized by its great relevance: minimic uses state-of-the-art technology to diagnose infectious diseases that threaten millions of people around the world. The device is compact and features high quality workmanship. The intuitive software is easy to learn. This relieves the burden on medical personnel and increases the acceptance as well as the usefulness of the product both in emergency situations and in remote regions of the world. The algorithm used is open to further development by the user community - a positive example of how technology and creativity can be successfully combined.«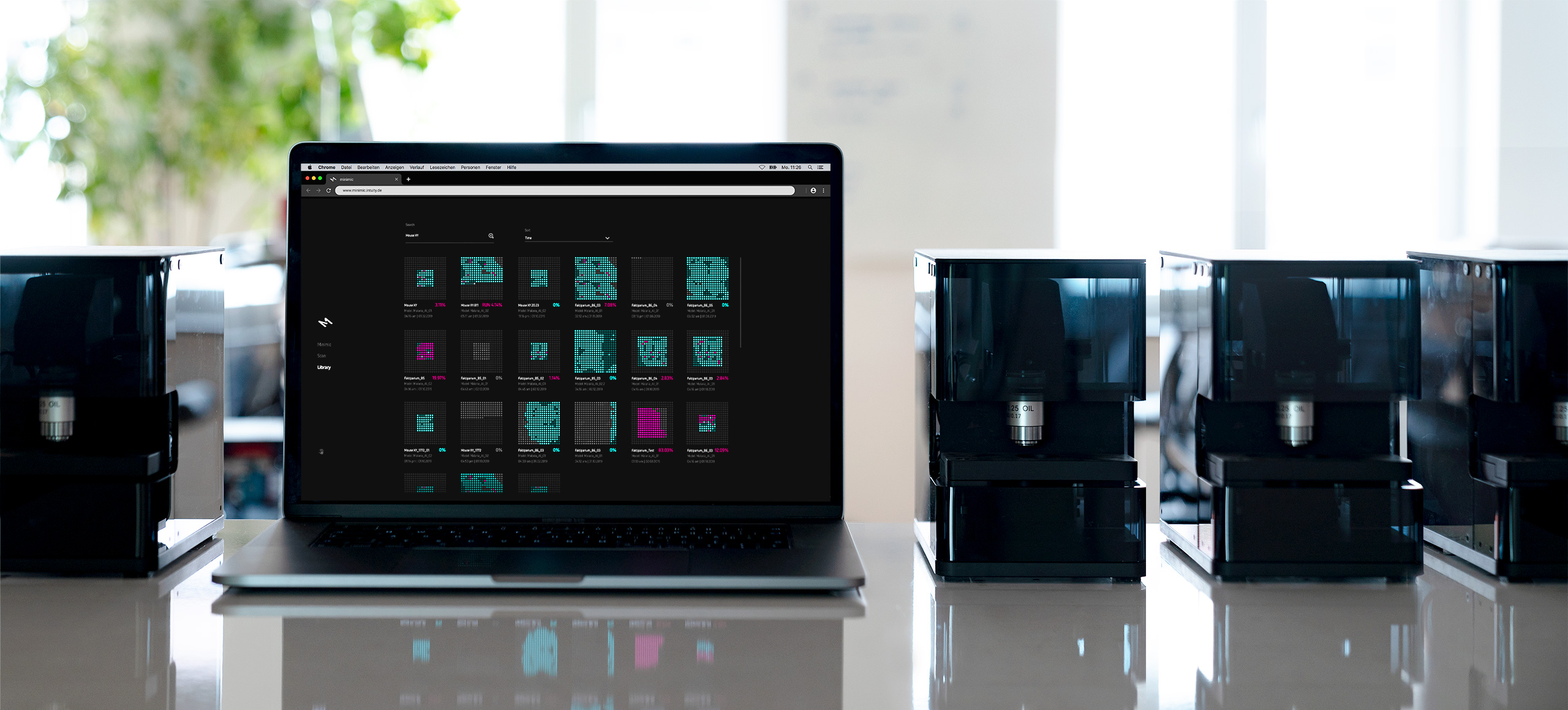 Three questions for designer Lukas Keller.
Can you remember the moment when you had the idea for Baker's Butchery?
After visiting a bakery, I had some initial ideas about looking for points of connection in other areas of the food industry and incorporating possible future ways of eating. In parallel with my research on insect farming, I was working on ways to transition overproduced baked goods into new products. Bringing chips and mealworms together was ultimately a logical step.
What was your personal high point in the development process? Was there a low point?
A high point was certainly the initial reactions to the idea. Many people got excited about the production and the concept as such, despite their dislike of mealworms. Most were curious and interested in trying the insects.
**Where do you see yourself and your project in the next five years?
I hope that in the next five years a bakery will be found that is enthusiastic about a prototypical implementation of the concept. First, however, the consumption of insects must establish itself as a serious alternative, at least for part of the population. This is where the project can and should have a positive influence and promote the benefits of insect consumption.