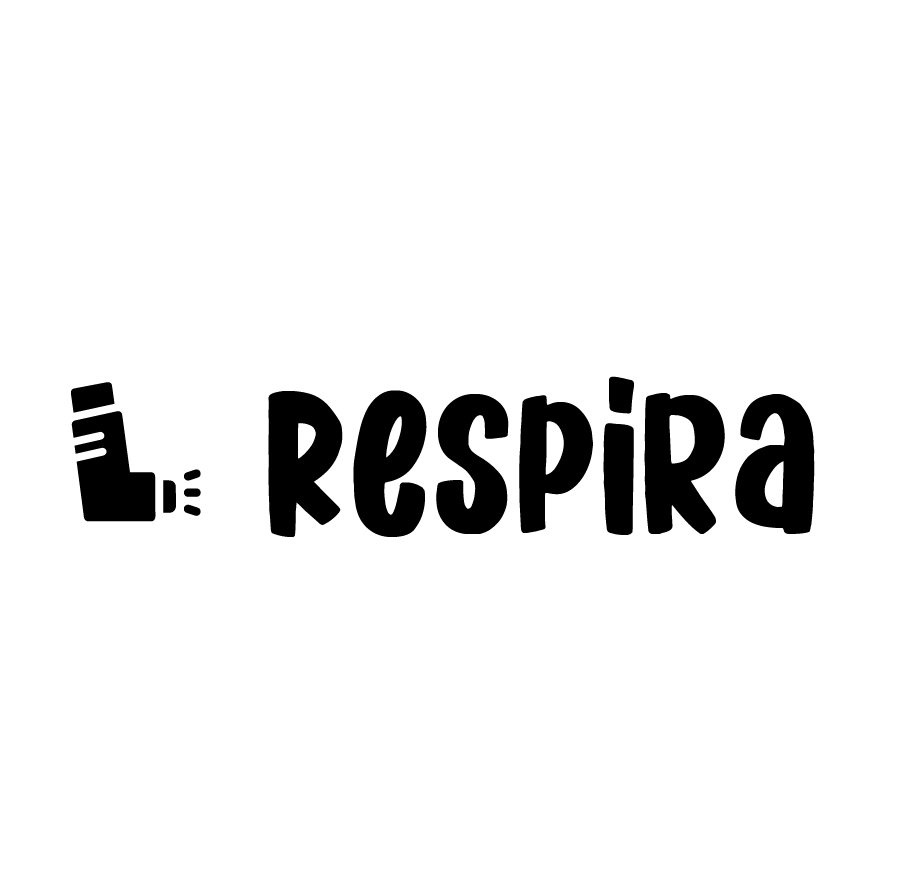 Design
Yu-Ting Chen, Kai-Chieh Hsueh, Hsun-Yu Chang, Zhong-Wei Lin
School
National Taipei University of Education
»'Respira' is an excellent example of how positive design can transform an unpleasant rehabilitation into a fun and motivating exercise for children. The concept uses gamification to seamlessly connect the analog and digital experience to trigger positive behavior. The graphic UI design is charmingly playful and fits the target audience. However, the flexible device screen seems unnecessary and would be difficult to implement. Nevertheless, it is a joyful and innovative project.«

Tapani Jokinen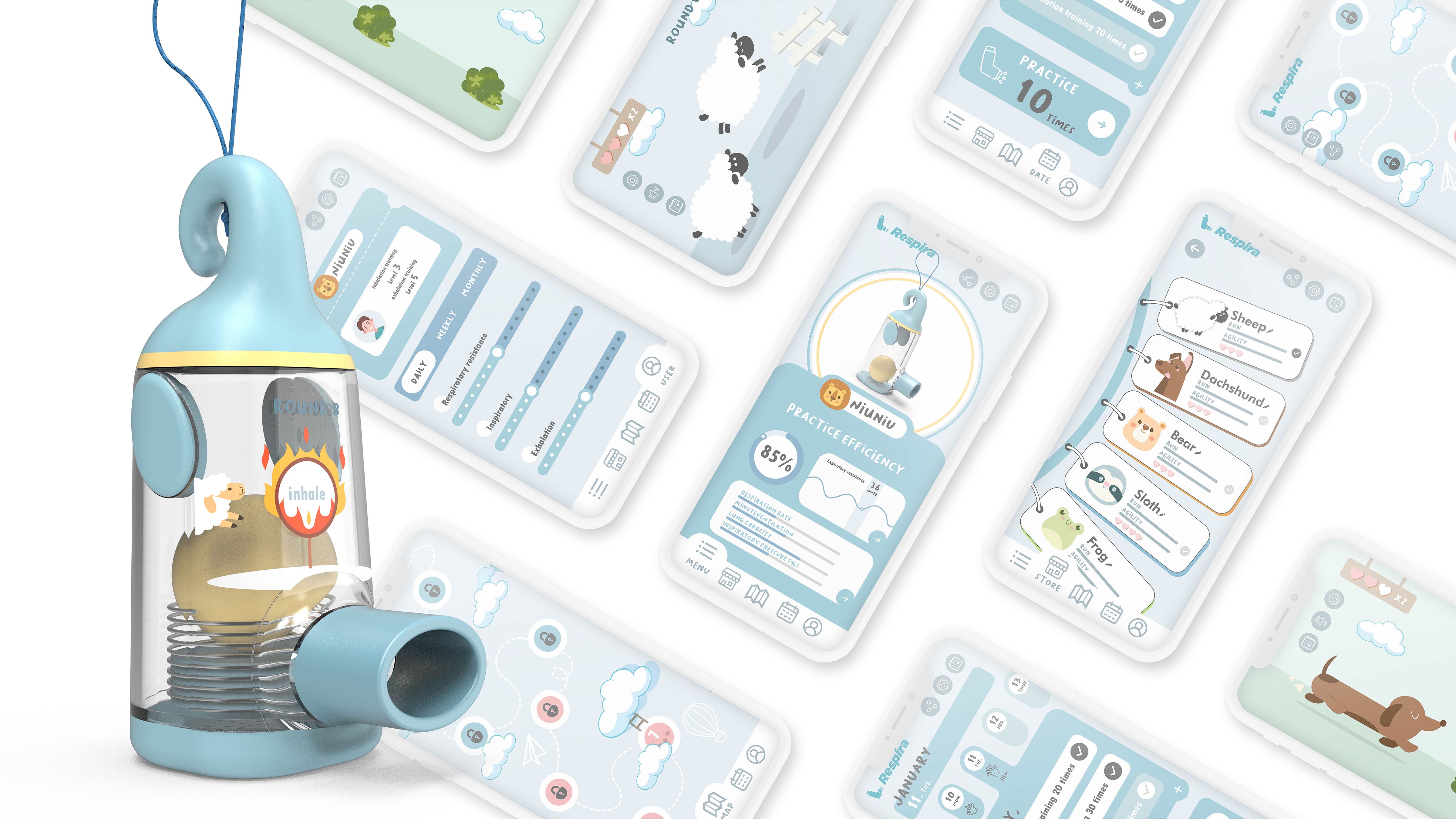 Three questions to the project team
What was the particular challenge of the project from a UX point of view?
The particular challenge of the project is how to attract children to use this product and it can be interesting and easy to use this product when training their breath.
What was your personal highlight in the development process? Was there an aha!-moment, was there a low point?
After a lot of data collection, we analyzed the user's expective, current needs and issues. This process took a very long time, and we repeatedly consulted with professionals, interviewed and investigated to confirm that we can really solve the user's needs.
Where do you see yourself and the project in the next five years?
I believe that I have great enthusiasm in making high-quality and meaningful designs and solving the problems that I met. In the future, I will keep looking for new insight and continue to pay attention to the world and new issues in the future, and constantly create new and interesting designs.