Design
SEOS Design Oy / Pekka Kumpula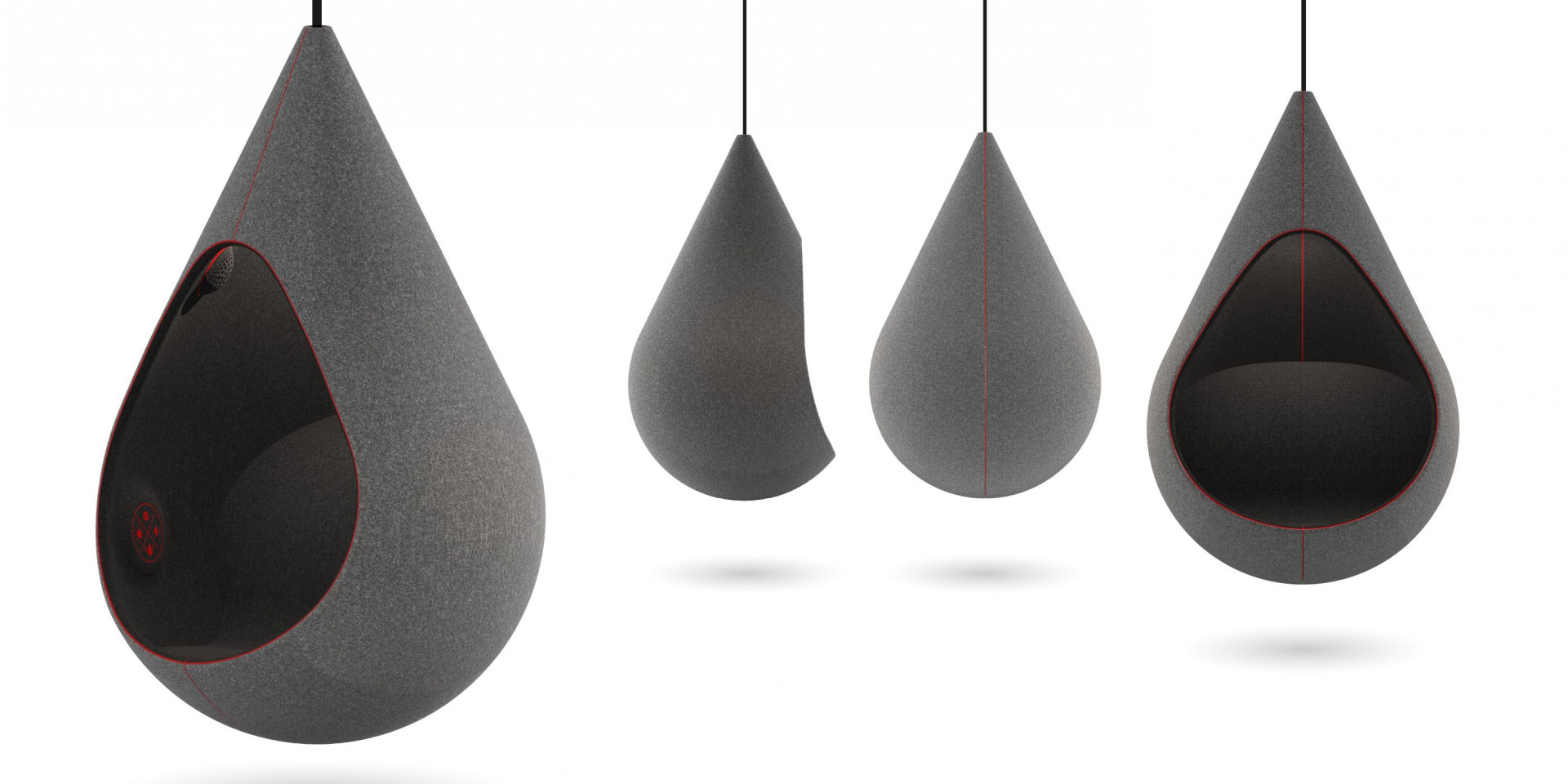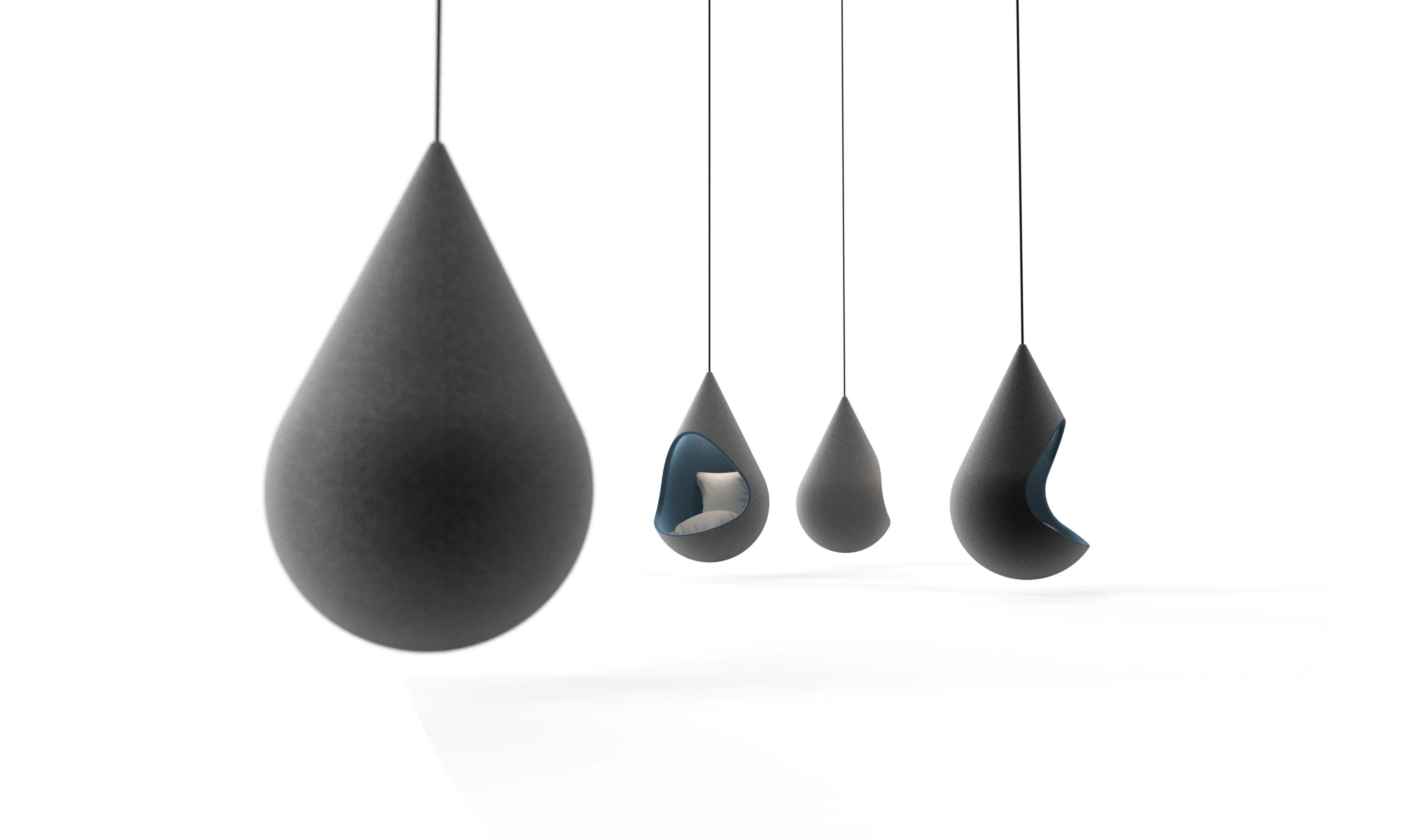 Three questions to the project team
1. What was the particular challenge of the project from a UX point of view?
Design is in the core of the solution and one of the key challenges was how to embed all the technologies so that the user experience feels seamless and natural: How to create a safe and natural, but also experiential feeling and combine all the components from rocking movement and ergonomic seating posture to natural audio content and relaxing lighting into a sophisticated multi-sensory experience. We paid, for example, special attention into creating seamless operations between the sensor driven UI and cloud based mobile application.
2. What was your personal highlight in the development process? Was there an aha!-moment, was there a low point?
My personal highlight was definitely the point when we finalized the first prototype and the first feeling inside the relaxing nest. Our concept really works!
The development of the solution has been slower, and it has been more difficult to get financing as I expected in the beginning.
3. Where do you see yourself and the project in the next five years?
The product is selling well in global markets and with the revenue we are able to start the development of the more advanced health monitoring features and launch a well-being edition of the Silmu chair. Personally, I wish I'm able to give my full attention to the R&D work.