School
Hochschule für Technik und Wirtschaft (HTW Berlin)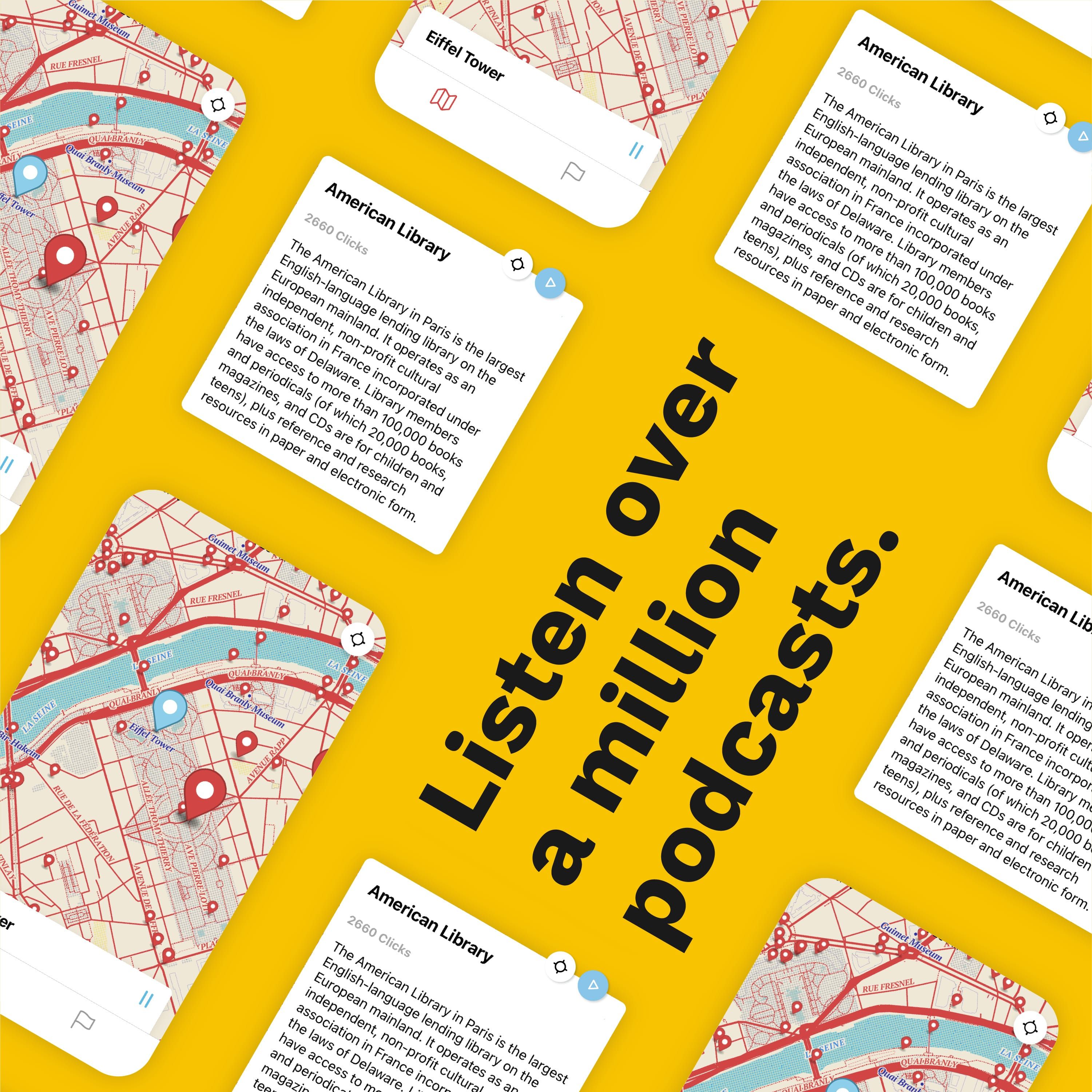 Three questions to the team
What was the particular challenge in the project from a UX point of view?
My idea was to get a computer to turn rather dry Wikipedia articles, available worldwide, into an exciting podcast. The challenge was to transfer analog processes such as research, dubbing and editing to a digital system. The system had to be able to automatically reproduce every step required for the development of a podcast, for example generating question-answer pairs to simulate an interview. Nowadays, this can be done with the help of neural networks.
What was your personal highlight in the development process? Was there an aha! moment, was there a low point?
There were always problems in the process of linking the various technologies, since much of it is also open source and still in its infancy. That could be frustrating. But the kicker was to experience, after the tremendous effort, it worked! When everything functioned as planned and the first users (from Azerbaijan!) downloaded the app from the app stores and after all the technical hurdles, it was a great moment to see that the effort was worth it.
Where do you see yourself and the project in the next five years?
The basis for further development will be the evaluation of user behavior: How, where and when is the app used? Use and development of the app are mutually dependent. In the long run, it is also related to research on speech synthesis and texting. According to the progress in the fields, Triptalk will implement them and improve in parallel. However, for sure what started as a university project will accompany me on the way to the future.