Design
The Techno Creatives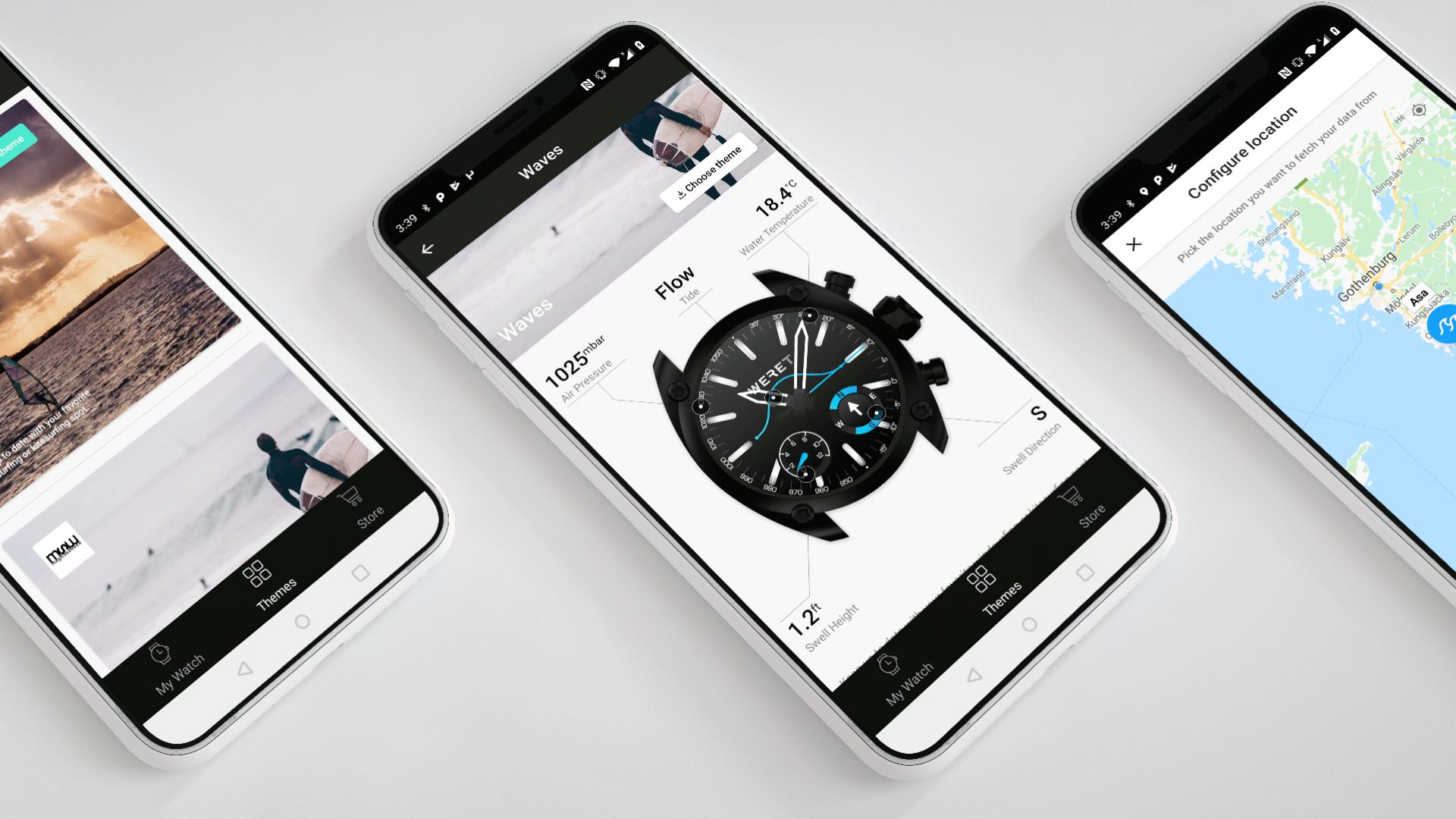 Three questions to the project team
1. What was the particular challenge of the project from a UX point of view?
We designed a physical dial that can't be changed after production for a global market with several different standards and units to consider when designing the dials: Temperature, Air pressure, Wind speed and Wave height is using different units depending on where on the globe you are situated. The space on the dial is limited and our different user groups have different information needs. A windsurfer, kitesurfer and a wave surfer uses different decision parameters to decide if this is a good time to hit the beach.
2. What was your personal highlight in the development process? Was there an aha!-moment, was there a low point?
First time we showcased the first prototype for pro surfers in Nazare Portugal. Their reaction when they saw the real surf condition from their own surf location was an indescribable feeling..
3. Where do you see yourself and the project in the next five years?
We are working hard towards the goal to make Weret become a big player in the surfing community within five years.