Design
EINMALEINS GmbH; Albert Ziegler GmbH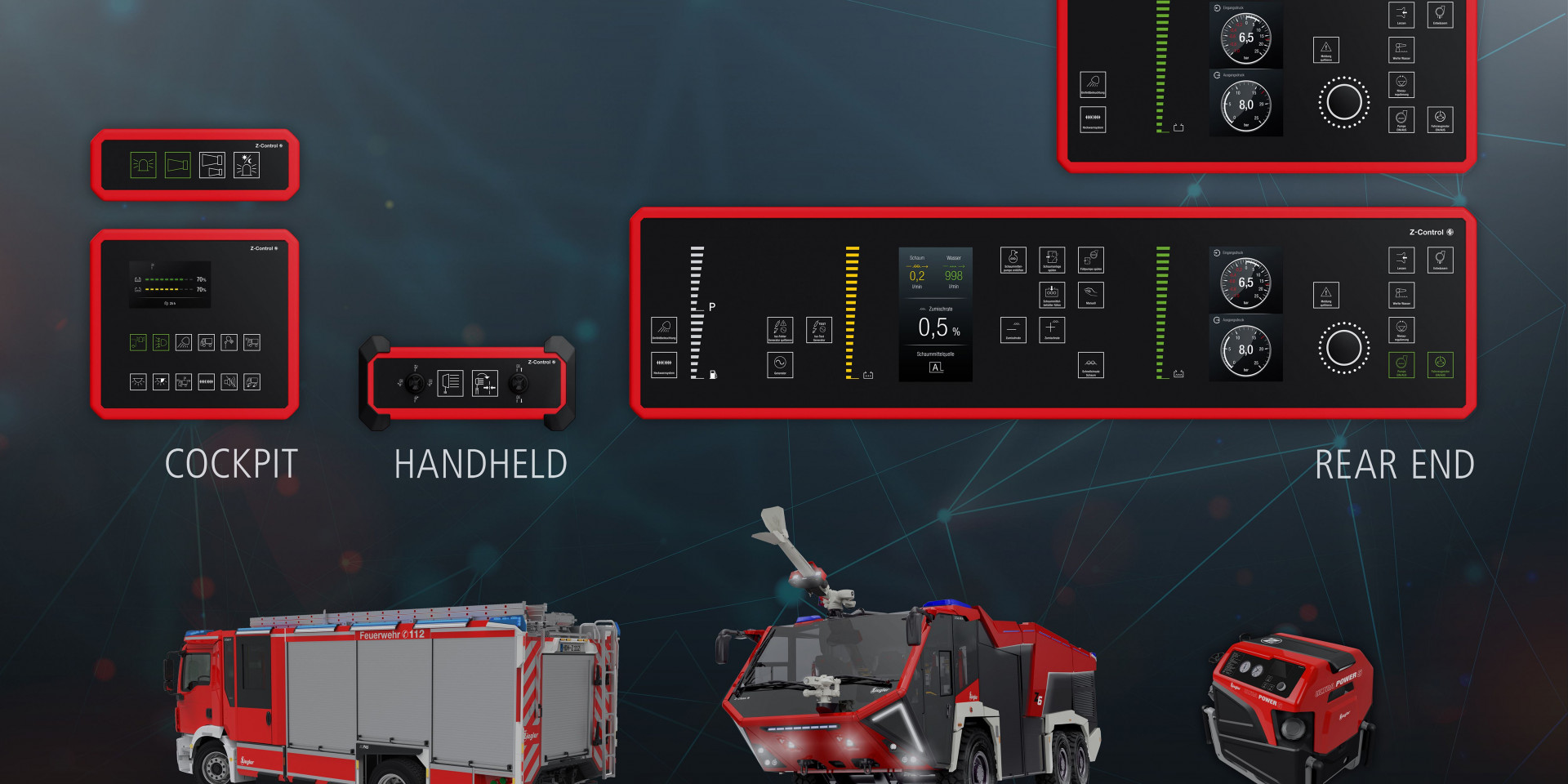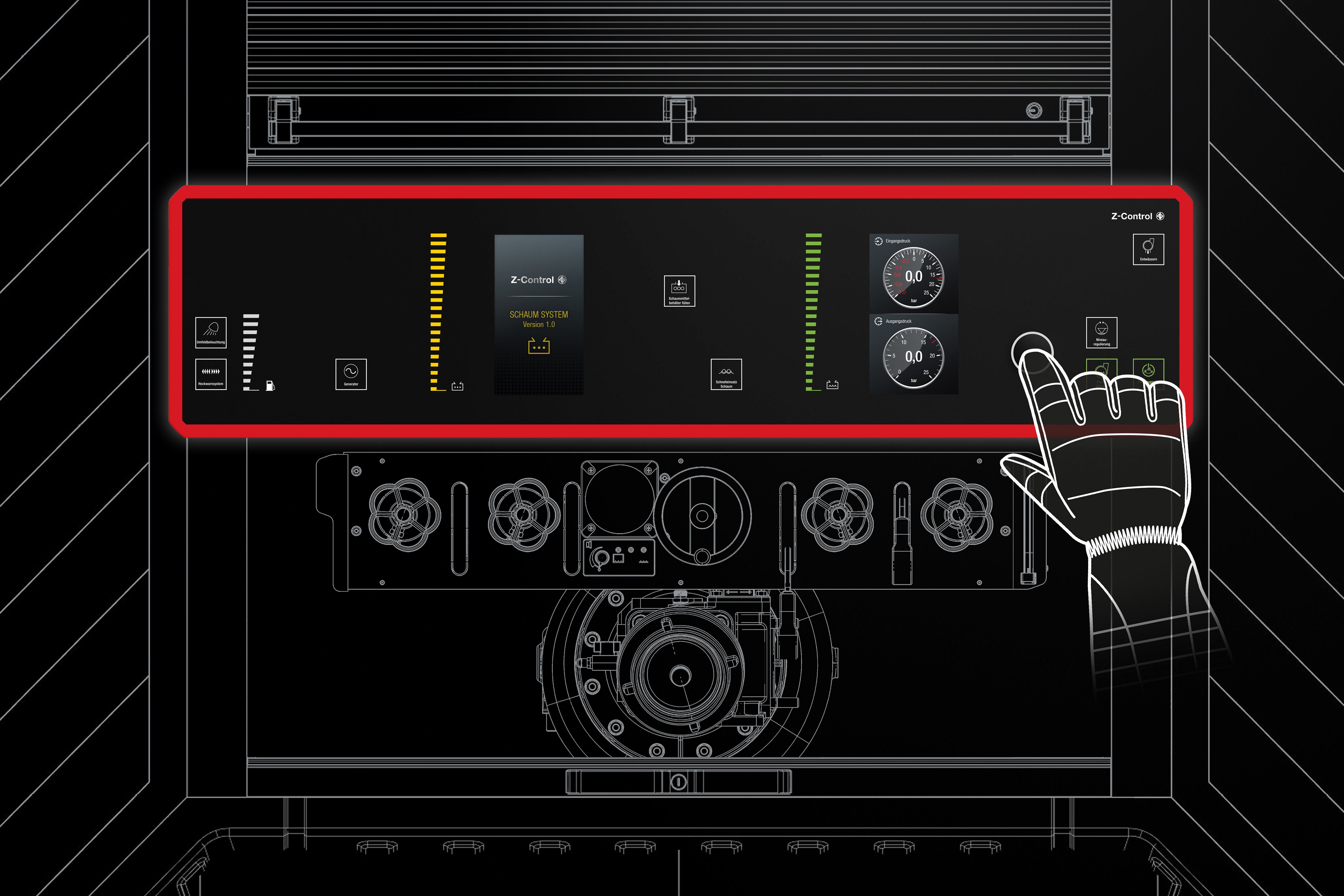 Three questions to the project team
1. What was the particular challenge of the project from a UX point of view?
The main challenge of the project was to design the operation in a way that everybody would understand it correctly in case of an emergency. The operation has to work flawlessly at any time of the day or the night, in different weather conditions and under the known difficult conditions such as enormous time pressure, stress and while wearing emergency clothes. The operating sequence should be self-explanatory, so that everybody is able to handle it. In addition, the operation should be easy to understand and error-free across generations for emergency personnel from the age of 16 to 65 years, volunteer and professional firefighters, persons responsible for procurement worldwide, emergency control centers, trainers, service and sales personnel.
2. What was your personal highlight in the development process? Was there an aha!-moment, was there a low point?
One insight that can be described as an "aha! experience" during the development process was that the operation cannot be "simple enough". The supposed achievements of smart operation, such as touch screen, menu and voice control would be completely misplaced here. On the other hand, it is essential to assign exactly one function to each key. A real "less is more" experience.
Digital technology offers completely different design options, such as the disappearance effect, light control, size without having to rely on small displays, etc. The operational experience itself – and not the user experience – can be designed safely and confidently.
3. Where do you see yourself and the project in the next five years?
In five years we will be the benchmark again and have greatly improved the current standard and norm. This means that in five years the level of operation in the industry will also increase, training will be simplified and those jobs will become more attractive.
The extension by telematics functions, wireless applications and handhelds as well as a networking of vehicles and devices will greatly improve the tactical operation by providing a better overview