School
School of Visual Arts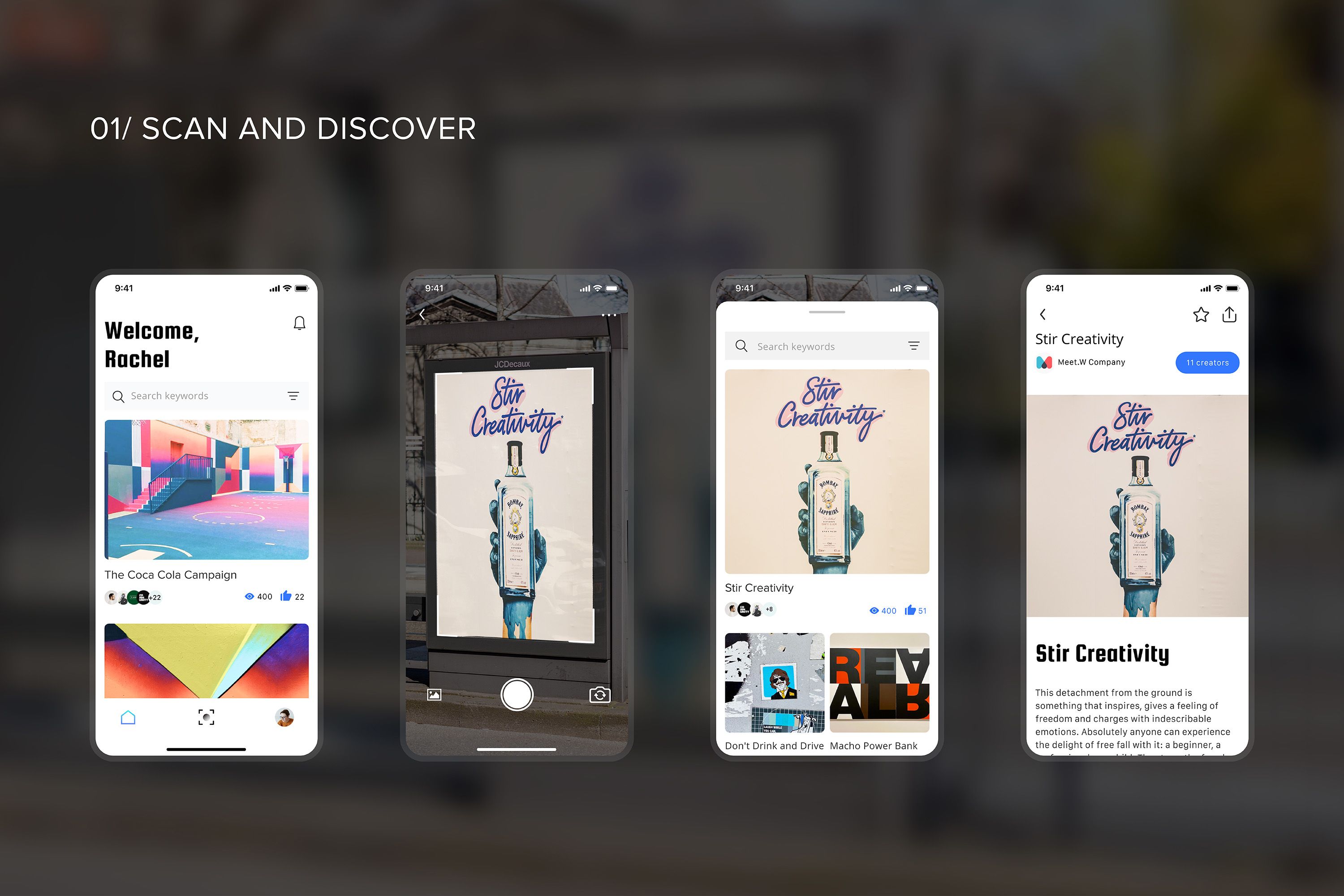 Three questions to the team
What was the particular challenge in the project from a UX point of view?
The particular challenge I had while working on this project was how to build user trust. While it helps freelancers promote their work to potential clients, the solution must guarantee to protect creatives' intellectual property and keep them away from copyright infringement. The product has to make sure no one can take credit for other people's work.
What was your personal highlight in the development process? Was there an aha! moment, was there a low point?
As a designer myself, I know that creatives are constantly seeking better ways to promote themselves. My aha!-moment was during the interviews with recruiters. Surprisingly, all the recruiters I talked to were excited about this concept. They faced obstacles to bring new blood into their creative design team. They proved my assumption: There is a gap between creatives and clients.
Where do you see yourself and the project in the next five years?
In the future, I will keep improving my design skills and finding the most pragmatic and empathic solution to every problem I see. And hopefully, in five years, Spotted can be developed. Millions of freelancers worldwide can save time pitching and have more time to create masterpieces. I also look forward to seeing it work on smart devices other than phones: how about AR glasses?